Bethesda Game Studios has been developed the online action RPG called Fallout 76 in 2018 and published by Bethesda Softworks. The game is available for PC, PS4, Xbox One platforms and offers better graphics with gameplay. However, it seems that the game has multiple issues from connectivity problems to some other errors. Now, some of the Fallout 76 players are getting disconnected due to modified game files errors while updating the game patch. So, if you're also one of them, check out the troubleshooting guide below.
It's worth mentioning that whenever a new patch update is released, the existing game modification files become older which causes software issues. Luckily, there is a fix for this particular issue which is quite simple for anyone to perform. So, without wasting any more time, let's jump into it.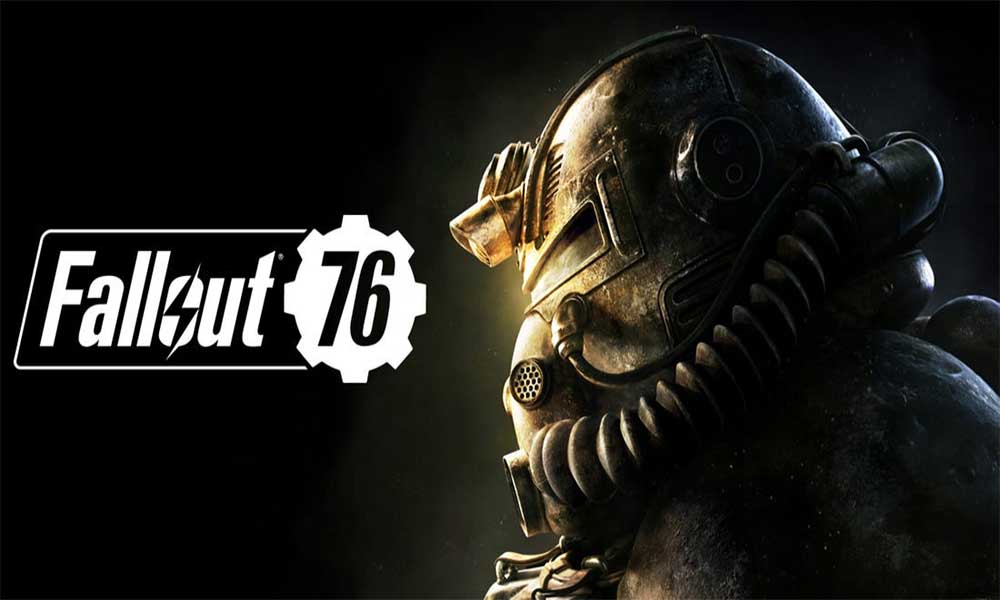 How to Fix Fallout 76 Disconnected due to having modified game files
Bethesda Support has mentioned to the PC gamers to scan and repair the Fallout 76 game files on the Bethesda Launcher in order to quickly fix the game file-related issue. However, some of the console players have also started receiving the same error notice on the Fallout 76 game while trying to update the new patch.
So, here we've shared both the platform fixes one by one. Let's have a look.
For PC:
Open the Bethesda.net Launcher on the PC.
Run the Fallout 76 game page > Click on the Game Options menu.
Next, select Scan and Repair.
Once done, the launcher will start scanning and validating all of your game files automatically. If there is any game file missing or corrupted, the launcher will fix it by itself.
Finally, restart your computer > Restart the Bethesda.net Launcher and try running the game update.
Additionally, if in case, you're playing a heavily modified Fallout 76 game, then we'll recommend you to manually check for the applied mod files. However, if nothing happens then try to uninstall and reinstall both the Bethesda launcher & Fallout 76 game completely.
For Console:
If you're getting the same Fallout 76 Disconnected due to a modified game files error on your console, then make sure to check all the applied mods first. Try to update/delete the mods one by one to check if the issue has been fixed or not.
However, there is no option like scan and repair on PS4 or Xbox console. So, as a final call, you can uninstall and reinstall the Fallout 76 game.
That's it, guys. We hope you've found this guide useful. For further queries, feel free to ask in the comment below.