GeForce NOW is developed by Nvidia and ready to give a tough competition to Google Stadia in the upcoming days. Both the services offer a cloud-based gaming platform and users can play their favorite or popular games on any device like Android smartphone, TV, Laptop, Desktop, and some other platforms. Most importantly, we don't need any gaming computer or powerful graphics card in order to play games on these cloud-based gaming platforms. Now, if you're facing GeForce NOW Input Lag or Freeze, then you can check out this troubleshooting guide to fix this issue.
Both the services are in their initial stage and take some time to become available worldwide. Meanwhile, users can also face some of the lags or stuttering, or network-related issues during its initial stages. Recently, plenty of GeForce NOW users are reporting that they're experiencing terrible input lag or freezing. So, let's take a quick look at the troubleshooting fix below.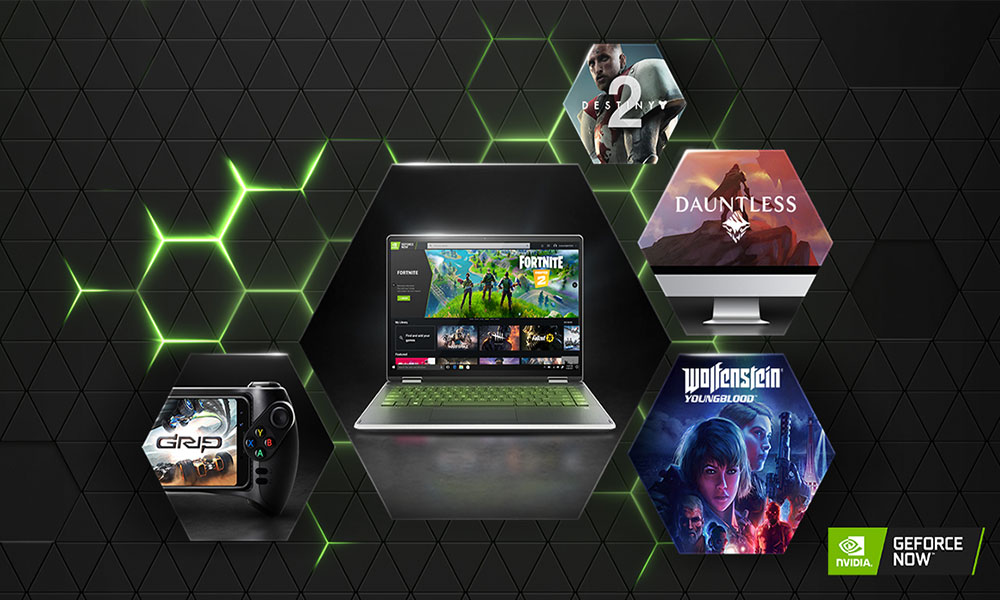 Steps to Fix GeForce NOW: Terrible Input Lag or Freeze
Currently, there is no possible fix available yet for the Nvidia GeForce NOW lag or freezing issues. It's expected that due to the COVID-19 pandemic outbreak globally, the servers have been overloaded. This can be one of the possible reasons for the terrible input lag or freezing.
Also Read: How to Fix GeForce Now Error Code 0XC0F52104?
It may become stable enough by the end of Q2 2020 or later most probably. Until everything settled down, we may have to wait for it. However, right now you can lower your game resolution to 720p to get some relief. Make sure to properly check the recommended system requirements in order to run the platform and games smoothly. Additionally, you can try minimizing the input lag of the GeForce NOW service by following the steps below:
Head over to the app data > local > nvidia > geforcenow > Cef > GeforceNowStreamer.json (Open it with notepad)
Now, Set nv-sdl-iohid-config to true and nv-sdl-hidpi to true > hit apply.
You will see an option named Direct mouse input. (keep it intact)
Finally, use the GeForce NOW games with a wired mouse to reduce the input lag. (don't use Bluetooth)
That's it, guys. We assume that this information was helpful to you. Feel free to ask in the comments below for any queries.
Source: Reddit