It seems that most of the console players are encountering the same kind of server-related error on GTA Online while entering into the Online session. Either the players are getting GTA Online There has been an error joining a session error or The Rockstar Game Services Are unavailable right now issue mostly. Now, as the title suggests, plenty of reports are coming out that players can't get into the online gameplay. If you're also one of them, you should check out the troubleshooting guide below.
According to the affected players, while entering into the GTA Online gameplay mode, they're getting an "Alert! There has been an error joining a session. Please return to Grand Theft Auto V." message every time. The game starts lagging from the lobby, even after having a good internet connection. Players are getting sick due to awful server performances from Rockstar Games. So, in order to fix this issue manually, you can follow the possible workarounds below that have worked for most of the console users.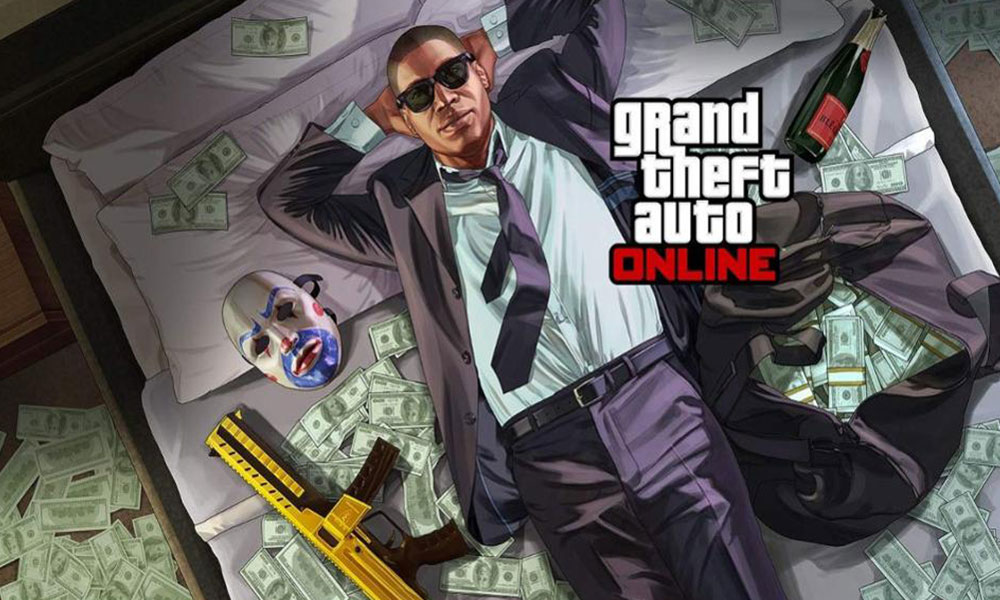 How to Fix GTA Online There has been an error joining a session error
The same error can be appeared on other platforms as well including the PlayStation console. So, the steps will be the same for every platform. It's needless to say that you need an active internet connection that has good speed and stability. You can also try restarting your device and running the GTA Online game again to check for the issue.
Make sure that the game is running on its latest version. Additionally, check software updates for your console or PC as well. If none of these tricks worked for you, then follow the below methods.
First, launch the GTA Online game.
When you're in the game, press the menu button, and head over to Online.
Select Choose Character.
It may take some time to get into the online. So, please be patient.
While in the game, press the menu button again and select Online.
Choose Leave GTA Online > Select OK.
From the game screen, press the menu button again.
Head over to Online > Select Play GTA Online.
Next, choose Invite Only Session and select OK.
You're done.
We assume that you've found this solution helpful. If you've any queries, let us know in the comments below.