Hardspace: Shipbreaker is a cutting-edge salvaging tech simulation video game that offers carve & slice spaceships in order to recover valuable materials from it. You can upgrade your gear in order to take more contracts and others. The game is developed by Blackbird Interactive and published by Focus Home Interactive that has been launched recently in June 2020. It's available for PlayStation 4, Xbox One, Microsoft Windows platforms. Although the game is new in the market, it already has a few issues for the PC users. If you're one of them, check out the steps to Fix Hardspace: Shipbreaker Crashing on Startup.
It's needless to say that if you're a Windows gamer then you may experience plenty of bugs or errors that other platform players may not face that much. It becomes more irritating when users are finding it difficult to even launch the game or the game can't even start or some times the game stuck at the loading screen. These issues are disappointing very much and all the affected players should follow the troubleshooting steps below in order to fix it.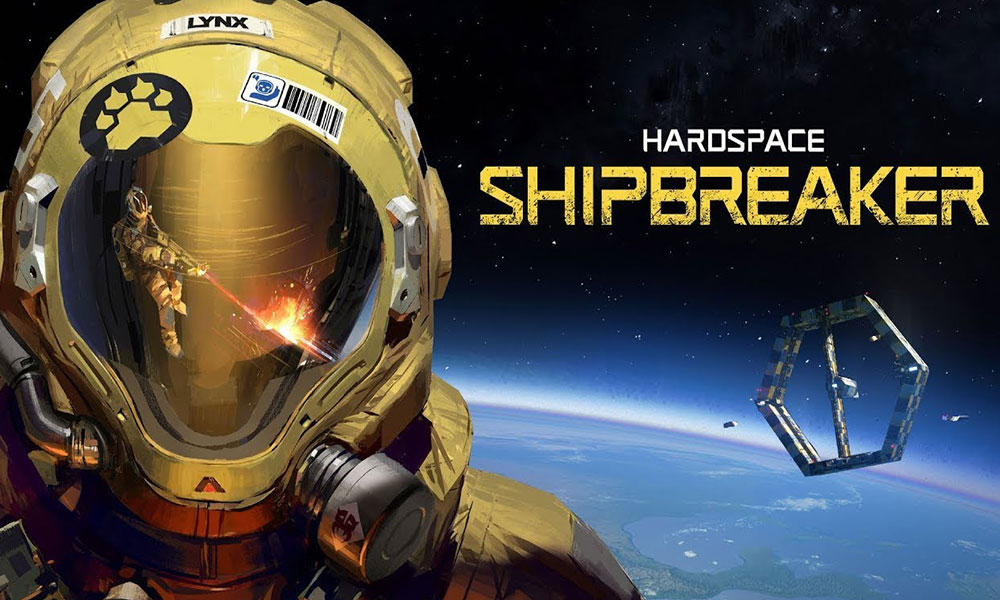 Fix Hardspace: Shipbreaker Crashing on Startup
First of all, check your PC configuration and the game system requirements for the compatibility mode.
Turn on V-SYNC from the graphics card driver and from the game settings as well.
Allow the Hardspace: Shipbreaker game (exe) file in the Windows Firewall protection.
Similarly, add an exception of the game file to Windows Defender or any other anti-virus program.
Check whether the GPU driver is updated to its latest version or not.
Ensure that the Windows OS is updated properly and there is no pending update available.
Verify the Integrity of game files via the Steam > Library > Right-click on the Hardspace: Shipbreaker game > Properties > Local Files.
Run the game application as an administrator from the Steam > steamapps > common > Hardspace Shipbreaker > Right-click on the exe file > Compatibility > Run as administrator.
Additionally, you can check the DirectX version on your Windows by typing dxdiag in the Run dialog box (Windows+R) and hit Enter > Here you can see the installed DirectX version. If not updated, check on the Microsoft website for the latest version.
That's it, guys. We hope you've found this article very useful. Feel free to ask in the comment down below.