'Hood: Outlaws and Legends' is one of the action video games that has been developed by Sumo Newcastle and published by Focus Home Interactive in May 2021. As it's available for Windows, PS4/PS5, Xbox One, Xbox Series X|S, plenty of players are experiencing Hood Outlaws and Legends Black Screen Glitch on their devices respectively.
If you're also one of the victims, make sure to follow this troubleshooting guide completely. According to the multiple reports online, affected players are encountering a black screen regarding problem after loading into matches. Another irritating thing is that players aren't getting stuck into the gameplay. But after seeing the black screen, they're unable to progress.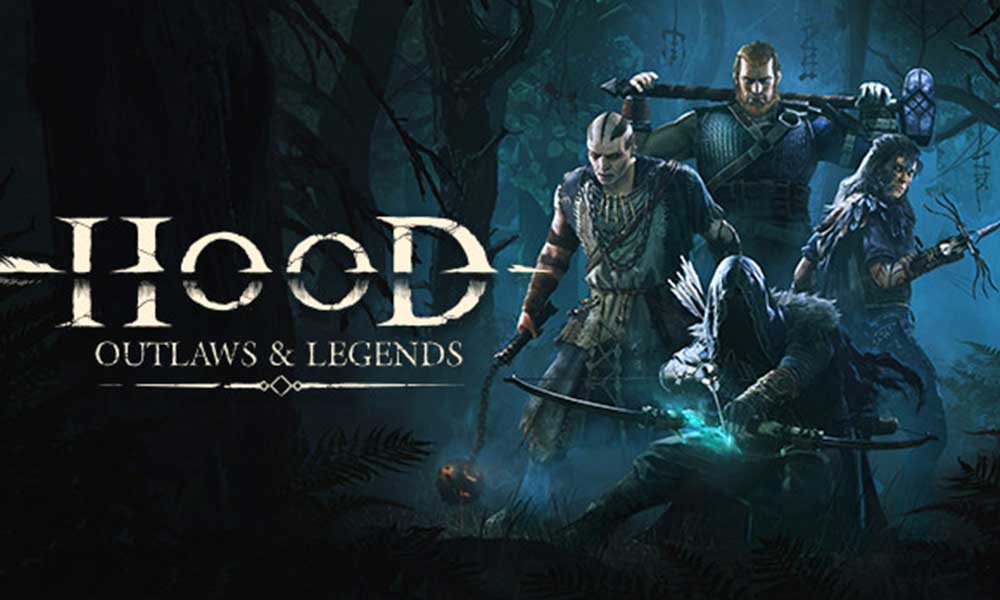 Fix: Hood Outlaws and Legends Black Screen Glitch
Luckily, Hood: Outlaws and Legends developers are aware of this particular issue and this is one kind of a bug. The support team has officially mentioned on Twitter that they're working on this issue it'll be fixed very soon.
However, at the time of writing this article, neither there is a specific solution available yet not the support team has mentioned any possible workaround. It's also worth mentioning that the in-game sensitivity option doesn't go high enough and may occur a sluggish gameplay experience for the players while using controllers.
This is also happening to a large number of PC players even after using a mouse and keyboard or using gamepads. So, as of now, we'll recommend you keep waiting until developers come up with a patch fix.
We'll keep updating this article whenever there is a patch fix available to any other temporary workaround is available. Till then stay tuned for more info. If you've any queries, you can comment below.