After waiting for around two years, Guerrilla Games and Sony Interactive Entertainment have finally released the Horizon Zero Dawn game for the Microsoft Windows platform. Although the game is quite smooth and offers great performance, some of the unlucky Windows users are encountering a couple of common issues that mostly happens with the PC games. Meanwhile, the Horizon Zero Dawn players are also facing the Black Screen of Death problem on Windows that can be fixed properly by following this guide. So, if you're also one of them, let's take a look.
According to plenty of affected players, the particular game seems to occur the black screen issue while caching shader files during the game launch. That should not happen for higher PC configuration and memory users. However, if in case, your Virtual Memory (Paging File) is low or not set to a limit then this issue can happen at any time.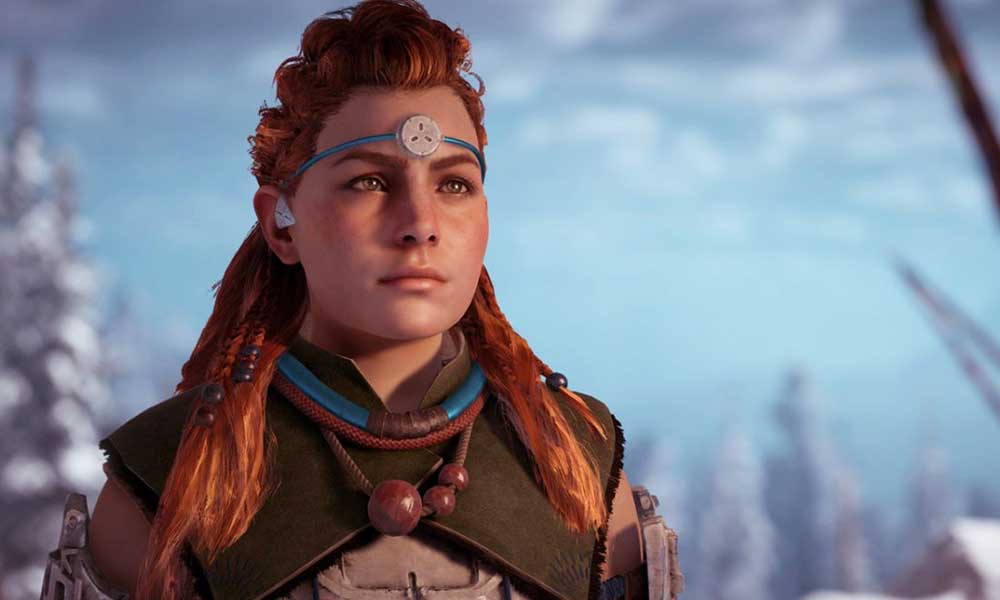 Fix Horizon Zero Dawn Black Screen of Death Problem
So, as we know what can cause the said issue, just follow the below steps to increase the Virtual Memory on your PC.
Right-click on 'This PC' > Select Advanced System Settings.
From the Performance tab, click on Settings > Go to Advanced tab.
Under the Virtual Memory, click on Change.
Click to uncheck the box of 'automatically manage paging file size'.
Next, click to select the disk drive where you've installed the game.
Choose Custom Size > Set the 'Initial Size' & 'Maximum Size'.
Click on Set and select OK to confirm.
Finally, restart your computer and try running the game again.
That's it, guys. We assume that this guide was helpful to you to fix the Horizon Zero Dawn Black Screen of Death issue. You can comment below for further queries.