NBA 2k19 and 2k20 are among the most popular basketball games ever. They offer players an authentic and extremely realistic simulation of real-life basketball experience in the National Basketball Association. However, like nearly all other games out there, these games are not without technical issues. Two common problems that players have frequently encountered with the MyCareer mode of NBA 2k19 and 2k20 are the error codes 0f777c90 and a21468b6.
NBA 2K19 and 2K20 feature a number of game modes as well. The games' MyCareer feature allows you to create your very own player and help them rise to the top of their career. You can create your very own basketball team to take on rival teams with the MyTeam feature. Now we will show how you can fix both of the aforementioned errors in NBA 2K19 and 2K20.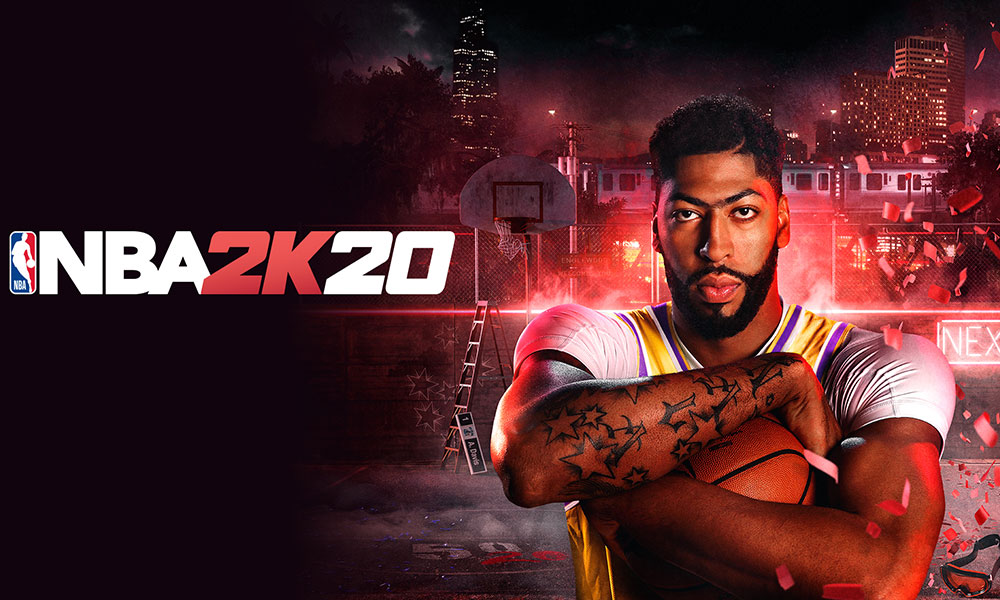 Fixing error codes 0f777c90 and a21468b6 in NBA 2k19 and 2k20
Below we will discuss the potential fixes that will help you solve error codes 0f777c90 and a21468b6. Moreover, it is recommended to follow each fix and not to skip any one of them.
Fix 1 – Update Your Game
It might be possible that you are encountering these errors because your copy of the game is outdated. Thus, we recommend you download the latest updates for the game as soon as possible. Of course, this depends on the speed of your net connection and the size of the update. After the successful download, you will need to return to the main menu in the game. The update will then be applied automatically.
By playing a row of games in the Play Now mode, you can accelerate the downloading process. If you are an Xbox One user, merely rebooting your device can actually resolve this issue. In case you are using a CD to play the game, remove it first, and hold on for a few minutes before returning online.
Fix 2 – Choose the Save File
Some NBA 2k19/2k20 users have contacted 2k's support team, who informed them that both these error codes can be removed by pressing the triangle on MyCareer to choose the save file.
Fix 3 – Perform a Clean boot of your PC
Playing games on your computer is a demanding process. As such, you will have to ensure that your PC's resources are focused on running the game you want to play. For that, you will have to deactivate redundant processes, programs, and apps by performing a clean boot. Fortunately, that is a fairly simple process. You just need to follow these simple steps listed below.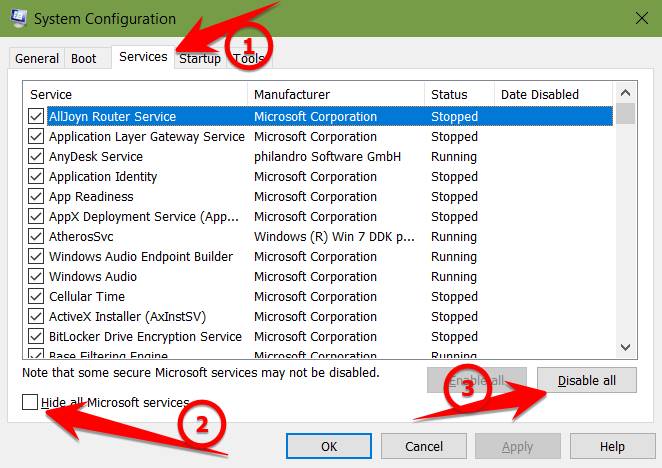 Bring up the Start menu, type msconfig in the search box, and press Enter.
Now go to System Configuration, click on the tab marked "Services," and tick the checkbox next to "Hide all Microsoft services." After that, click on "Disable all."
Switch over to the Startup tab and bring up the Task Manager.
Choose every startup item you see there and click on "Disable."
Close down the Task Manager and reboot your PC.
That is it for now. We hope our guide helps you fix the error codes 0f777c90 and a21468b6 in NBA 2k19 and 2k20. Now, check out our Windows Guides, Gaming Guides, Social Media Guides, iPhone, and Android Guides to read more. However, if there are any queries or feedback, comment down with your name & email ID. We will try our best to reply soon. Also, subscribe to our YouTube Channel to watch awesome videos on gaming and smartphone tips and tricks. Best of Luck!