PUBG New State has been launched in November 2021 for both Android and iOS platforms. It seems that though the newly released game has reached 1 million+ downloads within a week since arrival, it's causing overheating or crashing issues to both the Android & iOS devices whatsoever. Now, if you're also facing the same issue on your Android phone then make sure to check out this guide to Fix PUBG New State Overheating on the Android device.
Initially, plenty of players were unable to join the game due to some technical issues. According to multiple reports, whenever players are trying to get into the game either it starts crashing a lot or within a couple of minutes of gameplay, most of the Android devices start overheating. However, we should say that if your device is rooted then you may experience the overheating or crashing issue while launching the PUBG New State or during the gameplay.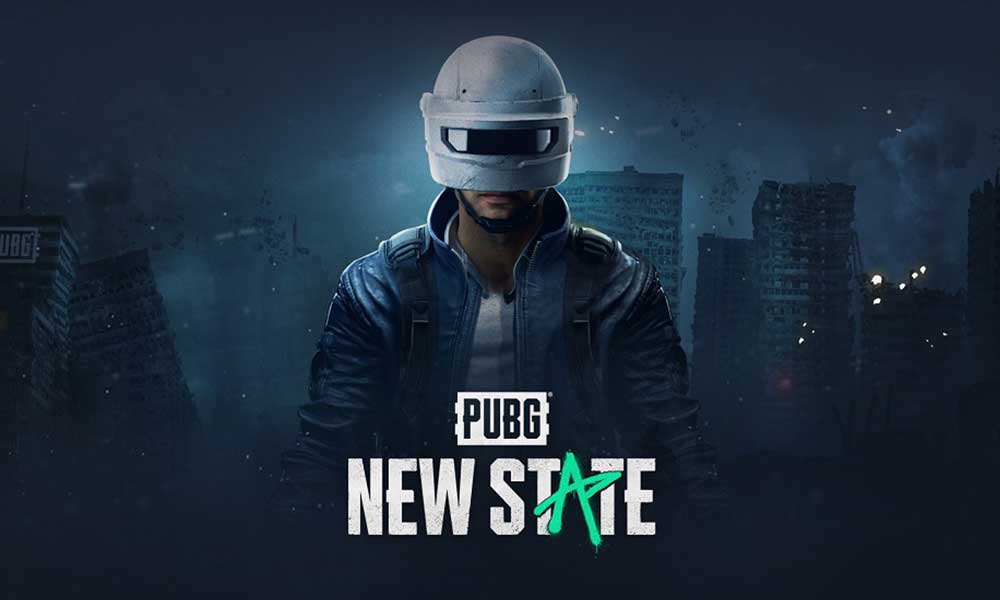 Fix: PUBG New State Overheating on my Android device
Luckily, we've shared with you some possible workarounds to easily resolve the issue on your Android device. So, without wasting any more time, let's jump into it.
1. Clear Cache of PUBG New State
One of the easiest ways to fix the overheating or crashing or any kind of glitch issue on the Android device is to simply clear the cache data of the application. It's quite common among Android users because sometimes multiple apps may cause several issues with the gameplay.
Open the Settings app on your Android device.
Next, tap on Apps > Select Manage Apps.
Locate PUBG: New State and open it > Tap on Storage.
Clear the Cache Data.
2. Turn OFF Developer Options
It seems that by turning off the Developer options menu on your Android device, you'll be able to reduce the in-game crashes and overheating issues up to some extent. You should manually turn it off.
Open the Settings app on your device.
Swipe up to locate the Developer options menu under Additional Settings. [The option might vary depending on the device model]
Open Developer options > Just Turn OFF the toggle manually.
3. Reboot your Device
In some cases, a simple reboot of the device may fix multiple issues or temporary glitches in a jiffy. We'll recommend you reboot the device after turning off the Developer options menu. Just press and hold the Power button on your handset and select 'Restart'.
4. Hide the Root Permissions for PUBG New State
If you've already rooted your Android device then you'll most likely face the crashing issue while launching the PUBG New State game. This has been done to prevent hackers from entering the game using rooted third-party apps. To do so:
Open Magisk Manager on your rooted Android device.
Then head over to Settings and enable Magisk Hide.
Tap on Hide the Magisk app > Hide your Root access for the Airfrozen app.
Open the Airfrozen app and hide the Magisk app.
5. Try Lowering the Graphics Settings
According to the PUBG: New State Support, if you're facing overheating or battery draining issues then make sure to lower the in-game graphics settings. Although we don't recommend doing so, if your device can't handle higher graphics gameplay then you can try it out. To prevent your mobile device from heating up and consuming more battery:
Open the PUBG: New State game on your Android device.
Then go to the Settings > Tap on the Graphics menu.
Now, make sure to choose 'Medium' or 'Lite' graphic settings from the menu.
Finally, reboot the game to check whether the problem has been reduced or not.
Note: The consumption of your battery may vary depending on your device or battery health or gameplay conditions.
That's it, guys. We assume this guide was helpful to you. For further queries, you can comment below.