Rogue Company is a newly released online third-person shooter video game that offers a multiplayer mode. Currently, the game is in beta build and available for free-to-play. So, multiple server maintenance processes have been occurring by the developers that can cause issues with the game launching or gameplay. Recently, some of the Rogue Company players have reported that they're getting "The servers are currently under maintenance (code 1,000,101,898)" error notice while trying to run it. If you're also one of them, check this article.
As we've already mentioned, the possible reasons behind this particular error code are simple that Hi-Rez Studios is working on the server maintenance schedule to implement or update some of the changes or improvements in the game server to run the Rogue Company much better than before. As the game is in early beta stage, it's quite expected to experience such kind of crashes or errors or server downtime until it gets publicly released.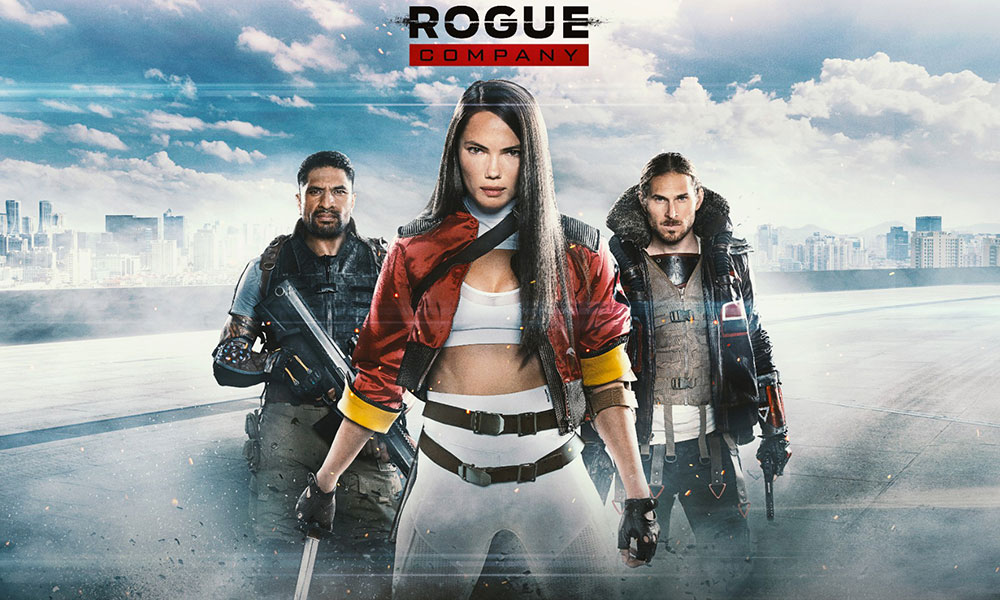 Fix Rogue Company: The servers are currently under maintenance with Code 1,000,101, and 898
Now, talking about the particular error message that says "The servers are currently under maintenance (code 1,000,101,898)" which speaks the issue itself. Once you receive this error message, simply restart your game and check whether the issue has been fixed or not. We can expect that the server maintenance process can take half an hour or so to get back servers in the working mode again. So, we will recommend all the affected players to close the game and wait for a couple of hours and try running the game again.
Due to the early beta stage and recently launched game, Ri-Rez Studios should improve the server related issues as well as the Rogue Company game-related issues properly. So, on an occasional basis, this kind of error message may appear to the players for a while. So, if you're getting this error message then head over to the official Rogue Company Server Status page for further info. This issue can be found on all platforms like PC, Xbox One, PS4, and Nintendo Switch.
There is nothing to do with the server downtime or outage problem from your side. So, all you need to do is keep waiting for the servers to up again. Meanwhile, you can check whether your internet connection is fast & stable enough or not. Next, try connecting to a VPN server and change the region to check for the server-related issue properly.
That's it, guys. We hope you've found this article very useful. For further queries, you can comment below.