Rogue Company is a newly released online multiplayer free-to-play third-person shooter video game that's developed by First Watch Games and published by Hi-Rez Studios, based on Unreal Engine 4. It's available for Microsoft Windows, PlayStation 4, Xbox One, Nintendo Switch platforms. At the time of writing this article, the Rogue Company game is in the early beta build that the interested players can join easily. However, some of the Rogue Company players have encountered outage or server down issues occasionally. If you also feel the same, check this article on what to do next.
Multiple Rogue Company players are reporting that either they can't be able to join the game online or the game stuck at the loading screen or mostly they experience crashing during startup. Initially, affected players may think that the particular issue is happening from their end due to the internet connectivity issue or anything else.
But this problem is from the server end and you can't really do anything on it. However, some times due to the technical issues on your PC/console, the game may not run properly. So, checking the server status is a must for the players.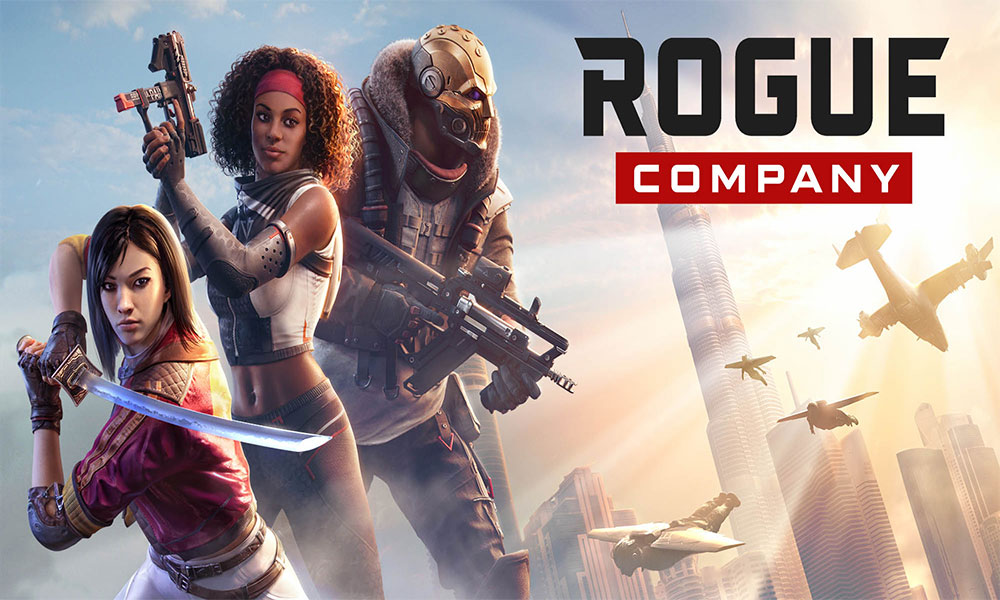 Is Rogue Company Outage / Server Down?
So, if you want to know whether the Rogue Company game server is down or not, then you can visit Hirez Operations Twitter handle for all the latest and real-time information. Additionally, you will get all the service maintenance or outage related info all in one place. Moreover, you can also head over to the official Rogue Company Twitter handle for further news or reports.
Now, if in case, there is actually a server downtime or outage issue with your game server, then you will need to wait for a couple of hours or so and then check back in. However, we will recommend our readers to proceed below steps to try fixing the issue.
Possible Workarounds:
Your internet connection should be active and fast enough.
Make sure that if there is an issue with your Wi-Fi connection or the router, try connecting LAN cable directly (wired) to the PC or console and check for the server issue again.
You can also try logging out from the game account > Restart your PC/Console > Launch the game > Log back in and check for the issue.
Try using a VPN service or a Proxy Server on your PC and change the server region to check for the issue.
You can also try Port Forwarding on your router.
Check for the latest update of the Rogue Company game and the client as well.
Check whether your Windows OS and graphics driver version are updated or not. If not, then upgrade it properly.
That's it, guys. We hope that you've found this article quite useful. We will keep updating this article whenever new service maintenance or server downtime happens. You can comment below for additional queries.