Roku is one of the awesome media streaming devices that comes at an affordable price tag with great customer support easy to use Roku interface, and streaming content on your TV becomes more useful when you have a Roku Remote. However, some of the unfortunate users may experience the Roku Streaming Players not working issue or not playing videos issue even after everything seems okay. So, if you're also facing the same problem, check out some of the possible workarounds below to fix it.
It's quite common to have a few issues on any of your media streaming devices which can be video-related, connectivity-related, system performance-related, audio-related, HDMI or hardware problem related, etc. But most of the issues can be fixed in most cases by performing proper steps without waiting for long or having custom support.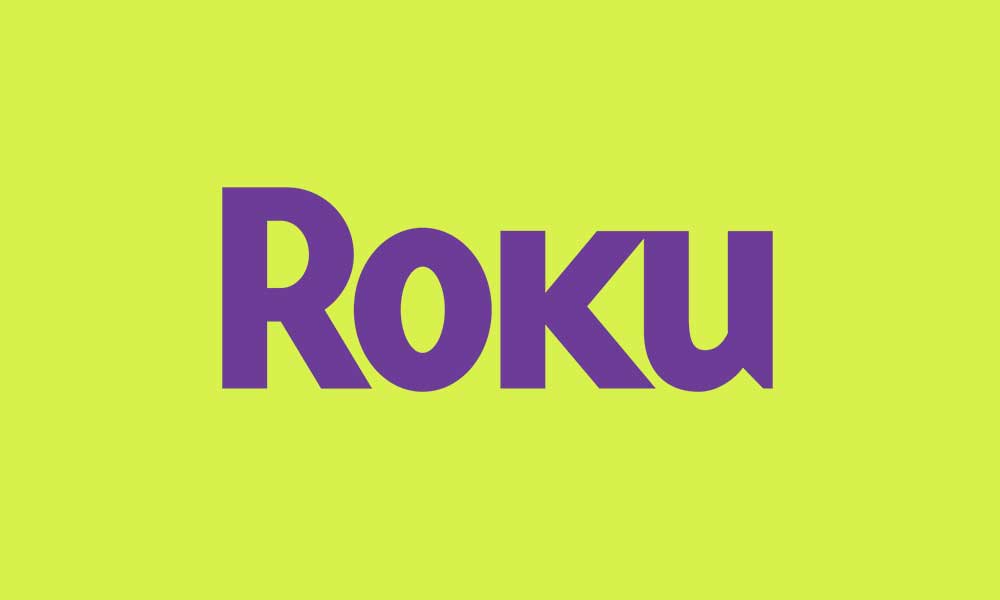 How to Fix If Roku Streaming Players Not working or Not Playing Videos
Here we've listed all the possible ways to fix the video playing or streaming content issue on your Roku device. So, let's jump into it.
Keep your TV and Roku turned on while unplugging the power plug from the wall power socket.
Once done, press and hold the Power button on your Roku Remote & wait for around 30 seconds.
Then plug back in the power cord and turn on your TV and Roku device.
Make sure that the Roku Input is selected on your TV. Get your TV Remote and press Input/Source to check the selected streaming device.
Check whether the HDMI cable is properly connected to your TV's HDMI port. Most of the TV's have multiple HDMI ports. Try to connect the HDMI cable to another port. You can also use an extra HDMI cable as sometimes the cable can cause issues with the display.
Check whether your TV supports 4K / HDCP 2.2 or not. Because not all the HDMI cables are 4K compatible.
Try to perform Soft Reset on your Roku device. Get your Roku Remote and press Home button 5 times + Up arrow button 1 time + Rewind 2 times + Fast Forward 2 times. Your Roku device will reset automatically and reboot. Once done, pair your Roku device to the TV > Connect your device to the internet > Log in to the Roku account > Start streaming.
You can also perform Hard Reset from your Roku device. See the backside of the Roku device and press & hole the Reset button (tactile or pinhole) for around 30 seconds. Once done, connect it to the TV and set the Input and check for the issue.
If the connection drops frequently, then try to remove and reinsert the Roku Remote battery. Then start pairing it with the TV automatically or by pressing the pairing button on the battery compartment.
If your Roku device is flashing red LED indicator that means there isn't enough power source coming to the device. So, make sure to properly plug your Roku power cable or use another power socket.
Sometimes it can be possible that your Roku system gets stuck and starts flashing red signal. It means that your Roku device is getting overheated and you should also receive a notification on your system as well. If so, power off the Roku device and let it cool down. Then you can turn it on and start using. To avoid this situation, try to keep your Roku player on open space and not too close to any other object.
Make sure to check and connect to the internet properly. To avoid Wi-Fi connectivity interruption, you should use the ethernet cable.
That's it, guys. We hope you've found this troubleshooting guide very helpful. Feel free to ask in the comment section below for further queries.