Some users reported that their new iPhone 13 is not detecting any SIM card or no network available. As a result, the user cannot use the calling, messaging, or data utility in their devices. In most of these cases, the SIM card stops working, which is a very troublesome situation, as we use iPhone 13 majority to connect with others via cellular services. So here are some fixes to fix the SIM card not working on iPhone 13.
It is very irritating when we get any issue in the new product whether it is Smartphone or other products. However, the SIM card not working may have many reasons such as software glitch, damage or faulty SIM card, or battery overheat. If the mentioned factor affects your device, contact the network provider and get a new sim or check your device once in the Apple service center. Otherwise, follow the below fixes to resolve the SIM card not working issue in your iPhone 13.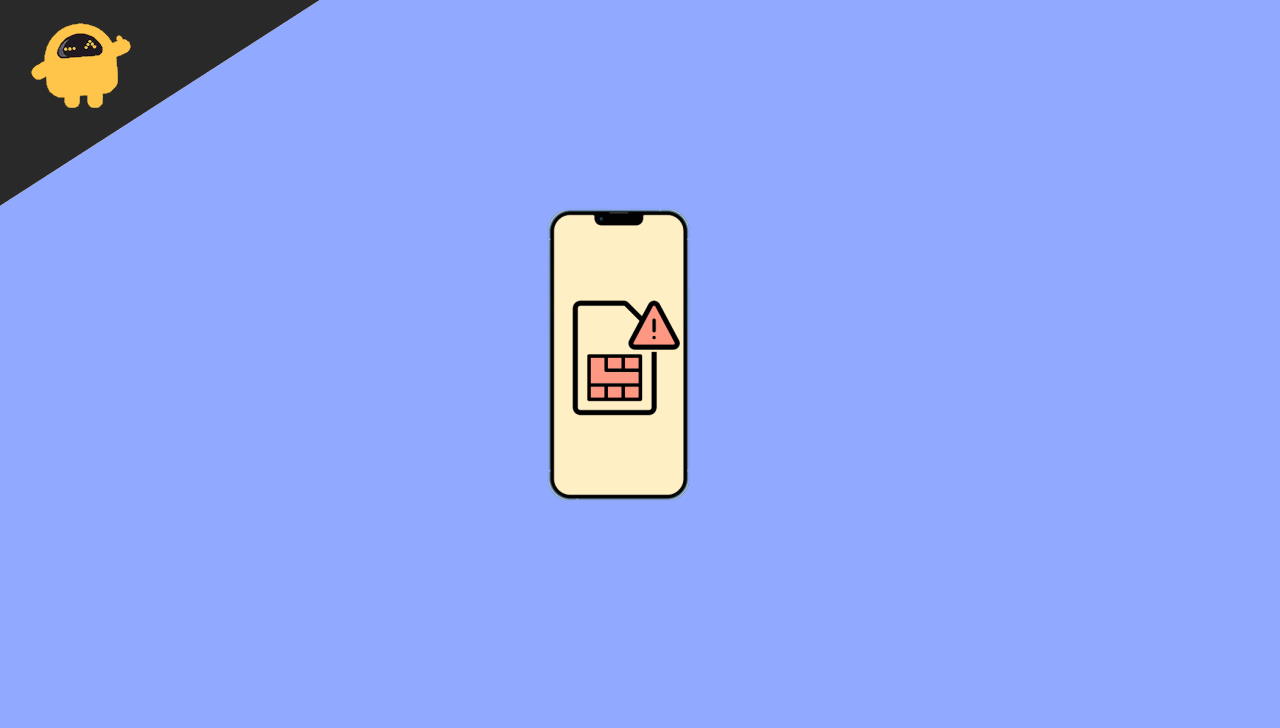 How to Fix Sim Card Not Working on iPhone 13
SIM card is used to establish between your Phone with a unique number. You can contact another person with their unique SIM number. Also, it is used to connect the internet with a data connection, etc. Without the SIM card, you can operate your iPhone but cannot use the calling, data connection, and messaging feature, and everyone know SIM card is one of the essential things in our lives.
But before we move to the fixes, check that your SIM card number has an active connection with validity. Also, check for any physical damage and upgrade as per cellular network-ready (4G and 5G) as the iPhone 13 has a 5G phone, so it may not support the old 3G network phone. Contact the network provider and change your SIM card, then try again by inserting the card on your iPhone 13.
Fix 1: Restart Airplane Mode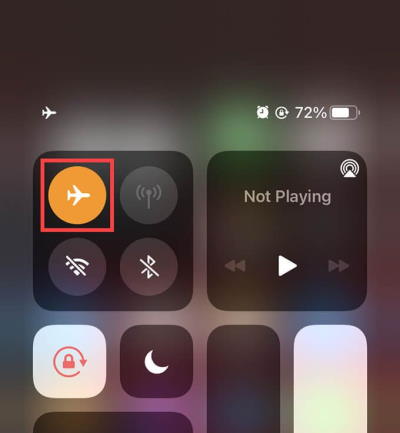 We start with the basic troubleshooting to resolve the invalid SIM in your iPhone 13, such as turning On and Off the data network if you don't have a stable internet connection in your device. Also, you can sitch your iPhone to AirPlane mode from the control center and wait for 20 seconds and then turn it off. After this step now you can check whether your iPhone 13 gets any Network or not.
Fix 2: Force Restart iPhone 13
Another basic troubleshoot is to restart the device with any problem, and it works for many users. For example, the new device may sometimes have a minor software glitch, and the SIM card issue can be rectified with your device's restart. Also when your system restart after shut down it automatically deduct the SIM card.
The steps for a force restart the iPhone 13, press and hold the Volume down and power button together until Power off slider Menu is not reflecting on your screen. Then select the restart option and wait till iPhone starts again, and then check your issue is resolved or not.
Fix 3: Reinsert SIM Tray With SIM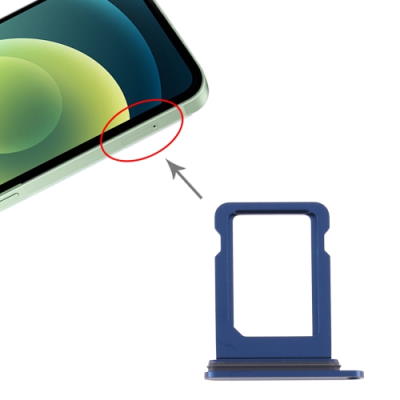 The following methods are as important as the other part of your device. Sometimes we accidentally insert the wrong side of the SIM card, or it may harm your iPhone internally. We always have to insert the SIM card and the charging cable or other external thing in our Phone.
You can also say it is restarting your SIM card. Take the SIM ejecting pin and take out the SIM tray from iPhone 13. After that, please take out the SIM card, clean it with a soft cloth, and place it properly in the SIM tray. Insert the SIM tray again in your iPhone and wait for 1 Minute. The device will check the SIM card and automatically show the network.
If your SIM card has physical damage, then also the SIM will not work on your iPhone 13 device. Make sure there are no wear and tear marks on your SIM card, and if there are, you can get your SIM replaced by your telephone carrier provider.
Fix 4: Check iOS update on iPhone 13
However, you will get updates after purchasing the new iPhone 13, but many users report the different issues in the current iOS version. SIM card issue may also be one of the iOS bugs that can be fixed with an update as the devs of Apple are also trying to resolve the issue.
First, check if your device has any iOS updates. To perform this task, head over settings, then tap on General and select the Software update. It may take some time to search and install the update in your iPhone 13. After installing the update, your device will restart to apply the new changes and fix other issues.
Fix 5: Update Carrier Setting
Like the above method, the Carrier settings have also been updated to provide you with better results. The update will give smooth and improved connectivity to your network. Also, it updates your SIM card to the latest available technology.
Please ensure that the iPhone 13 model number you have purchased, does it supports the carriers or networking in your region. All iPhones come with specific model numbers, which are locked to work in some geographical regions. Kindly check the below links to confirm the model number and sim card compatibility.
iPhone 13 Pro Model Number: What's The Difference in A2483, A2636, A2638, A2639, A2640
iPhone 13 Model Numbers: What's The Difference in A2482, A2631, A2633, A2634, A2635
iPhone 13 Pro Max Model Numbers: What's The Difference in A2484, A2641, A2643, A2644, A2645
iPhone 13 Mini Model Numbers: What's The Difference in A2481, A2626, A2628, A2629, A2630
Here are the steps to update the Carrier Settings in your iPhone 13. connect your iPhone to the Wifi network for internet connection and then move to settings. Then tap on General and then select the About option. It will also search for any new available update and install it.
Fix 6: Reset Network Setting in iPhone 13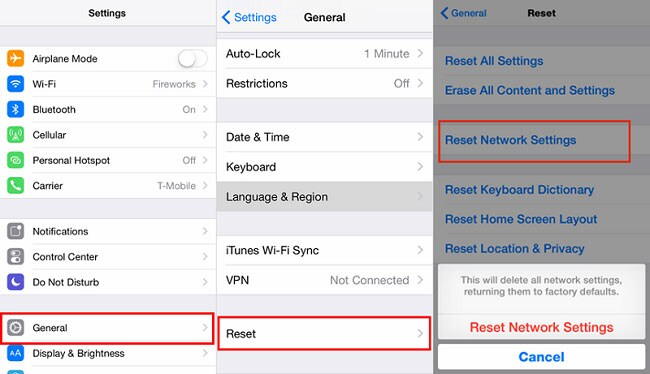 The invalid or No SIM issue may also be due to a software error in your iPhone 13. To rectify we can reset the network settings in iPhone 13. Also, it will reset all the networks, including WIFI, cellular data, and VPN. It will delete your WIFI password too. To reset:
Move to settings and then go to General.
Scroll down below and tap Transfer or Reset Phone and then select tap on Reset.
In the next section, tap on Reset Network Settings, and after that, enter the passcode if required to confirm.
Fix 7: Factory Reset Your iPhone 13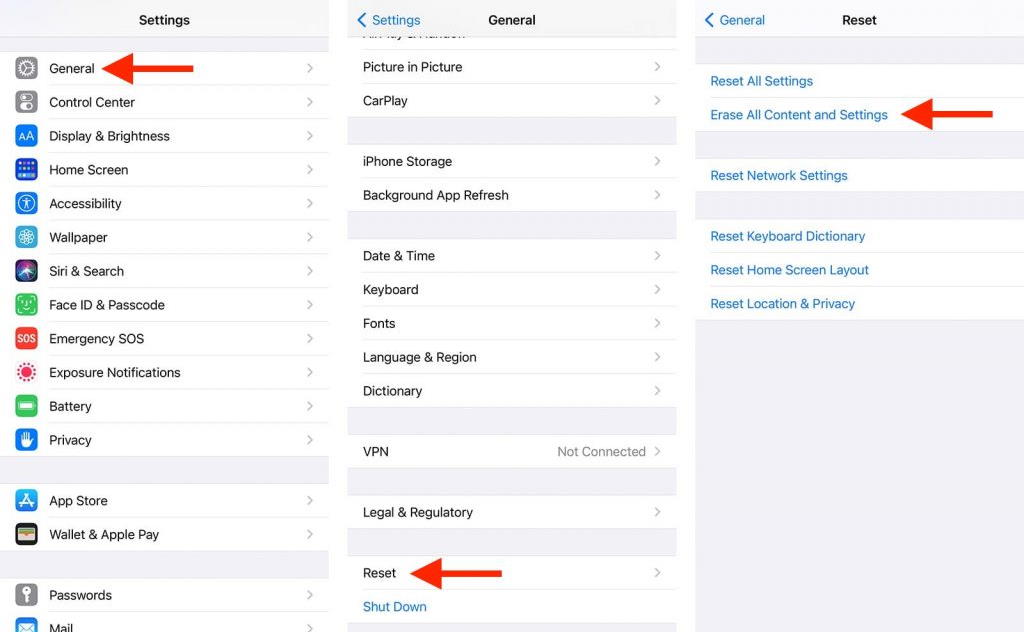 The final fix to resolve the SIM card issue is to reset the device. A fresh install will remove all cache and bugs that may affect your experience of using the iPhone 13.
As we know, many of us are still struggling with the No SIM card or Invalid SIM card issue then the last option is to reset your iPhone 13. But before moving to the step, make back up your data so you don't lose anything.
To factory reset, iPhone 13 go to Settings and then tap on General. Now scroll down below and tap on Transfer or Reset Phone. After that, tap on Erase all Content and Settings. Next, your device will ask you for the face ID or Passcode for confirmation and then tap on Erase All to finish the task.
Conclusion
Here are all the methods to fix the SIM card not working on iPhone 13, and if non of any methods will work, then try to switch the SIM on another Handset and check if it's working or not. First, try to insert another carrier SIM card to check whether there is no fault in your iPhone. For further assistance, you may contact the network provider or Apple care. If you have any queries regarding the iPhone 13, let us know in the comment box below.