Valve Corporation has announced SteamVR back in 2015 which is the 360° ultimate VR tool for your VR content on Microsoft Windows. SteamVR supports the Valve Index, Oculus Rift, HTC Vive, Windows Mixed Reality headsets, etc. Now, some of the SteamVR users have reported that they're getting problems with the Runtime Installation and the Error 1114 pops up every time whenever they trying to launch the SteamVR Tools.
Now, the SteamVR Tool works on multiple VR headsets as we've already mentioned above like Oculus Rift, Valve Index, HTC Vive, Windows Mixed Reality headsets, and more. Here the problem mainly appears with the Oculus Rift VR headset. Meanwhile, the reports are also coming out that this particular error code is appearing on all the Windows OS version from Windows 7 to Windows 10.
So, if in case, you're also facing a similar issue with your SteamVR tool and Oculus Rift VR headset then don't worry. Here we've shared some of the troubleshooting steps to fix the problem easily. Now, without wasting any more time, let's jump into the guide below.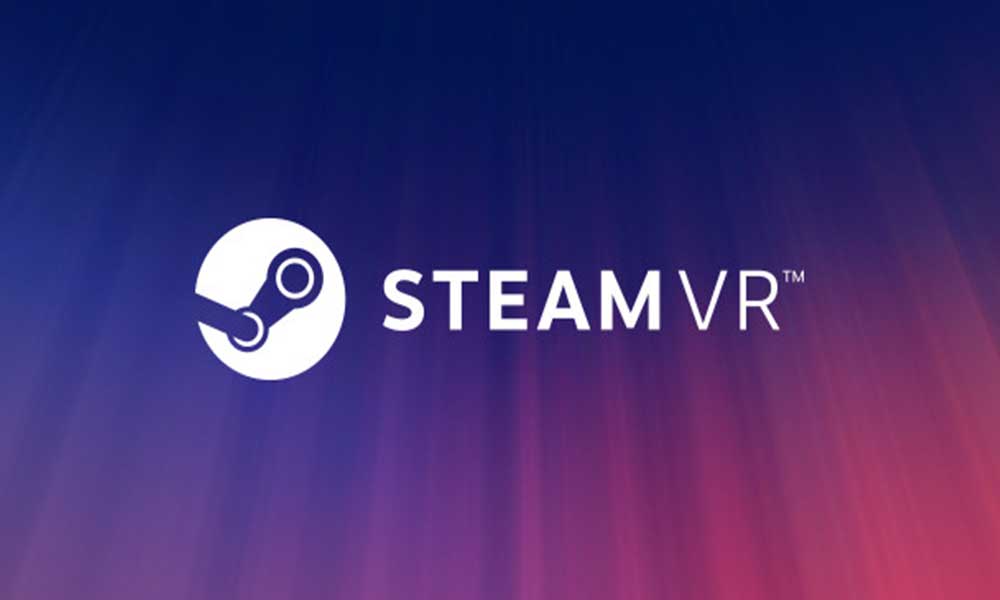 Fix SteamVR Error 1114 – Problem With Runtime Installation
First of all, make sure to simply restart your computer and the VR headset as well. Sometimes this very minor trick can also fix plenty of software issues. But some of the affected users can't remind of it and they skip this easy process.
Secondly, you should check for the Windows OS and Oculus Rift software update also. Some of the users have mentioned that by simply updating the system or headset and restarting the PC have fixed their issue.
Ensure to uninstall and re-install the SteamVR tool on your Windows PC. It can also happen that there is some issue with the SteamVR utility initialization.
You can also consider reinstalling or repairing the Oculus Tool (OculusSetup.exe). If you prefer to uninstall the Oculus Rift software from your PC, then head over to the Control Panel > Select Uninstall a program > Right-click on the Oculus Rift and select Uninstall. Once deleted, make sure to open My PC or File Explorer > Go to the /ProgramFiles/Oculus location > Delete Oculus folder manually > Reboot the PC.
That's it, guys. We assume this guide was helpful to you. If in case, you're having any issues with the error fixing, feel free to ask in the comment below.