Last year Samsung has introduced a new feature called "Offline Finding", also known as the 'Find My Device' application. As the name suggests, this particular app/feature allows the device users to easily find out their lost or misplaced devices even if the device isn't connected to the internet. Although this feature needs to locate your device location once the mobile is connected to the internet, the rest of the task will be done by the Find My Device app itself. Similarly, the Samsung Galaxy device users can use the Offline Finding feature. Now, if you want to Stop Turning on the Offline Finding Notification in the Samsung Galaxy device for some reason, you can check out this easy guide.
Well, it's worth mentioning that Samsung Galaxy device users are getting frustrated with the Offline Finding feature notification all the time on the notification area. Though it's actually a useful feature for most people, several users are getting bothered for sure due to the unnecessary notifications. Since the feature is turned off by default, Samsung keeps pushing the notifications to the Galaxy device users to turn it on manually. However, it seems that Samsung is way more enthusiastic than the device users and the increased number of push notifications aren't giving a good vibe at all.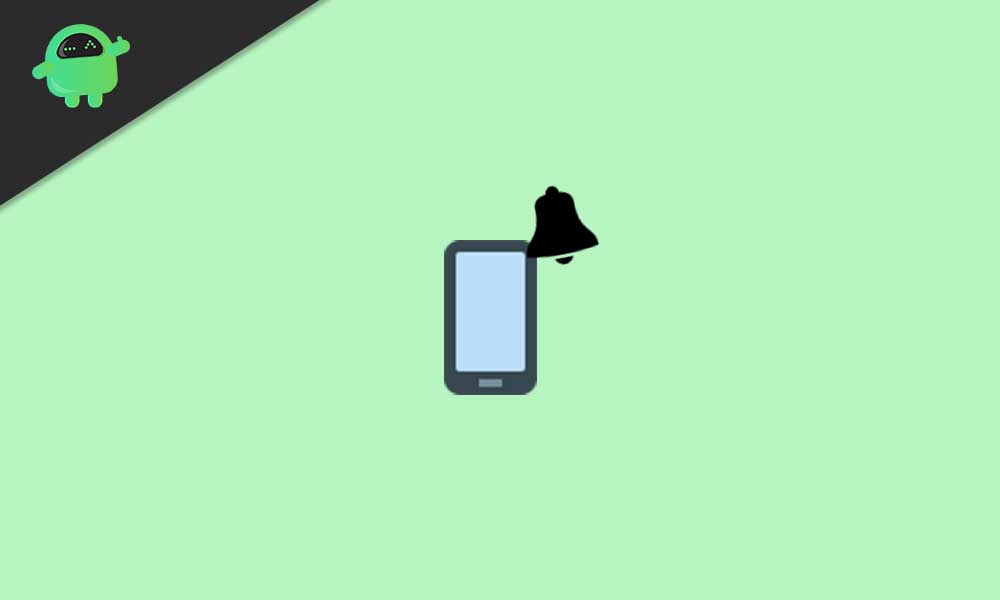 Fix: Stop Turn on Offline Finding Notification in Samsung Galaxy
In the last couple of weeks, WhatsApp users are already getting frustrated with the new privacy policy and moving towards some other privacy-centric chat messaging platforms. In this scenario, Samsung is pushing an unlimited number of notifications to its device users to turn on the Offline Finding mode which will basically gather your location data and save it on your device as well as on its server.
Must Read: How to ring, lock or erase your lost or stolen Android device
Meanwhile, most of the Samsung Galaxy device users are constantly reporting on several online forums that even after dismissing the notification, the Offline Finding notification keeps spamming randomly. Therefore, those who don't want to turn on this option or getting distracted with the notifications can easily stop this notification to flash on your device. To do this:
Open the Offline Finding notification by tapping on it.
Make sure not to agree to the terms and conditions.
Now, select the menu from the top-right corner of the screen.
Tap on Notifications > Turn Off the New Features toggle.
Enjoy!
Well, it's only for those who don't want to either use the Offline Finding mode or don't want to get distracted by the notification.
That's it, guys. We assume this guide was helpful to you. Feel free to ask in the comment below for additional queries.