Respawn Entertainment has developed a sequel of the Titanfall game back in 2016 named Titanfall 2. The game is available for Windows, PS4, Xbox One platforms. The games by Electronic Arts have their own record of having multiple server related issues for years. Now, if you're a Titanfall 2 gamer then it could be possible that you may face the server timed out error while connecting online. Here we've provided the steps to fix Titanfall 2 Error Code 429 – Connection To Matchmaking Server Timed Out.
According to plenty of affected players, the game is literally showing server timed out error notice while trying to launch the game or getting into it. These server-side issues are not in control of us and we can only wait for the server downtime to become up again after a while. This particular server timed out or any other server related issue can appear during the peak time.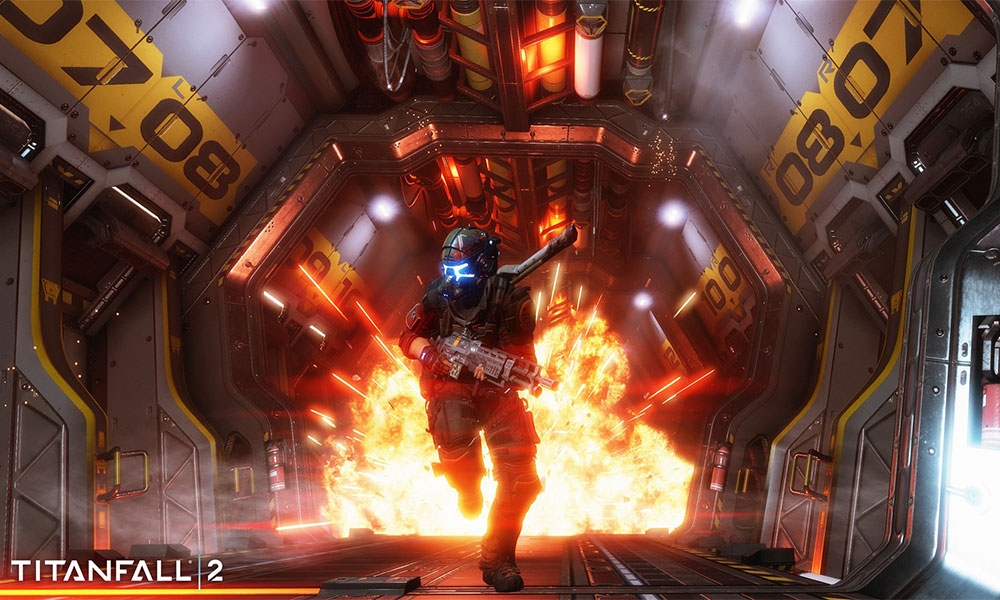 It's also worth mentioning that due to the COVID-19 quarantine period, more and more players are getting online for hours. So, that can be another major reason for having a server overload these days.
Fix Titanfall 2 Error Code 429 – Connection To Matchmaking Server Timed Out
Make sure to check out the Titanfall 2 game server status from the EA help page. At the time of writing this article on June 26, 2020, both the Xbox One and Origin PC Gamer Servers are down. Therefore, the affected players can easily get to know whether there is any issue or not with the game servers.
If yes, then make sure to report it to the EA Help forum and keep checking the game periodically. Without waiting for the server uptime, we can't do a lot more.
That's it. We assume that you've found this article very helpful. For any queries, let us know in the comment below.