If you are having trouble uploading a media file on Twitter and getting greeted with the error message that Your media file could not be processed, then this guide will help you out. The micro-blogging site is always up with some nifty features. To begin with, it broke the 140 character tweet limit and increased it to 280. This doubling was met with mixed reactions, although more so on the positive side. Likewise, just a few days back the American social networking site introduced a new quote tweet feature, which will allow you to view the retweets with comments. This was one of the more requested features that Twitter finally paid heed to.
Don't miss the Tweets about your Tweet.

Now on iOS, you can see Retweets with comments all in one place. pic.twitter.com/oanjZfzC6y

— Twitter (@Twitter) May 12, 2020
However there is one more feature that many users are facing as of late. When trying to upload a media file on Twitter, they are getting the error message that Your media file could not be processed. Well, what exactly is this error and why is it happening in the first place? More importantly, how this error could be fixed? We will answer all your questions in this guide, and the associated fix as well. So without further ado, let us begin.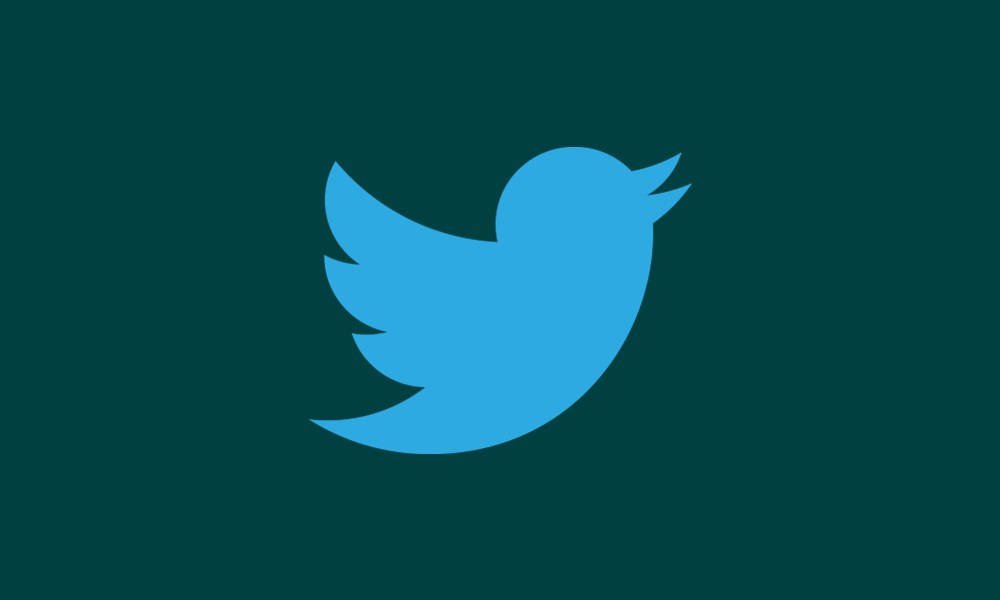 Fix Twitter Your media file could not be processed Error
Well, this error is nothing new. Digging up the internet and we were able to find users with the same error around 4-5 years back as well.
twitter keeps saying "Your media file could not be processed." :(

— Kazo (@KazoWAR) November 6, 2016
Unfortunately, till this date, people are still facing this Twitter error, as evident from the below Reddit post:
[deleted by user] from Twitter
So why is this happening exactly? The thing is Twitter has laid down strict guidelines regarding video specifications and dimensions. If your video doesn't meet this requirement, you will have to go through this error message. So keep in mind the Twitter video restrictions related to file size, file type, length, resolution, and you will be able to upload it without any issue. It doesn't matter whether your uploading video of your personal moments or some cute cat videos, if it doesn't meet the guidelines, it won't be accepted by Twitter.

Now this brings us to another important question: what are these guidelines? As per the Twitter Support page, your video should be according to the below-mentioned specifications:
File Type: MOV or MP4, MP4 with H264 format and AAC audio
File Size: 512 MB
Maximum video length: 2 minutes and 20 seconds
Minimum resolution: 32 x 32
Maximum resolution: 1920 x 1200 (1200 x 1900 too)
Aspect Ratio: 1:2.39 – 2.39:1 range (inclusive)
Maximum frame rate: 40 fps
Maximum bitrate: 25 Mbps
If it doesn't meet any of the above criteria, you will face Twitter's Your media file could not be processed error. So now you know the reason behind this error. Now comes the question of how to fix this error. Well, there are tons of video editors for this purpose that you could use. One of them is Handbrake which very efficiently compresses the video and converts it to the desired type. So go ahead, download and install it on your PC. Then launch it, browse to the video that you need to upload to Twitter and make the desired changes to it, in accordance with the above rules.
So with that, we conclude the guide on how to fix the Your media file could not be processed error on Twitter. The fix is pretty simple, just adhere to the given guidelines and you should have no issues with your upload. Rounding off, here are some iPhone Tips and Tricks, PC tips and tricks, and Android Tips and Trick that you should have a look at as well.