Android is a Mainstream Mobile operating system across the globe, Where OEM design their Custom Skin on top of android. Meanwhile, the Android operating system is an open-source suggesting if someone builds there own custom skin left with bugs and crashes, which is not easy to patch and even it had loops and un-encrypted files left.
Where one of the most common problems that android users faces are associated with a contact in android smartphones. We all know that to makes our device faster there is cache storage helps to process the speed of without re-downloading the task from the google server.
It used to reduce the load and helps to free the resources gives a fast speed of sense. As talking about contact error, the most common mistake android users face is Fix: Unfortunately, "Contact has Stopped error," it shows this error when your device is out of sync. To resolve this issue, we are going to teach how you can fix this problem.
Note: Setting may be different because of the region and android custom skin, but you will find these settings on your device. You can also search for the App management in your setting app, and App Managements can also be solved by your device pre-installed security app.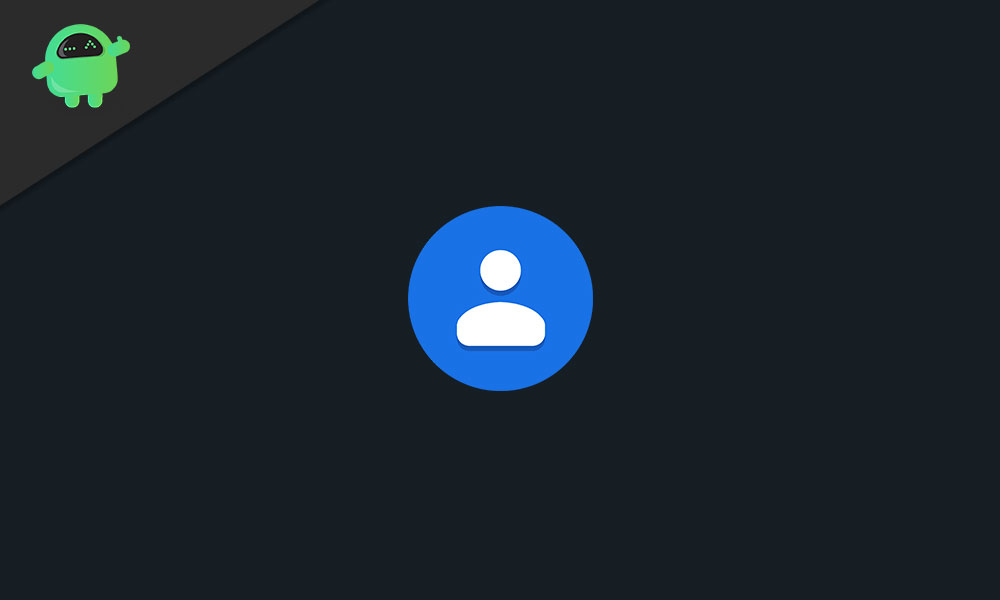 How to Fix: Unfortunately, Contacts has stopped error.
Open your "Settings" app on your Android device.
Scroll down, Head over "App Management."
Choose "App," then All
(Swiping to the right.)
Now, Tap on "Google+" and Open it
(Click on Manage to open App Manage Setting.)
Tap on "Uninstall" Update, then select Disable.
(It Will remove the updates, and it clears all the cache it Store.)
That's it, Reboot your Device and Open Contacts.
Method 2: Clear Data for Contact error on android
Open the "Setting" app on your Android device.
Head over to "Applications."
Choose "Manage Applications."
Select All Tab and Select Contact.
Click on "Clear Data."
Return to the Previous Menu and Select the "Phone" app.
Click on "Clear Cache" and "Clear Data"
Exit and Reboot your Device.
Method 2: Change Date and Time
Reportedly, Sometimes your device date format and time occur the contact error.
Open the "Setting" app on your device.
(You Can Open Time and Data Setting by Notification, Click on Time & Data appear.)
Head over to More.
Select "Date and Time"
Change the Time Format to 24 Hours and Region based on your preferences.
Method 3: Uninstall potential harmful Apps.
Not to mention, If your device had any virus, then it might be an issue. This is because google play protection restricts virus to access the contact app due to various privacy reasons. Therefore, it Cause you to stop using contact and. Check your App Management and Uninstall that App from your device. We have a separate article about it you can in-depth read it here.
Method 4: Start your Android in Safe Mode.
First thing First, Start your Android in Safe mode and then Start your Android device in Normal Model. Disable recently installed app and figure out the issue. Likely, you can download an alternative app of Uninstall the App and again install it from the Google Play store.
Method 5: Factory Reset
Hopefully, it Works as Usual you used to it. Also, You can Continue with your work because it would not affect your Contacts app. Lookalike, you can update the app again. It would not work for you, and then you need to reset your device to factory defaults. Moreover, Before your reset factory defaults, you should back up your data to google by syncing with your Google account.
Furthermore, This is How you can Fix: Unfortunately, contacts error on android has stopped error on your Android device. We like to know what did you do and the best way to solve this issue, Share with us in the comment section down below.