We use a PIN code to protect our PC from unauthorized access. Sometimes, the PIN code may turn against us. It may not work and we won't get any access to the system. This may happen due to a bug in the software. Also, some people may forget their password if it is a bit complex. Maybe they are using a PC that was owned by someone else. The previous owner did not share the password of the PC, so they can't access it. In this guide, I will tell you some workarounds to fix up the issue when Windows 10 PIN is not working.
There can be some corruption in the NGC folder that can cause the PIN to not work when a user enters it. If I will try to stick to official methods that you can carry out on your own and try to fix the issue. Some third-party apps may help you in resetting the PIN. However, some of these apps may be fake or won't be free. So, let's get started with the tricks that are available on Windows 10 itself.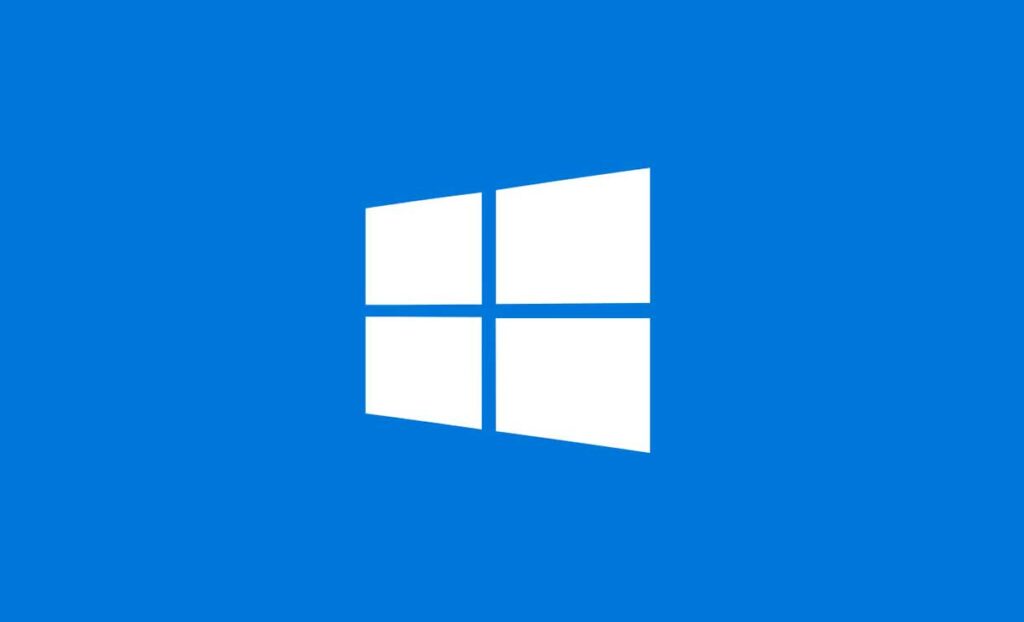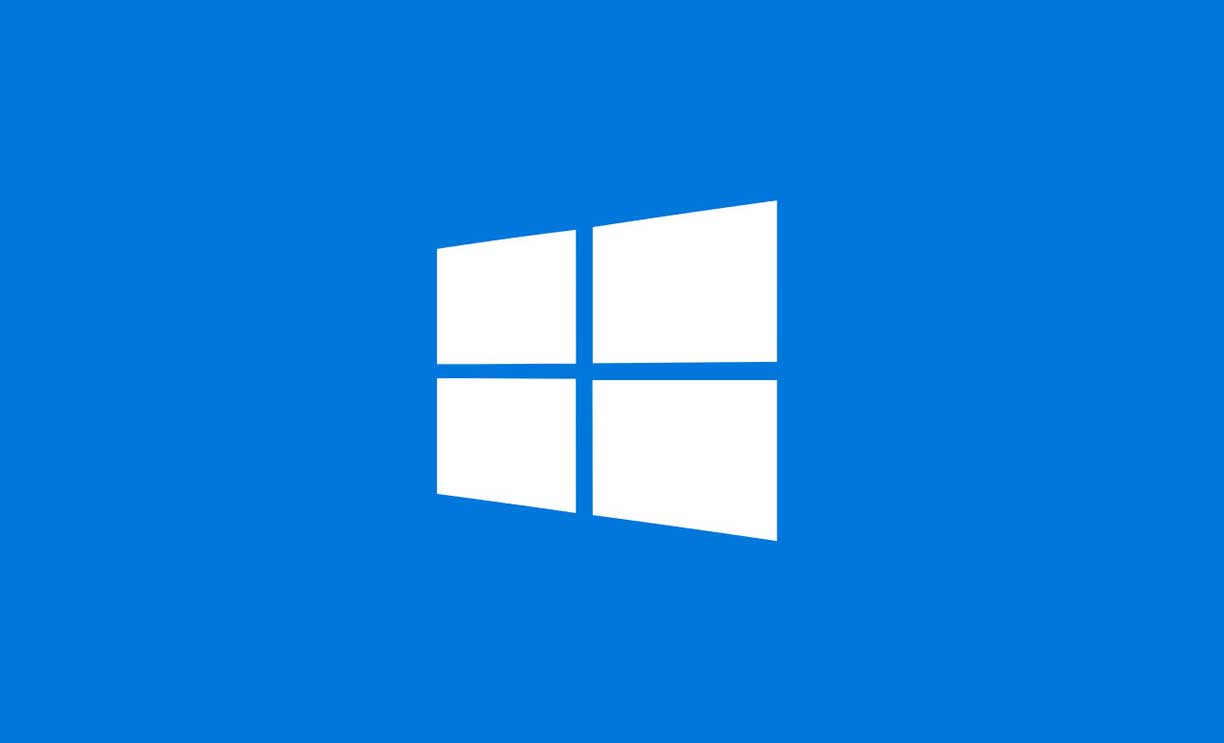 Related | How to Fix Windows 10 Activation Error
Win­dows 10 PIN Not Working: TroubleShoot
Let's start with a simple troubleshoot which is starting the PC via SafeMode.
Log-in Using SafeMode
On the lock screen, click on Power > You will get three option Shut Down, Restart and Sleep
Now keep pressing Shift Key and select Restart.
You will be redirected to a blue screen with some options.

Select the option Troubleshoot > Advanced Option
Then you will see option Enable Safe Mode
Press F4 to boot into Windows 10 in Safe Mode. Done.
Do You Have A Local Account for the PC.?
Normally, two accounts can be created on a Windows 10 PC. A Microsoft account and another a local account. If you got logged out of the Microsoft account, then you can log in to the PC via the local account.
Go to Settings > Account > Your Info

If you are currently on the Microsoft Account you will have an option that says Sign-in with A Local Account Instead.
The process is simple. You have to sign out of the Microsoft Account and then create a local account and switch into that. Click the option Sign Out and Finish.
Delete the Corrupted NGC Files if Windows 10 PIN not working
On the search box type cmd
As the Command Prompt app shows up select right-click Run As Administrator
Then type the following command and hit enter to execute

C:\Windows\ServiceProfiles\LocalService\AppData\Local\Microsoft\Ngc/T /Q /C /RESET
That's it. Now, try to login using your Windows 10 PIN. It should work.
Permanently Delete NGC Folder
Press Windows + E. This will open Windows explorer
On the menu bar click View > click on checkbox Hidden Items

Now, out the following path in the address bar of that folder and search for it

C:\Windows\ServiceProfiles\LocalService\AppData\Local\Microsoft\Ngc.

Once you see the folder (it will have alphanumeric naming just as we get in CD-keys) select it and press Shift +Delete to permanently delete it.
So, that's it, guys. These are some of the easy ways by which you can regain access to your PC if the Windows 10 PIN does not work for you. Try these out and I hope the guide was informative.
Read Next,