GDPR or General Data Protection Regulation is a law that works on data and privacy protection in the European Union. It also indicates the transfer of personal data outside the EU and EEA areas. Somehow, World War Z players from UK (United Kingdom) are facing World War Z GDPR not accepted Error. While launching the game, the header message shows GDPR isn't accepted. So, if you're also experiencing the same issue, then check out this guide.
Although the issue is quite strange and not everyone is receiving the same error message, those who've encountered the issue should check the simple step below. By following the guide below, players will be able to run the game again without any GDPR error notice.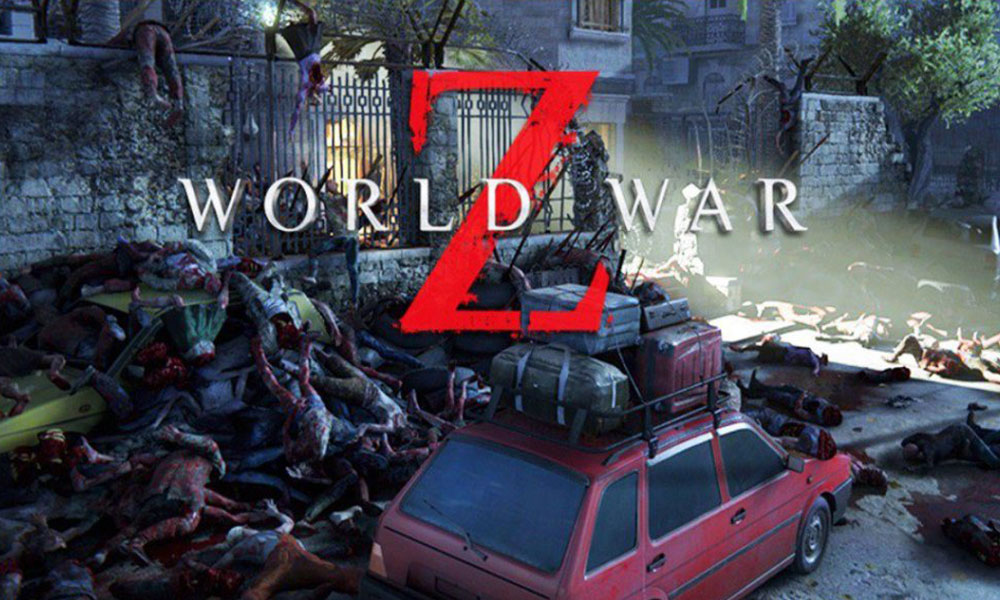 How to Fix World War Z GDPR not accepted Error
So, without wasting any more time, let's jump into the steps below.
All you need to do is just enable Privacy and Data Collection in the Settings menu of the World War Z game.
Once done, restart the game or restart the Epic Games Launcher and you're done.
This is what you will need to do in order to fix this particular issue. If this setting already turned on, then make sure to log out from the Epic Games Launcher and log back in. Then try running the game again. However, if nothing works for you, make sure to check out the forum here.
We hope this guide was helpful to you. For any queries, let us know in the comments below.