WWE 2K22 title has recently come across the new 'Universe Mode' included in the WWE 2K series for the last couple of years. With the so-called 'Universe Mode', WWE 2K22 players can get more gameplay stages with additional features. However, it seems that plenty of players are experiencing the WWE 2K22 Universe Mode Crashing or Not Loading issue which has started appearing a lot after the recent v1.05 patch update as per reports.
Unfortunately, advanced WWE 2K22 Universe Mode players have tried reinstalling the game, clearing the temporary cache data, or even performing a hard reset on their console. But somehow the problem seems persistent enough for most of the affected players as of now which is literally frustrating. So, if you're also facing the same issue, you can go through this article for further info.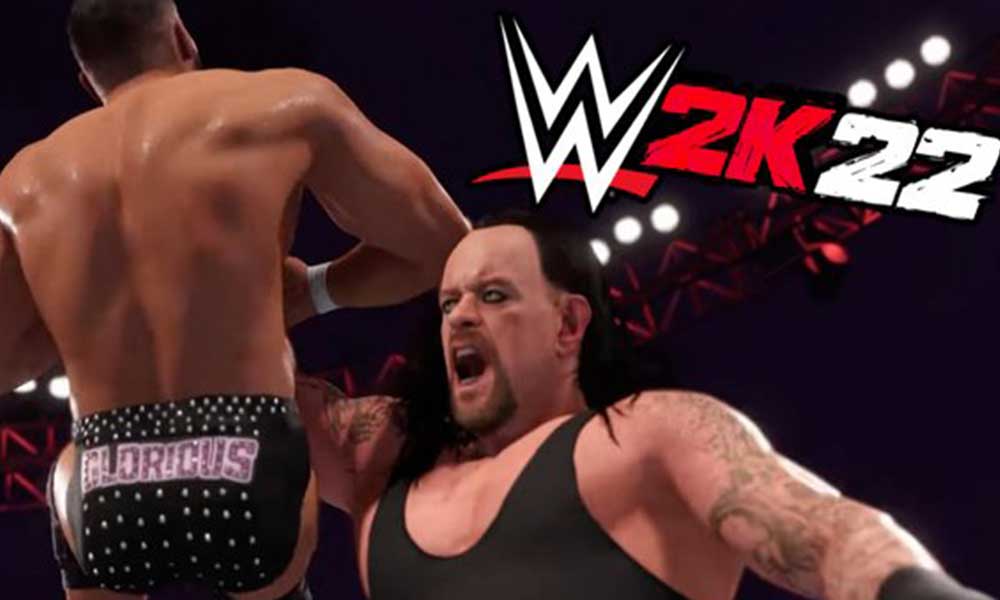 Fix: WWE 2K22 Universe Mode Crashing or Not Loading
Though the developers' Visual Concept and 2K Games are aware of this issue, there isn't a specific timeline given yet to provide a fix for it. Meanwhile, some players have found a temporary workaround that indicates if a player has 280 slots or less used under 'Custom Images' which can be checked via deletion utility, the game seems to work well. But if it's used over 280 slots then the game crashes a lot in Universe Mode.
This specific problem appears across all platforms, especially on PlayStation and Xbox consoles. Recently, the support team is asking affected players to submit a resolution ticket for the same. So, that the developers can effectively investigate this issue. Some players are mentioning that developers are already on a roll and trying to provide a patch fix soon.
Hey! We would be happy to look into this further. Could you please submit a ticket here: https://t.co/E9ETwypbuw and provide as much information as you can, including a video or screenshots. Thanks!

— 2K Support (@2KSupport) March 14, 2022
As of now, there is nothing we can do except for waiting because the official solution might take a couple of weeks or so which is still unknown. It's also worth mentioning to check out all the game files whether any of them is corrupted or not. Removing the corrupted file from the delete utility can help.
Wow, what a week! 🔥

Thank you, everyone, for your feedback! We're monitoring telemetry, forums and Twitter to improve #WWE2K22. 👊💥

Tomorrow, we'll release an update that improves logo use, Create, ladder bridges, and general gameplay.
Full patch notes should be up soon! 🔜 pic.twitter.com/i5hKtp58NG

— #WWE2K22 (@WWEgames) March 21, 2022
Meanwhile, the official WWE2K22 Twitter handle has announced that the v1.06 patch update is on its way which may resolve some bugs or issues. So, have some patience for that too.
That's it, guys. We assume this article was helpful to you. For additional queries, you can comment below.