The Xbox video gaming console is one of the widely used most popular platforms developed by Microsoft. You will need to install your favorite game and start playing on your Xbox One console which is developed by Microsoft. Additionally, there are a bunch of video games available on the Microsoft Store that can be installed from other developers as well. However, some of the Xbox users can't find their pre-ordered game in the My games & apps section which seems quite weird. So, check out the steps to fix don't see your new pre-order game listed in My games & apps.
If you've already purchased any game or app from the Microsoft Store using your Microsoft account, then all the order history can be found from the Payment & billing tab. Meanwhile, you can also check and manage pre-orders on the Order History page. To recall, if you've pre-ordered your game using account credit, then the balance will be charged immediately. But if you use a credit card or split your payment between credit & account balance, then it will be charged within 10 days before game launches.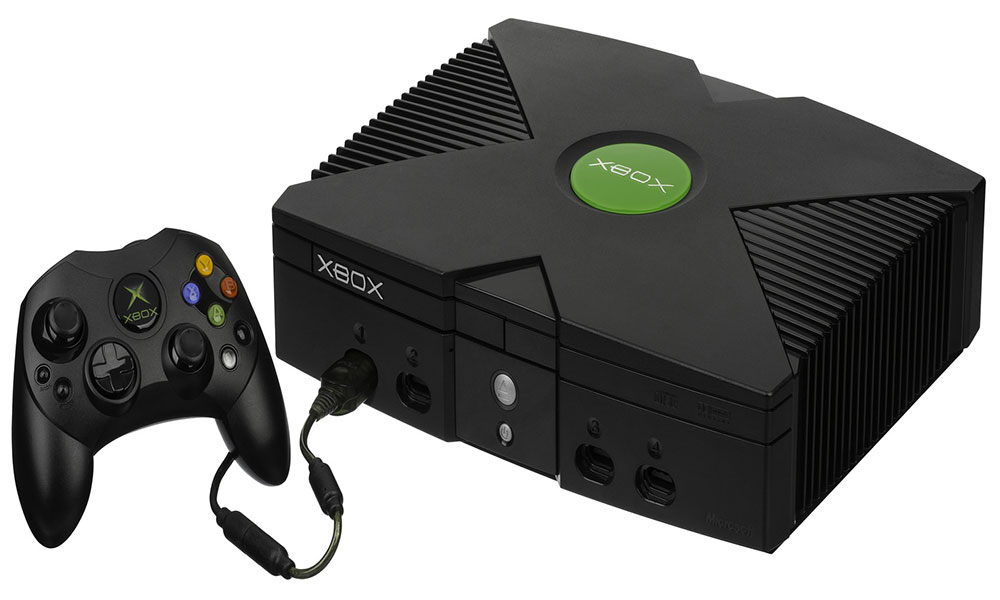 Fix Xbox Error: Don't See Your New Pre-Order Game listed in My games & apps
Now, coming to the point, if you really don't see your newly pre-ordered game listed in My Games & Apps section on the Microsoft Store, then you can follow a recommended method in order to fix the issue. You should have to search & install games manually. Additionally, you will need to check for the Windows OS version update. If any update is available, make sure to update your Windows OS first. Next, you can check out the below step.
Your Game Doesn't Appear in My Games & Apps
If in case, you've already completed the Pre-Order process but the game doesn't appear in My Games & Apps section, then you will need to search for the game in the Microsoft Store manually. If the actual purchase process has been done successfully, then you will be able to download the game and of course, you don't need to pay again.
Press the Xbox button > Select Home (It will lead to the Home screen)
Select Store > Select Browse games.
Note: If you can't locate Store, then scroll down to Add more option on the Home screen > Select the Store tile. (You may need to add the tile manually)
Next, choose Search games > Enter the title of the game and initiate Search.
Select the pre-order edition from the list of available games.
Select Install to begin the installation.
Now, if you don't see the Install option or a price is listed there for purchase, then don't proceed. Just follow the next steps properly.
Open the Microsoft account via a web browser and sign in.
Select Payment & billing > Order history to view the purchase details.
Now, if your original purchase was successful then the transaction will be marked as "Completed".
Still can't install the game? You should contact Xbox Support.
That's it, guys. We hope you've found this solution helpful and now you can install and play your pre-ordered game easily on your Xbox One console. For more Xbox One subscription and billing related queries, you can visit the Xbox Support FAQ. Do you've any other queries? Let us know in the comment section below.