Fortnite Chapter 4 is released for the players and they are loving it very much. In Chapter 4, there are different characters available that you can find on the map. It is because the characters spawn in the same location each time. However, sometimes they might spawn at different places.
If you are someone who is here to know the Fortnite Chapter 4 characters and their location, then keep on reading the guide to know more about it. We have also marked the location on the map which you can use to find the character. So, let's get started.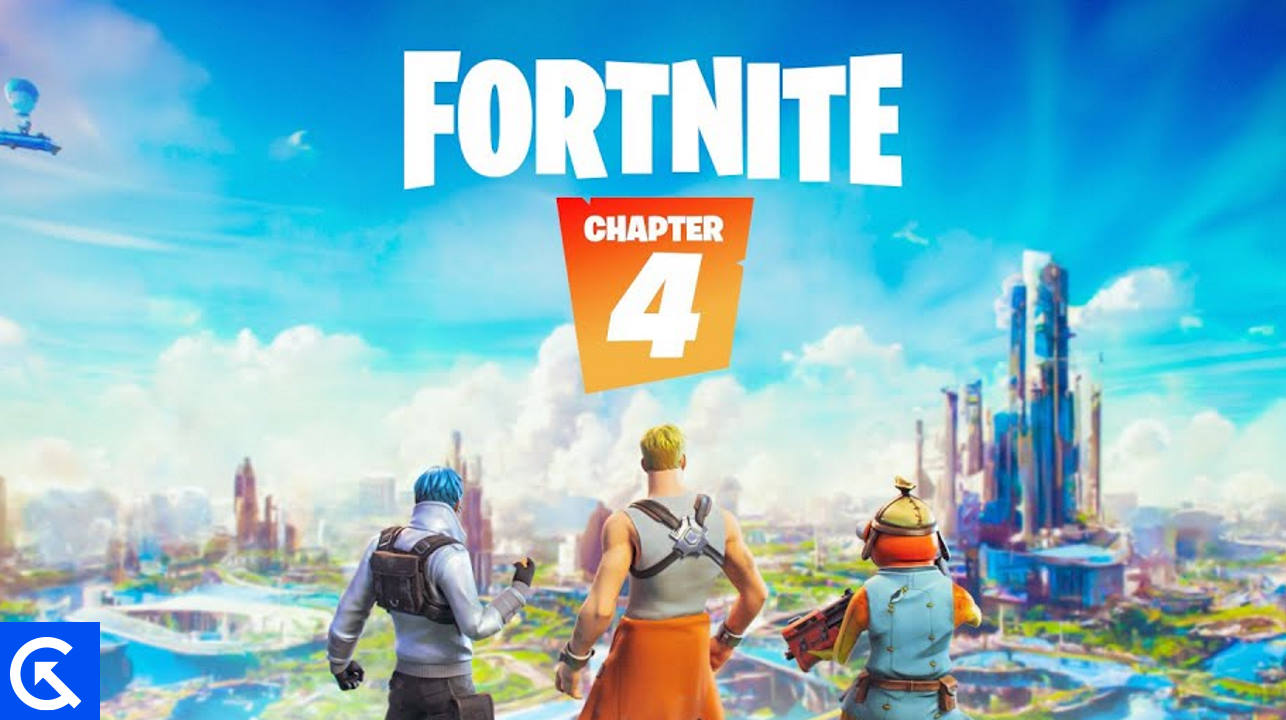 Fortnite Chapter 4 All Characters
We are here with the characters and their location which you can use to hire them. There is a total of 16 characters available in Chapter 4. Thus, we are listing the characters below along with the map. So, make sure to check it.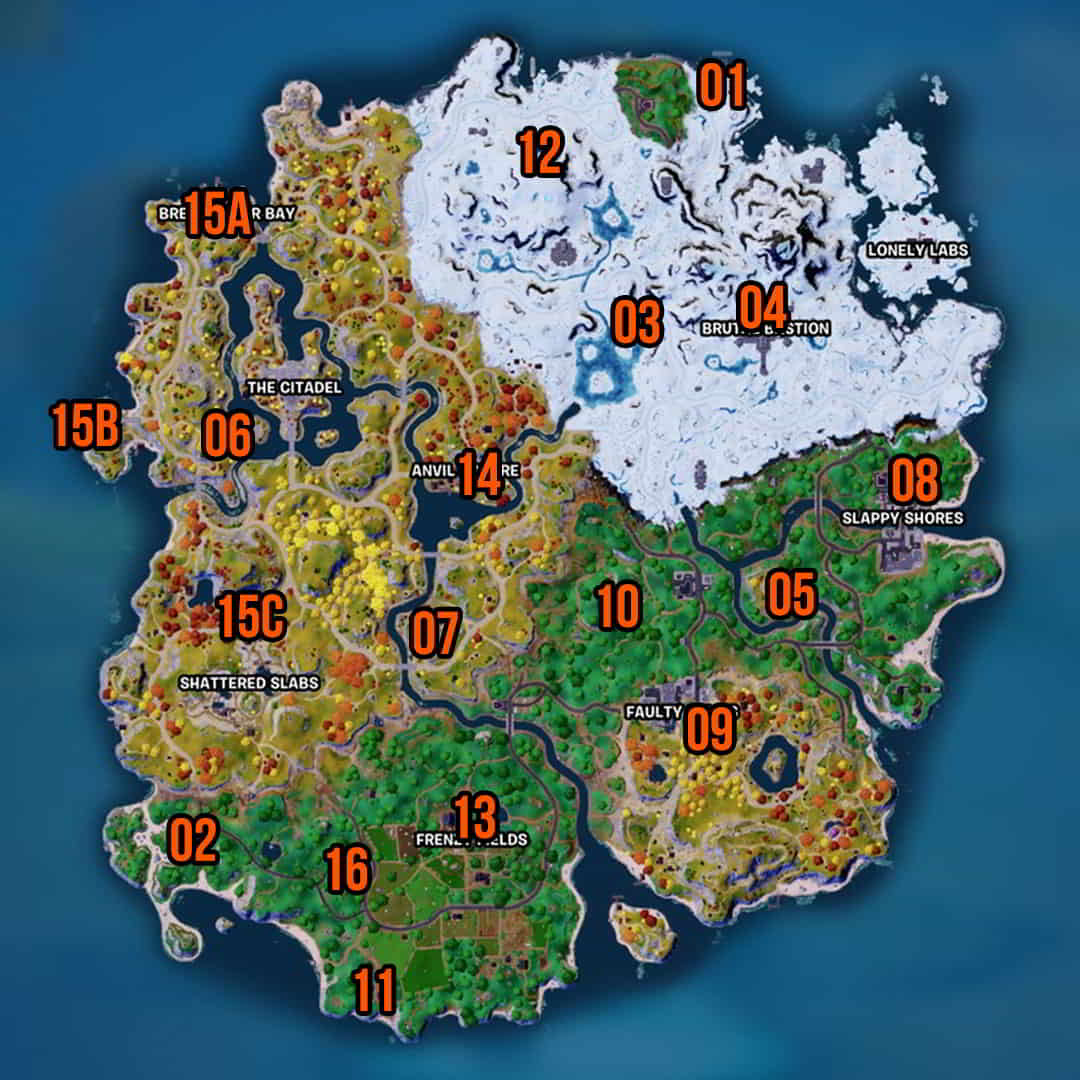 Diamond Diva (16):- Meadow Mansion (west of Frenzy Fields)
Wild Card (15C):- Shattered Slabs (far north side of the area)
Wild Card (15B):- Royal Ruin (west of The Citadel)
Wild Card (15A):- Breakwater Bay (middle of the area)
Surrr Burger (14):- Anvil Square (building to the east side)
Sunflower (13):- Frenzy Fields (orchard on the north side)
Snowheart (12):- Cold Cavern (northwest of Brutal Bastion)
Joni The Red (11):- Rowdy Acres (southwest of Frenzy Fields)
Helsie (10):- Hidden Henge (northwest of Faulty Splits)
Scrapknight Jules (09):- Faulty Splits (building on the southeast side)
Neymar Jr. (08):- Slappy Shores (soccer pitch on the northeast side)
Raptorian The Brave (07):- Pleasant Passage (south of Anvil Square)
Princess Felicty Fish (06):- Western Watch (southwest of The Citadel)
Omega Knight (05):- Secluded Spire (southwest of Slappy Shores)
Frozen Red Knight (04):- Brutal Bastion (north side of main building)
Frozen Fishstick (03):- Icy Islets (west of Brutal Bastion)
Evie (02):- Shore Shack (west of Frenzy Fields)
Aura (01):- Crude Harbour (north of Brutal Bastion)
Wrapping Up
Fortnite Chapter 4 brings new characters and skin for the players. And we have listed the location of all the characters of Fortnite Chapter 4 above. We hope that this guide has helped you. So, go to the marked location and find the mentioned characters. That's all for this guide, see you in the next one.