FIFA is one of the world's most popular football game series, loved by millions of games and fans alike. The game is developed and published by EA Sports every year. FIFA 23 is the game's latest iteration, and FIFA fans highly anticipate it. However, each game requires its activation key, so many users wonder if there is a way to get a free activation key for FIFA 23. Today in this article, we will discuss more FIFA 23 activation keys and whether they are safe to use.
For any online multiplayer game, there is some validation if the game is original. Several companies have mechanisms set in place to make sure that players are not modding or pirating the game. The easiest way to do this is to implement an activation key, so players must enter it while registering their game to EA servers. Without an activation key, players can only access a limited game version. The activation key is unique to each game copy and can only be used once.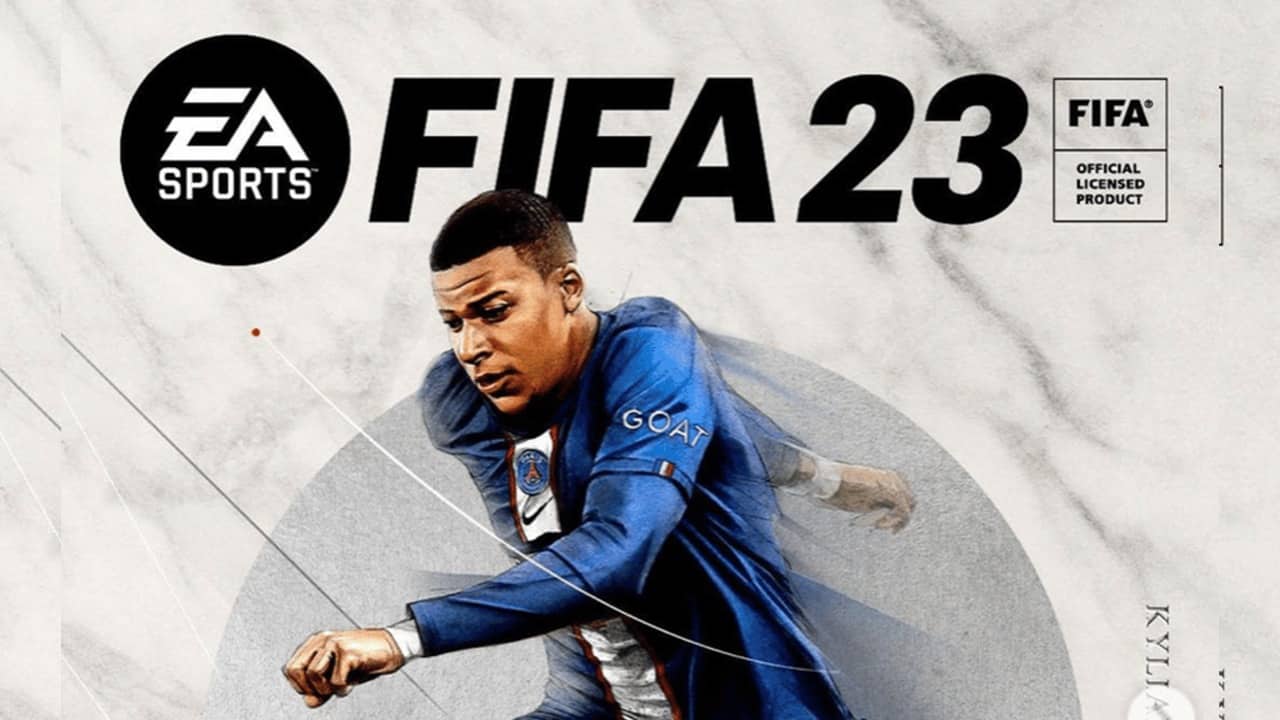 What is Activation Code
The activation code is an alphanumerical code that players can use to unlock their game. It can also be used to unlock several game purchases as well. The activation key is crucial for playing FIFA 23, as it unlocks the full version of the game and allows players to access online features such as multiplayer modes and leaderboards. In addition, the activation key is required to install the game on a computer or console.
In most cases, activation codes are implemented by developers to avoid unauthorized access or usage of their games. A legitimate activation key is important if you wish to play the game. You can get the activation key directly from the FIFA 23 website or other digital game stores such as Steam or Origin.
Is There A Free Activation Key For FIFA 23?
In the past, there have been many events and shows where EA distributes free codes to promote a game or boost the game's player count. However, such events and shows are only done for the games that are not popular to attract a larger audience. But FIFA 23 is a much popular game for all football fans, and EA has never distributed any free activation codes for their FIFA game series. So it's highly unlikely that they will release such codes for users to access the game for free.
Many websites on the internet claim to give out free activation codes or coupons to access FIFA 23 game. However, it is important to note that such websites are illegitimate and often very risky to access.
Oftentimes such websites will ask you to complete surveys, download promotion programs, or input credit card information. During the process, the website can inject malware or virus into your device or steal personal information for financial gain. So avoid such websites that claim to offer free activation keys for FIFA 23 game.
Where To Get FIFA 23 Activation Key
Without an activation key, players can only access a limited game version. And for the full version, players have to purchase the game. You can purchase the activation code for FIFA 23 game in several places, such as:
Get the codes directly from the EA game store.
Purchase the code from the in-game window.
Purchase the game codes via game stores such as Steam or Origin.
Get the codes for discounts on various e-commerce websites such as Amazon.com.
Using unauthorized activation keys or pirating games is illegal and can result in legal consequences and damage to the game's developers and publishers. Remember, playing games with honesty and integrity is essential, and it supports the hard work of game developers and publishers who create and maintain the games we enjoy.
Conclusion
Activation keys for FIFA 23 game are important for activating the game. Although using free activation keys for the game is illegal and can lead to serious consequences as such actions come under software privacy. This can lead to legal action, fines, lawsuits, or even jail time. Purchasing such keys directly from the official EA website or game stores such as Steam and Origin is always a good idea.