Though it is always a great and secure experience purchasing apps or subscriptions from Google Play, sometimes, it gives us an unhappy experience. You might have come across at least once, where your transaction was failed due to some of the other reason and you were flashed with and error [OR-HDT-09]. This error was reported by several users where they tried to purchase YouTube Music but, were shown declined error.
And if you also happen to one of such users then, you are at the right place as in this post, we will guide you with an official way where you can fix YouTube music transaction was declined error [OR-HDT-09]. For those who do not know, YouTube Music is a music streaming service in which you can buy a subscription and stream unlimited music without any annoying ads. And in the process of making a YouTube Music transaction, you have come across any payment issue then, follow this guide. So, that being said, let us get straight into the article itself: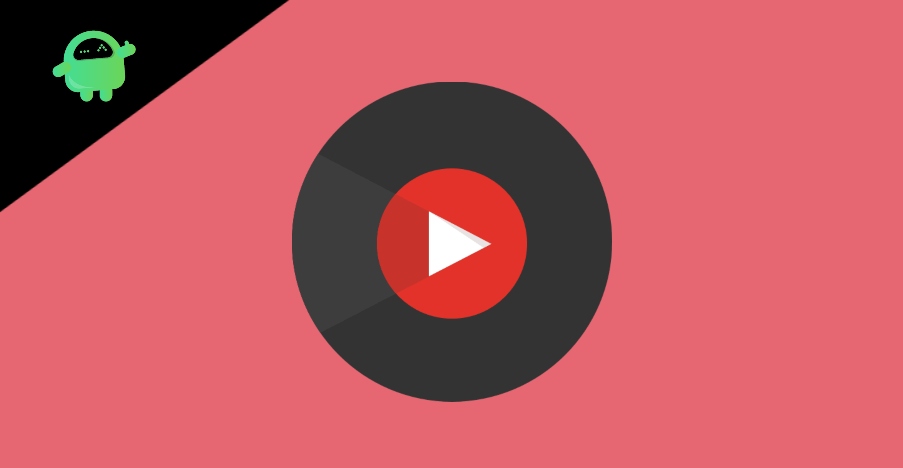 Fix YouTube Music Transaction was declined Error [OR-HDT-09]
Whether you are making a YouTube Music transaction on a computer or Android phone, you can follow the below-mentioned steps in order to fix the transaction was declined error.
Try a different payment method
Head over to your computer, and go back to the item you want to buy on https://play.google.com.
Now you need to click on the price.
Next to the payment method, you need to click on the Down arrow.
Here, choose a different payment method or add a new one.
Simply follow the onscreen instructions to complete your purchase.
Fix credit and debit card errors
If you see one of the following error messages then, there is an error with your credit or debit card that you have added to the Google Play:
"Unable to process payment: low card balance"
"Unable to complete transaction. Please use another form of payment"
"Your transaction cannot be completed"
"Unable to complete transaction: expired card"
"Correct this card info or try another card"
And in order to fix such errors, follow the below fixes:
You need to make sure that your information on the Google Play Store is up to date.
There might be some extra information that is required which is causing the error. So, make sure that all the information is added.
More importantly, make sure that you have sufficient funds on your card before making any purchases.
If the issue still persists, then it is better to contact your card provider.
So, there you have it from my side in this post. I hope you guys liked this post and were able to fix the issue of YouTube Music transaction on Google Play. Let us know in the comments below if you come across any issues while following the above-mentioned methods. Until the next post…Cheers!