Origin is a digital service where they distribute video games. Developed by Electronic Arts, Origin acts entirely similar to Steam, its primary competitor, for the purchase and playing of video games. Eventually, after the release of Origin, the developers started working on the platform to make it much more like their competitor, Steam. In their attempt to make their service match to those of Steam's, Electronic Arts made their move to bring in cloud game saves, auto-patching, achievements, and cross-platform releases in 2011.
Even though the developers work restlessly on the service, it is normal that sometimes the technical aspects of the platform mess up. However, if we talk about one thing specifically, it will be the issue where games do not appear in the Origin library. Since this is something that many of the users are commonly facing, the guide below that we've cooked up will help you resolve it. Without further ado, let's look at how to fix if games are not appearing in EA Origin Library.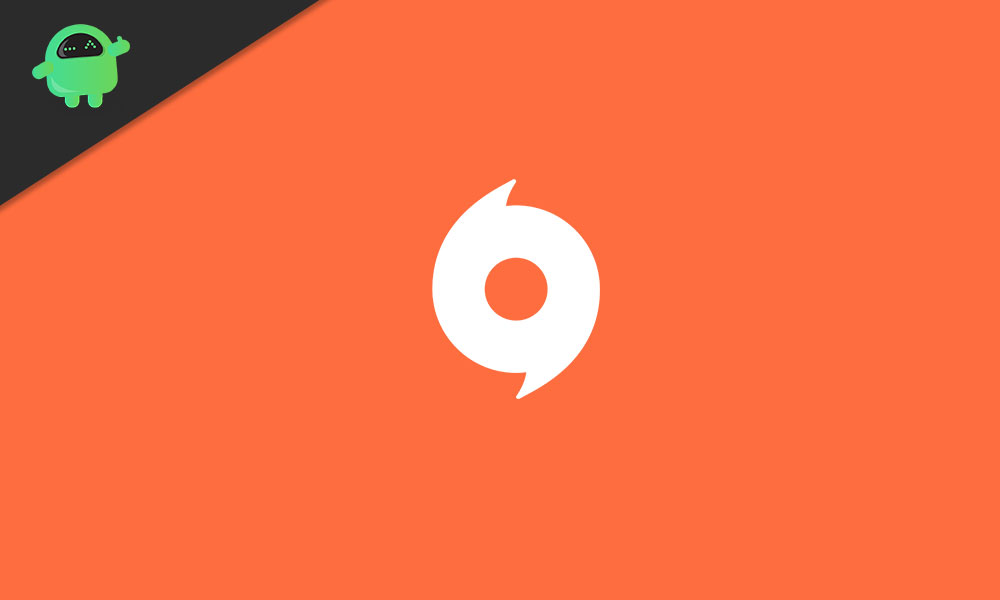 How to Fix Games Not Appearing in Origin Library
Log out of your Origin account and log in again
Clear Origin's cache
The last option is to do a clean boot for the Origin software client. You can follow the below steps to do the clean boot

To start with, press the Windows key and the R button to open up the RUN program
Type in msconfig and click OK
This will open up a dialog box
From there, click on the General tab
Next, choose Selective Startup
Uncheck/untick the Load startup items box
Then, open the Services tab
Check/tick the Hide all Microsoft services option at the bottom of the tab
Next, click Disable all
Once you successfully complete the above steps, restart your computer to implement the changes

Log out of your Origin account and log in again
Summing up our guide, many users report that logging out of Origin and logging back it resolves the latter issue. However, if that doesn't solve it, move the remaining two options in the guide. EA as well suggests that clearing cache and performing a clean boot will solve the issue. However, we suggest you to look into clean boot since clearing cache didn't work for a majority of users.
If you have any queries or feedback, please leave a comment below and let us know. For more similar updates, check out our iPhone Tips and Tricks, PC tips and tricks, and Android Tips and Tricks.