Gears Tactics is a turn-based tactics fast-paced video game developed by Splash Damage with The Coalition and published by Xbox Game Studios. It's available for Microsoft Windows and Xbox One platforms only. However, some of the PC players have started reporting recently that the Gears Tactics game stuck on the loading screen after the game launches and when they hit 'press any key to continue' option. Then the infinite loading screen starts and the game won't proceed anymore. So, if you're also one of them, follow the guide below.
Now, if you don't know the exact issue, it's occurring from the Steam client that includes "CONTENT FILE LOCKED". The same error may happen to anyone with any game that is running on the Steam platform. Meanwhile, this particular issue can also appear while updating the game. So, if you're experiencing the same issue, then all you need to do is to follow some of the possible workarounds below.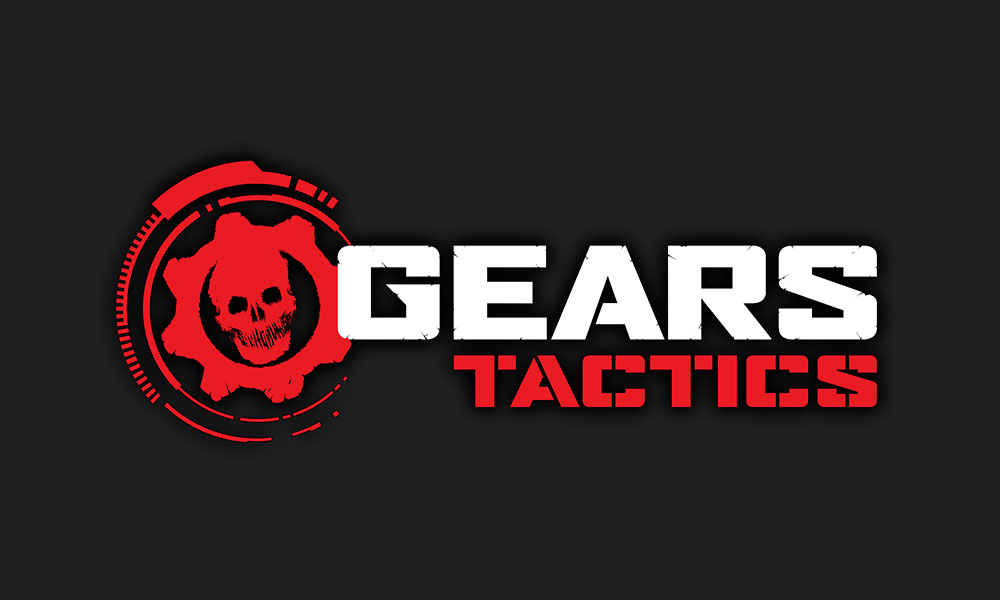 Gears Tactics Stuck on Loading Screen: How to Fix?
For some users, this specific problematic file should be:
C:\Program Files (x86)\Steam\steamapps\common\GearsTactics\GearGame\Content\B2\Launch.b2container
Though, we can't say that the same file path will be available for all the affected users. But yes, it may look the same. So, without further ado, let's jump into the steps below.
First of all, check whether the Gears Tactics game or Steam client is updated or not. If not, then do it first. In order to update your Steam client, just exit the Steam client from the taskbar or task manager and relaunch it.
Make sure that your internet connection is working properly and there is no issue with the connection drop or stability.
Uninstall the Gears Tactics game from Steam and restart the PC.
Additionally, you can go to the Start menu on your Windows > Type cmd and right-click on the Command Prompt > Select run as administrator > Type netch winsock reset and hit enter. Finally, restart your PC.
Go to the installed Steam client location (for example: C:\Program Files (x86)\Steam\steamapps\common) and delete the 'GearsTactics' folder completely.
If you're using any external Antivirus program or even Windows Defender, then try to disable it.
You can also bypass the Gears Tactics game on your Windows Firewall protection by adding an exception to it.
At last, run the Steam client as an administrator and reinstall the game. You won't receive the Content Locked message anymore. Enjoy!
That's it, guys. We hope you've found this article pretty useful. Feel free to ask in the comment section below for any queries.