Each and every multiplayer online battle royale game demands at least 60 FPS to run properly without any performance glitch or stuttering issue. Rogue Company is also one of them and requires 60fps minimum (higher is better). That's why even the particular game on the console also runs at 60fps and not less than this. Now, the Windows PC/Laptop users may find it difficult to survive in the game or play the game properly without any frame drops. If you're also one of the victims, let's check out How to Get 60 FPS With No Stutter in Rogue Company very easily.
To be very specific, huge PC configurations out there which may cause issues with the smooth gameplay as some of the users use outdated hardware or not compatible or even some of the functions are enabled/disabled. Here we've shared all the possible tricks or methods that should work for you if your PC/Laptop can't be able to run the game at high fps.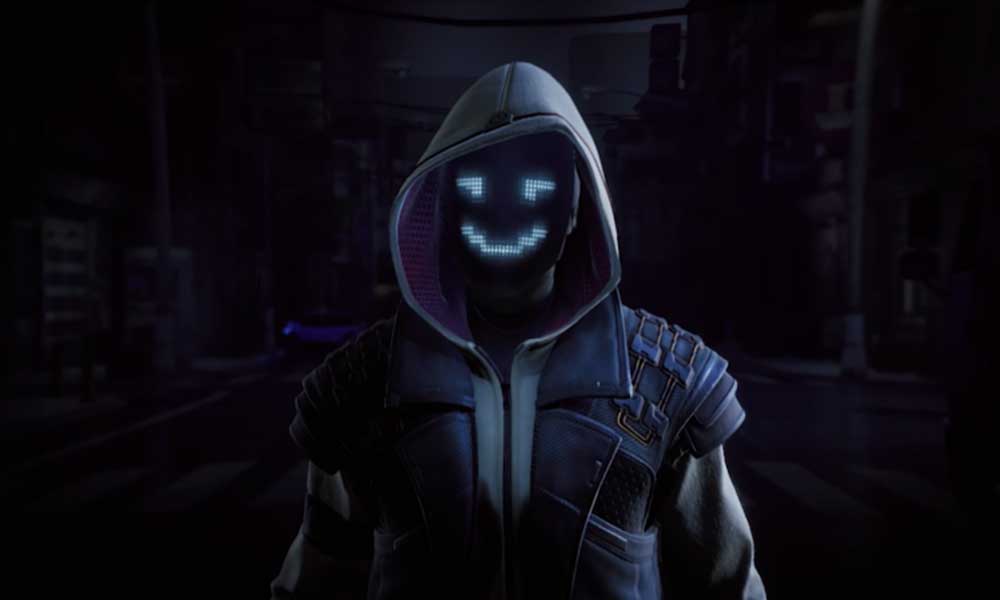 How to Get 60 FPS With No Stutter in Rogue Company
First of all, launch the Rogue Company game > Go to in-game Settings > Disable the V-SYNC (Vertical Sync) option > Close the game and re-launch it.
If not solved, head over to the Nvidia Control Panel > Manage 3D Settings > Program Settings > Choose Rogue Company from the list and do the following steps:

Anti-aliasing-FXAA – Off
Anti-aliasing Mode – Application Controlled
CUDA GPUs – All
Set Vertical Sync – On
Anti-aliasing-Gamma Correction – Off
Anti-aliasing-Transparency – Off
Low Latency Mode – Ultra (Recommended, if the GPU is powerful enough)
Max Frame rate – Enable (By limiting FPS, you can reduce the graphics overload)
OpenGL Rendering GPU – Auto
Set Power Management – Prefer Maximum Performance
Multi-Frame Sampled AA (MFAA) – Off
Triple Buffering – Off
Set Texture filtering – High Performance
Shader Cache – On (for HDD only)
Virtual Reality Pre-Rendered Frames – Use 3D Application Settings

Save changes and Apply > Exit the game and re-launch it.
However, if in case, the lag or stuttering continues on the game, ensure to set "Vertical Sync – Fast" and "Disable Max Frame rate" limit as well. Again save the changes and restart the game.
That's it, guys. We assume that you've found this guide pretty helpful. For further queries, you can comment below.