Pokemon Scarlet and Violet, developed by Game Freaks, is an excellent multiplayer role-playing game. There are many things to collect and enjoy in the game, but nothing compares to gathering Pokeballs. There are various Pokemon balls in the game, ranging from ones that allow you to catch underwater Pokemon to those that allow you to catch sleeping Pokemon.
However, some users do not know how to get the Fast Balls in Pokemon Scarlet and Violet. If you are one of them, don't worry because we are here with a guide to help you. This guide will discuss how to get the fast Balls in the Pokemon Scarlet and Violet game. So, without wasting any time, let's check out the guide.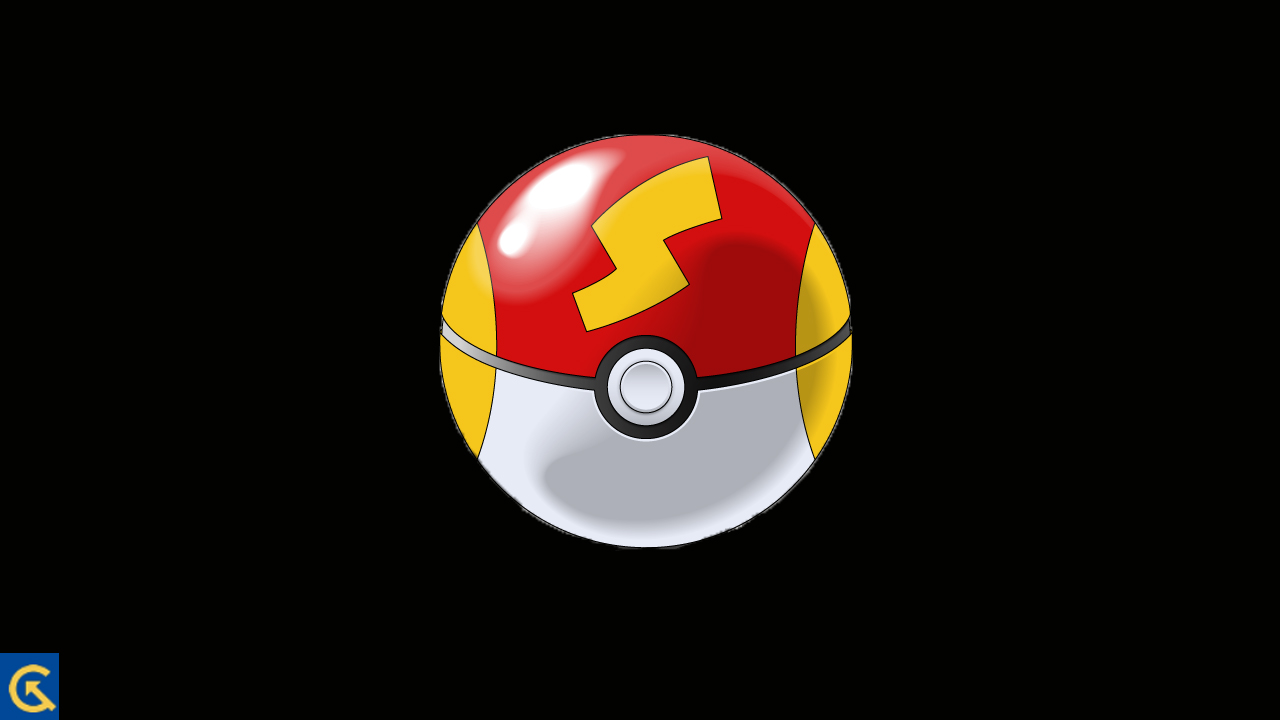 How Can You Get The Fast Balls in Pokemon Scarlet and Violet?
In contrast to other Pokeballs, Fast Balls cannot be purchased in Pokemon Scarlet and Violet. But you can acquire it in two different ways. Below down, we have discussed the methods in detail. So, please continue reading to know about it.
Method 1. From Porto Marinada Auction Market
You will have to visit Porto Marinada Auction Market to get the Fast balls. You can only enter this market once you've fought Water-Type Pokemon and finished the Cascarrafa Gym Challenge. Once there, let's hope your luck is good because the next stage requires that the chances be strongly in your favour.
Look at the stalls to see if the Fast Ball is for sale. Note that I said "ball" and not "balls." That's because there will only be ONE Fast Ball available for purchase. They do not make things simple, I must agree. If a Fast Ball isn't available for purchase, save your game and then exit Pokemon Scarlet or Violet. Now, set the timer on your console for 72 minutes. Then, check the stocks after reopening the game.
And if it still does not appear, then we will suggest you not to expect it to be inexpensive. You will probably have to spend more than $100,000 per ball if you purchase one of these rare Pokeballs.
In Paldea, it is obvious that there is no inflation control.
This method is the fastest and most expensive solution. However, if you have a lot of free time or don't mind letting your game run all night, and don't want to spend it, then we have another method also. Check out Method 2 to get the Fast balls without spending money.
Methos 2. Farm out Ace Academy Tournaments
The second method is much easier but more time-consuming. You will have to farm out Ace Academy Tournaments in the second method. These events are accessible if you have finished the game and defeated every gym leader. After that, you will have to engage in combat with trainers you have already met. You'll receive several rewards for winning, including a chance to receive a rare item possibly a Fast Ball at random. Again, everything depends on luck.
Even though Method 2 takes more time, we still suggest this method for two reasons. You may AFK this tournament by only battling one Pokemon (preferably a Pixilate Sylveon) and having a support hold down the A button on your controller. This is how people made money in Pokemon Scarlet and Violet, which can be left running all night. Even though you might not have a Lure Ball in your inventory when you return, you will undoubtedly have enough money to purchase everything you choose in the game, including a Fast Ball at the Porto Marinada auctions.
Conclusion
This was all for the guide on unlocking the Fast ball in Pokemon Scarlet and Violet. We hope that by using the methods that are mentioned above, you are able to get the Fast ball. If you have any queries or questions, then do let us know in the comment section below. We will try our best to solve them and provide you with a guide on it. Also, for more interesting guides, do check out our website.