Sent money to someone by mistake and are looking for a refund option? Cash app is a peer-to-peer money-sending service; in a few cases, getting a refund is not easier than ever. Using a cash app, a user can send or receive money from another user on a cash app in the same country. You can create a free account and link your debit card associated with your bank to send money to another user directly.
To send or receive the money, you need a unique Cashtag that you will get when you create your account. You can also find other users using their registered email or phone number. Cash App has a special feature that offers users a free Visa debit card. You can use it at shops and ATMs to cash out.
When you use the cash app and get any trouble regarding the payment, you can always refund it quickly and easily. Many users think it is a hard process, and they cannot use it. So here we are, giving people an easy tutorial on getting a refund on the cash app. This can be helpful when you want to return a purchase, receive a payment error, or want to refund money to someone.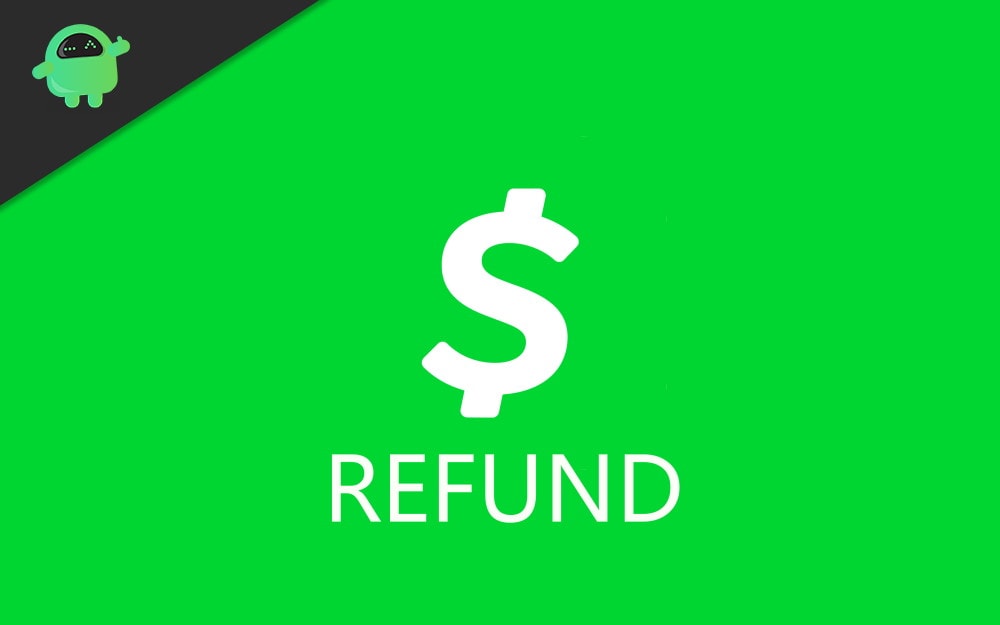 How To Get A Refund On Cash App
To refund money in the cash app, first of all, Tap on the Activity Tab in the Cash App on your smartphone. The activity tab has a clock icon, and it is located at the bottom right corner of your screen. The method is the same for both android and iOS devices.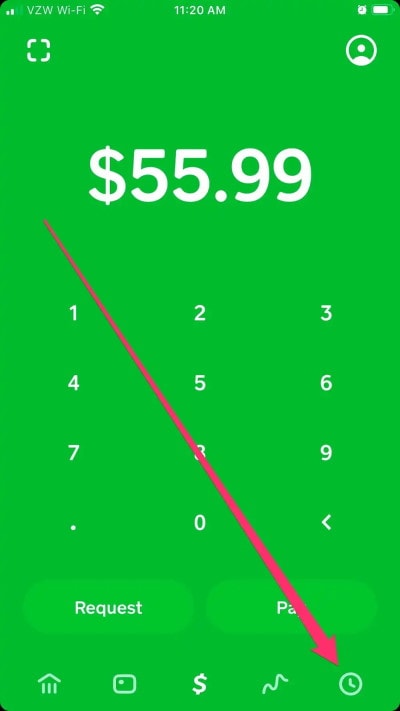 Secondly, select the payment from the list that you want to refund to proceed.
Thirdly, you will see all the details related to that payment on the next screen. Here click on the three dots icon located at the top right corner of your screen.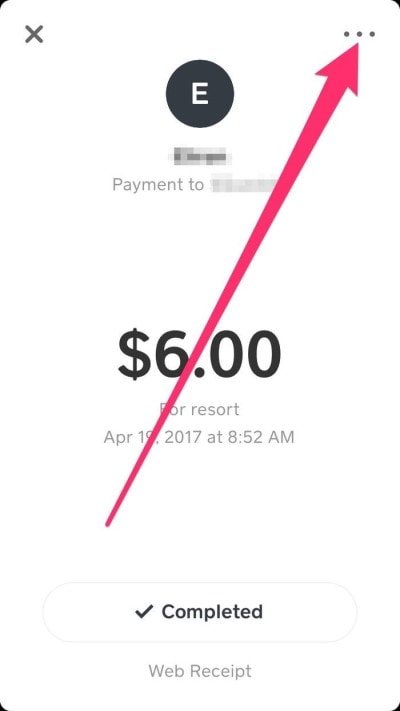 After that, you will see a menu with some options on your screen. Here select the refund option and follow the instructions on your screen to continue.
Lastly, click on the OK option to finish the refund process. That's all the payment will be refunded.
If you think you have sent money to someone by mistake or you want a refund from a specific seller, then try to message that person and ask for a refund. After payment is successful users cannot get the money back. So if you're in such a situation, message the seller or person to resolve the situation by refunding the money.
Conclusion
To sum up, refunding money on a cash app is an easy process that takes only a few minutes. It is so easy and works well most of the time. If you face any issues in the process, you can always contact customer support, and you will get further help from them. As soon as you complete the process, the money will be refunded to the original payment method that was used during the time of payment. Be patient as sometimes refund may take a while. I hope it clears all your doubts regarding the refund process on the cash app.