Ghost Recon Breakpoint didn't have one the best reception from the community at launch. However, Ubisoft's continued efforts have ensured that the player base of the game is intact. Usually, open-world games have a lot of bugs. And Ubisoft has done a very good job of keeping them in check. However, there is one thing that has been an issue for many users out there. The game is locked at 60FPS for some users despite tweaking around with the settings. Even if you have a decent enough PC to manage way above 60 FPS, the game remains locked at that FPS and that's pretty annoying. If you are facing the same issue, here is how to fix it. This is a very simple fix and can be applied without any hassles whatsoever.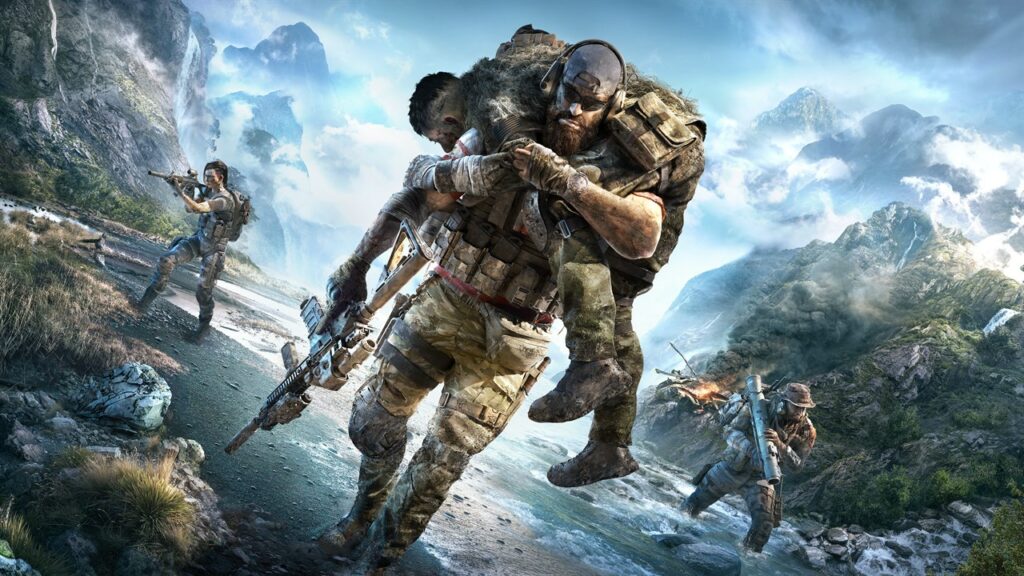 How To Fix Ghost Recon Breakpoint Locked At 60FPS?
The reason behind the issue lies in Windows Compatibility settings. Here is how to fix it.
Go to the installation folder
Select the Ghost Recon Breakpoint executable, right-click on and select properties
Go to the compatibility tab
Disable fullscreen optimization
This should fix the issue for you. However, if you are still facing issues, make sure you have your refresh rate set as 144Hz in the Nvidia Control Panel.