Ghost Recon Breakpoint players have been facing a number of issues in the game recently. In our previous post, we addressed the issue of players not being able to get above 60FPS in the game. We mentioned a very easy fix on how to get rid of the issue without any hassles whatsoever. However, there is one more issue users have been reporting a lot lately. That issue is that some users have been getting Error Codes PI-UBI-01 and PI-UBI-02 while playing the game. This issue is exclusive to Epic Games Store. That is users who have purchased the game on the Epic Games Store only get this issue. If you are one of the few people who is facing this issue, then read on how to fix it.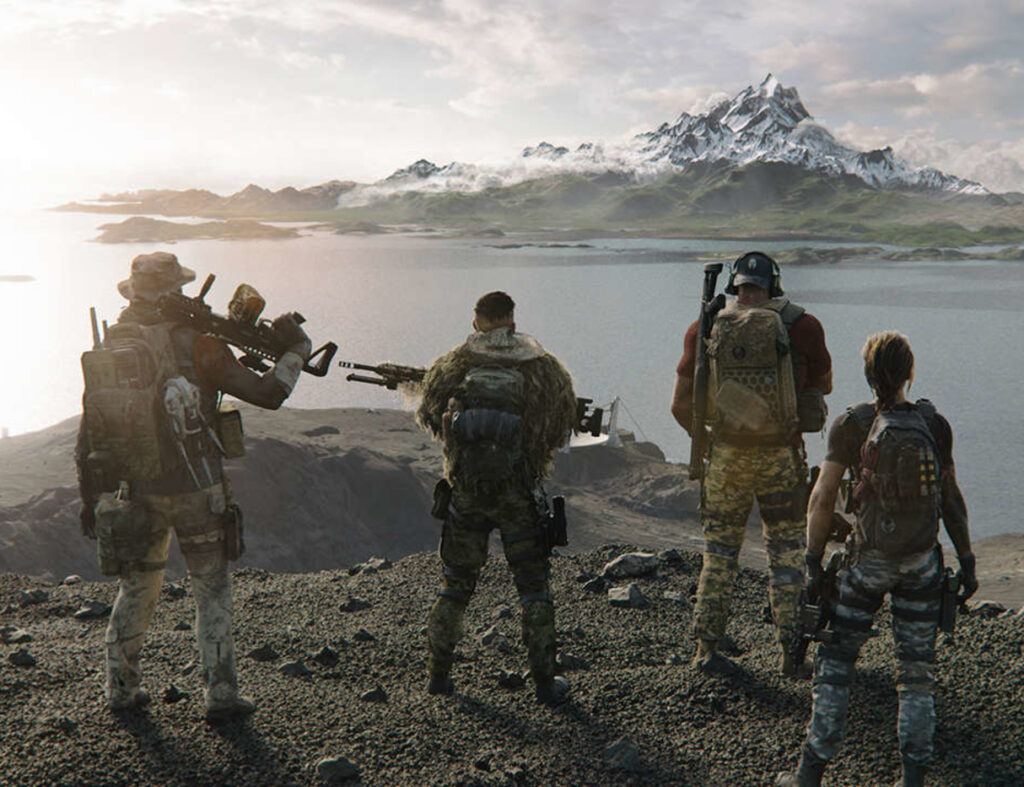 How to fix Ghost Recon Breakpoint Error Code PI-UBI-01 and PI-UBI-02?
Solution 1 – Restart Your PC
The first solution you should try is restarting your PC. This error is mostly caused due to a connection error between your Epic Games Account and Uplay. So restarting your PC might force it to re-establish the connection and at the same time restart the Epic Games Launcher properly. So if there is an issue at the application level that might get fixed as well.
Solution 2 – Update Drivers
Sometimes outdated drivers cause conflicts which can lead to those errors popping up. Make sure you have the latest drivers installed and updated. The most important driver you should ensure that is updated is your GPU drivers. You can go to the manufacturer's website and check if you are using the latest version. If you aren't, make sure you download the latest drivers and have the updated version installed on your PC. For other devices, you can follow the following steps.
Right Click on Start and Select Device Manager
Double Click on the appropriate category tab
Right-click on the device you want to update
Click on Update
Select Search automatically for updated drivers
Follow the on-screen instructions
Solution 3 – Update Windows
Many games these days require you to have the latest Windows installed and they throw up errors if that's not the case. Ghost Recon Breakpoint is one such game. You should ensure that you have the latest version of Windows installed on your machine. To update to the latest version of Windows follow the following steps :-
Go to Start
Select Settings
Go to Update & Security
Select Check for Updates
If an update is available it will show under the tab and you can follow the instructions to Update your PC
Solution 4 – Contact Epic Games Support
If none of the above fixes work, then your last resort is contacting Epic Support to solve the issue. To report the issue to Epic Support, follow the following steps:-
Launch Epic Games
Go to Settings and Select Support
Enter the respective details
Click on Submit