Going out at night in Persona 4 Golden helps you do multiple activities outside. If you're new to the game, you might not be familiar with the whole "going out at night" thing. To do this, there are certain things that you must take note of before attempting to go out at night. By going out, you get to spend more time with social link members, explore Shiroku Pub and Tatsuhime Shrine.
As going outlets you do some cool things in Persona 4 Golden, you might be interested to actually head outside at night time. To help you with this, we've cooked up this guide that'll take you through everything you need to do in order to go outside at night in the game. So without any further ado, let's look at how to go out at night in Persona 4 Golden.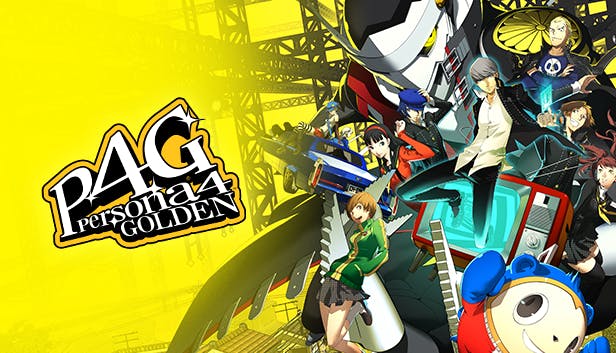 How to Go Out at Night in Persona 4 Golden
If you desperately want to go out Night, then the first thing you need to do is unlock Yukiko's dungeon. The feature to go out at night is not available for players that just made their arrival to Persona 4 Golden. The point when you get to explore out at night is when you rescue Chie. After this incident, you'll receive a phone call from Morooka when you return home. In the call, Morooka will inform you about a gym outfit that you can collect.
If you've got up to this point, then your chance of going out at night in the game starts here. However, you basically have to sneak out of the house first. So until you get an evening part-time job, you are to sneak out at night when Dojima's not home. If Dojima is at home at night, then your chance to go out at night will cease. However, managing to get yourself an evening part-time job will eliminate this restriction, making Dojima trust you and you'll get to go out at night even when Dojima's home.
By going out at night in Persona 4 Golden, you get to do a few activities. Although you can't actually rank up the social link at night, this is still a great time for those players looking to spend some quality time with the social link members. By progressing further in the game with your evening part-time job, you'll gain more of Dojima's trust and he'll let you go out on your own whenever you need. That said, we hope reading the guide above has brought some valuable information and help to you. Please let us know by commenting down below if you have any further queries regarding the same.
Also, check out our iPhone Tips and Tricks, PC tips and tricks, and Android Tips and Tricks if you've got queries for it or want help. Thank you!