Persona 4 Golden was released back in 2012 as a role-playing video game, developed by Atlus for the Windows and PlayStation Vita platforms. This game is also known as 'Persona 4: The Golden' in Japan. Now, if you're a PlayStation Vita console player that looks just like Switch device and you want to move or transfer the saves file to the PC from your PS Vita of the Persona 4 Golden game, then you can check this simple guide.
Here we've shared an easy method in order to transfer the Persona 4 Golden game save file from PS Vita to Windows PC. Big credit to u/RottedRabbitAgain from Reddit for sharing this method. Keep in mind that this process works on most of the PS Vita consoles. However, the end result may not be successful for all, especially if you have a modded PS Vita. We've also provided both the modded and vanilla method.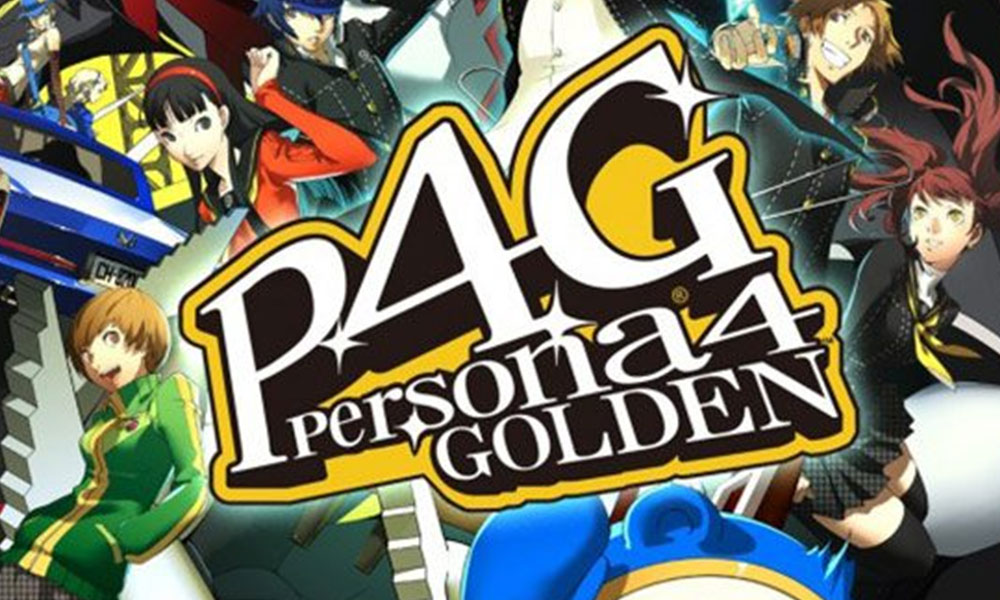 How to Transfer Saves to PC from PS Vita: Persona 4 Golden
We will recommend you to backup all the saved game files at first. Additionally, you will require a Hex Editor, an FTP client in order to save data on PC from PS Vita.
1. Modded PS Vita Method
Open PS Vitashell > Go to the Ux0:user/00/savedata/GAME-ID. (can vary with regions)
Head over to the GAME-ID > Press the triangle icon and select 'Open Decrypted'.
Next, you will need to connect PS Vita to your PC/Laptop using the FTP client.
Copy and paste the game saves. (Otherwise, you can also copy the game saves to your 'Ux0' root folder on your PS Vita using the USB cable)
Go to the C:\Program Files (x86)\Steam\userdata\USERID\1113000\remote > Simply, copy the game save file here.
Get the MD5 checksum of the data file from here.
Launch the DATAXXXX.binslot and replace the highlighted characters with the MD5 checksum from here.
Now, open the Persona 4 Golden game > Load the saves file.
Initially, it may give you an error message. But don't worry.
Click on the error close (x) button on your PC to skip the error notice and the Persona 4 Golden game should run fine now.
Finally, you can save the game file.
2. Vanilla PS Vita Method
Backup the game via the Content Manager.
Next, use psvimgtools-frontend in order to decrypt the processed .psvimg files easily.
Once done, just head over to the game's output folder and follow the same steps of the Modded PS Vita guide from receiving the MD5 checksum of the data file.
That's it, guys. We assume that this guide was helpful to you. For any queries, you can comment below.