Since its 2005 debut, the God of War series has thrown Kratos nearly everything he can imagine. It's been his ride up Mount Olympus, murdering Greek gods, returning from the underworld (a few times), and dealing with an unruly pre-teen who just learned he's a god in the 2018 remake.
As the latest installment in the God of War franchise, Ragnarok manages to add to that impressive list. There is no stopping Kratos and his companions from facing off against each other, which is reminiscent of epic cinematic confrontations such as Avengers: Endgame or Lord of the Rings: Return of the King.
But, as with the release of this amazing game, many users started worrying whether the God of War Ragnarok is coming to PC, Steam, or Xbox because it is currently available for PlayStation users. However, in case you also have this question on your mind, we have some news regarding this topic; read this guide until the end.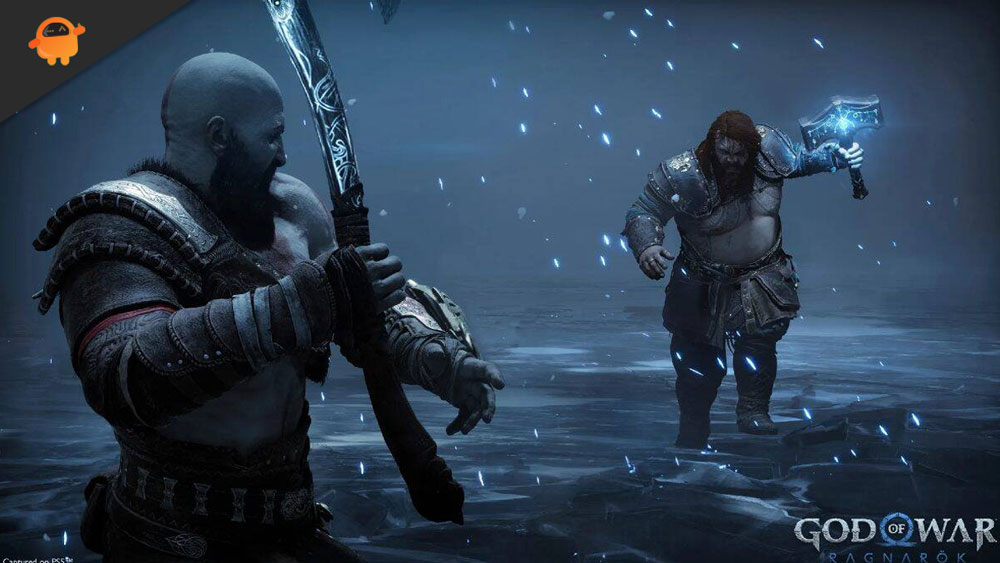 God of War Ragnarok PC Features And Specifications
Since God of War Ragnarok has not yet been officially released for PC, features and specifications are unknown. In general, we can expect the game to include many of the same features as other PlayStation Studios games.
There is support for ray tracing, DLSS/FSR, ultrawide monitors, and enhanced textures, lighting, and shadows. We will update this guide with additional information once the game has been revealed for PC and PC specifications have been released. That's it for the latest on when you might be able to expect God of War Ragnarok to release on PC.
Will God of War Ragnarok Come to PC, Steam, or Xbox?
Sony says PlayStation exclusives may end up on computers at least a year after release, but God of War Ragnarok will not be available on Steam or Epic Games on November 9th. Herman Hulst, president of PlayStation Studios, is the source of this information via VGC. In addition to GoW, the only exceptions were live service games due to 'strong communities and strong engagement immediately.'
Despite not having been announced or confirmed, Hulst's comments suggest Kratos' epic sequel might arrive on PC in November 2023. Ragnarok's port to Steam and Epic Games would make for an awesome 2023 release, just four years after Kratos' return on Steam.
So, that's all information that we have for you on whether the God of War Ragnarok is on PC, Xbox, and Steam. We hope you find this article helpful. Meanwhile, comment below and let us know if you still have any doubts.