It doesn't matter what type of gadget you use. It may be a PC, smartphone, or tablet but it's important to keep the device secure. With the use of numerous apps, it is imperative that you should see that usage happens in a secure way. For that, the best option is to use two-factor authentication. 2FA works great with Google Authenticator. This app generates OTP based on timestamps. Along with login details the user has to put the 6-digit code. The OTP will only be available to the person who has the secret key for the particular app the user needs to sign-in.
Sometimes it may happen that Authenticator may not work with iPhones. As a result, the apps on which 2FA is enabled will not allow the user to login. In this guide, I will tell you how to fix the issue if Google Authenticator is not working on your iPhone.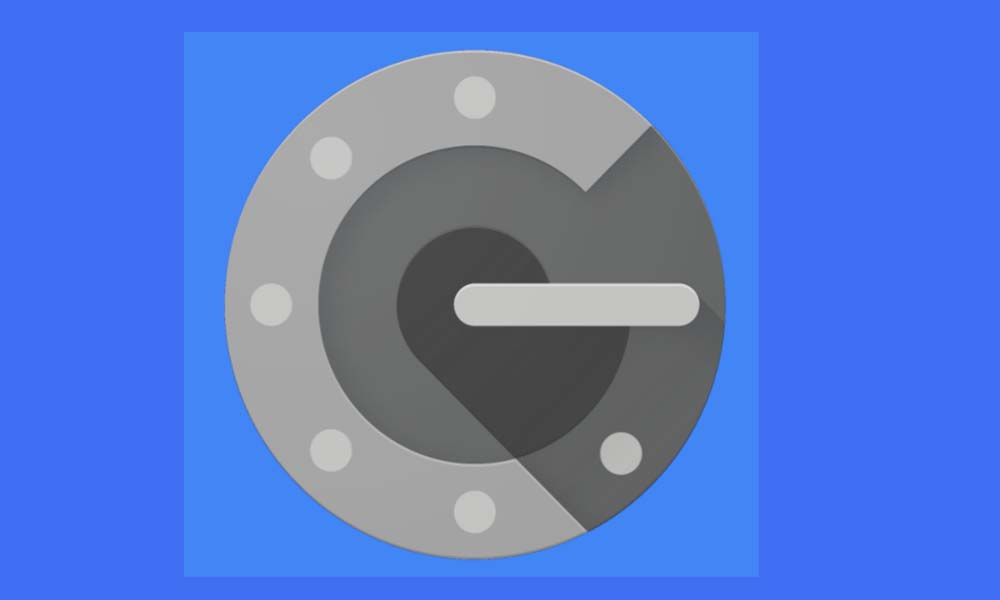 Related | How to Fix Storage Denied on iPhone Due to Large iCloud Backup
Reason for Google Authenticator Not Working As Intended
The authenticator app works on time and date set on the user's device. This is applicable to all the apps. If there is a mismatch with a timestamp generated on the authenticator app and your device, then it cannot authenticate the user.
Also, this issue may occur due to a bug in the Google Authenticator app. There may be some system bug that may cause this issue. I have put up some basic solutions that should help you solve this issue.
How to Fix Google Authenticator Not Working on iPhone.?
Now, let's get started with the solution part.
Install latest Available Update for Google Authenticator
As I was saying above, there may be some bugs in the app itself. It happens seldom but still, it's a possibility. Once the developers realize this, they will release a fix for the app. So, you need to check on the Apple App Store for any newly available update for Google Authenticator.
Restart your device
Maybe recently you did some changes to the time zone and that's why it is leading to this problem with Google Authenticator. So, restart your iPhone so that the time zone automatically sets as per the region you are present in. Otherwise, you can manually set the date and time as well.
Install System Update on iPhone
If the system is facing some kind of bug due to an older OS version, then you need to upgrade it. Having a buggy and older system version can also cause a problem for the authenticator app. So, check if you missed out on any new software update for your device.
Go to Settings > tap on General
Them go to Software Update
If a new update is available then you will see it with the changelog.
Tap on Download and Install
After the installation, restart your device. Now, the problem with the authenticator app should fix-up.
Auto Time Zone Settings
In today's date of automation, a good gadget is the one that takes care of some tasks automatically. Thankfully, modern-day smartphones can set date and time on their own. They do it based on the location of the device or its user. So, we need to enable the auto time set on the iPhone.
Go to Settings > General
Under that tap on Date and Time
Enable the toggle beside Set Automatically
Now, restart your iPhone and try logging in to your choice of apps that enforce 2FA using Google Authenticator app. It will definitely work.
Uninstall and Reinstall Google Authenticator
If everything else doesn't work, there is one of the last resort you can follow that is uninstalling the Authenticator app. Don't worry, you have to reinstall it again. However, you will lose all previous configurations and settings. You have to set it up once more.
To Uninstall,
Go to your App Collection
Long press on Google Authenticator
From the mini-menu tap on Delete App
Now, to install the app again, go to the App Store.
So, that's it. For implementing a secure user experience, using 2FA is always advisable. Hence, if you have a problem with the Google Authenticator, then follow the above methods and solve all the issues. I hope that this guide was useful to you.