In this guide, I will tell you how to add a vir­tu­al back­ground in Google Meet. You may question why do we need to do it in the first place.? Let me explain. These days due to COVID-19 Lockdown everyone is working from home. So, let's say you just got up and get notification of a team meeting imminent within 15 minutes. Of course, your room is messy and you don't want your boss to see that. I know that's asking for a bad impression.
So, is there a way you can hide your background during the meeting.? Though you cannot hide, you can replace it with a virtual background. Instead of your messy room, you can display an image or a video. This is actually quite useful for those folks who do a lot of meetings in a day. I believe having some kind of image in the background is better and will give a formal touch to your online sessions. So, follow the guide and get the idea of how you can do it.?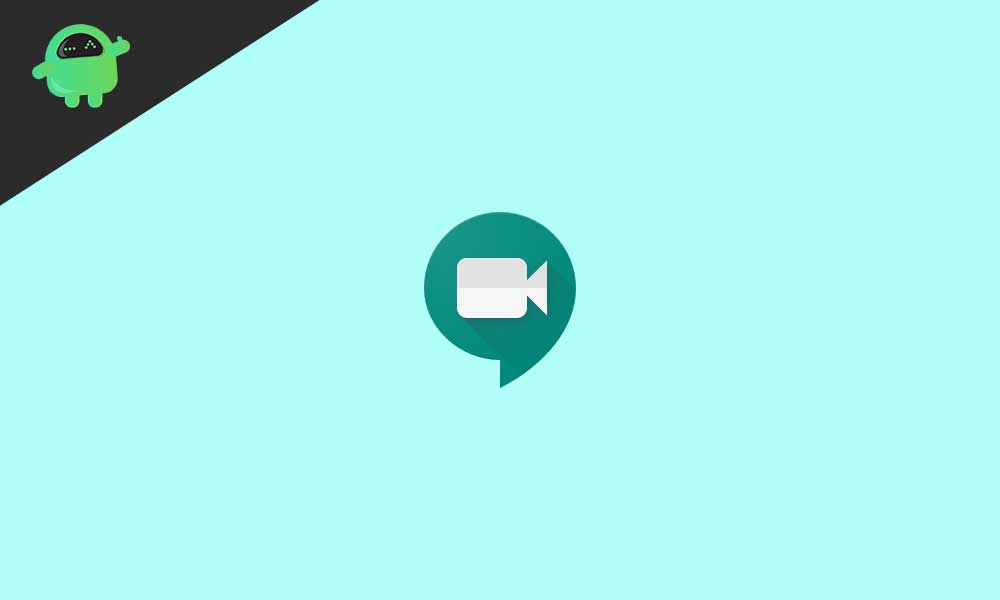 Check This | How to Remove Manage by Organization on Google Chrome on Mac
How to Create A Vir­tu­al Back­ground in Google Meet
This feature is supported on all the major operating system platforms. However, you have to use some third-party camera app to implement virtual background at your meeting. You can download the app ChromaCam on your PC. Then replace it with the stock webcam of your PC/Laptop.
Usually, these third-party camera apps come with the virtual background feature. Thankfully, Google Meet supports the use of alternative cameras. So, you won't have any problem in using this feature.
Guide | How to Move Images from Google Photos to Amazon Photos
Steps
Download ChromaCam from its official website
Signup to the app and log in as well using your email ID.
Launch Google Meet
If you are joining a meeting click Join
Otherwise, if you are hosting a meeting then click Start A Meeting
On the camera screen, towards the right corner, you should see a 3-dot button. When you hover the mouse over it will highlight as More Options. Click on it to open a small menu
From the menu select Settings

In the next screen, click on the Video tab
You should see the stock camera of the laptop is shown as the default camera.
Now that you have installed ChromaCam, to use it click on the Camera dropdown.

Select ChromaCam from the dropdown list.
Then with ChromaCam you select the virtual background and apply other filters as well
Have a happy meeting
So, that's it, guys. If you do not wish to share that messy room with your colleagues, then use the virtual background on your Google Meet conference sessions.