Grand Theft Auto 5 or popularly known as GTA V, is a video game released back in 2013 and is still on of the best games in the modern gaming industry. GTA V is one of the most successful and unique games ever and has sold around 140 million copies worldwide. One of the unique features of the game is the director mode which gives complete freedom to players to run the character according to their style. This mode essentially allows players to create and direct their own cinematic movie scenes within the game. Today in this guide, we will explain the GTA 5 Director mode along with its complete guide to its use case & features.
If you have been playing GTA 5 for a long time and have gotten bored completing mission after mission, then the director mode is a great choice. With director mode, players will have complete control over the game mechanics, elements, and characters. So, players can direct a movie inside the game according to their story style. This mode is quite popular among professional players who like to mimic different movie cutscenes inside the game. This guide will give you an overview of the director mode and how you can access it to create your own superhit animated movies.
Director Mode Features in GTA 5
Director mode is essentially a story mode where you can list, write, direct, and produce your ingame movie scenes. Although the cutscenes will have the same gameplay mechanics but with the director mode, you have additional access to a few features which will make your experience a blissful directing experience. Down below are a few notable features from Director mode in GTA 5.
Main Characters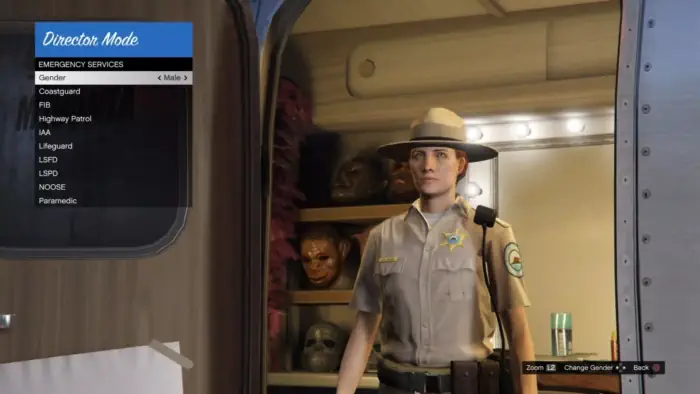 When you create a movie or special cutscenes, you will need access to different characters who can read or play the storyline for you. You have the option to select from three main protagonists, including Trevor, Franklin & Michae. Additionally, you can create your very own characters using in the inbuild customization tool. Choosing the correct character will definitely give you an upper hand with the storyline as well as control over the plot.
Model & Props Selection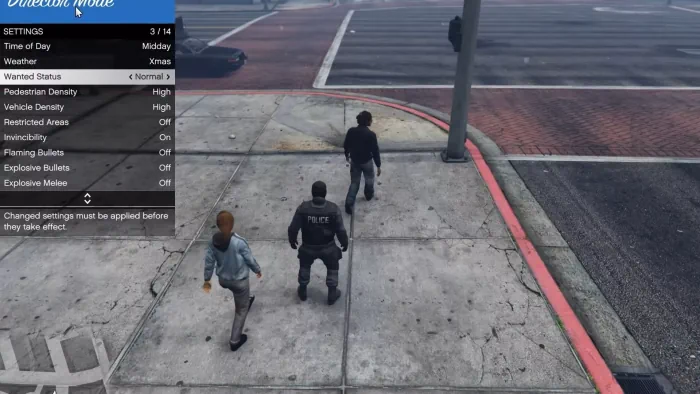 In addition to your main characters, you will also need access to a variety of other living entities in the game. This includes animals, pedestrians, police, background character, and much more. The model & props feature allows you to add more depth to your movie plat and create more realistic & interesting scenes.
Camera Placements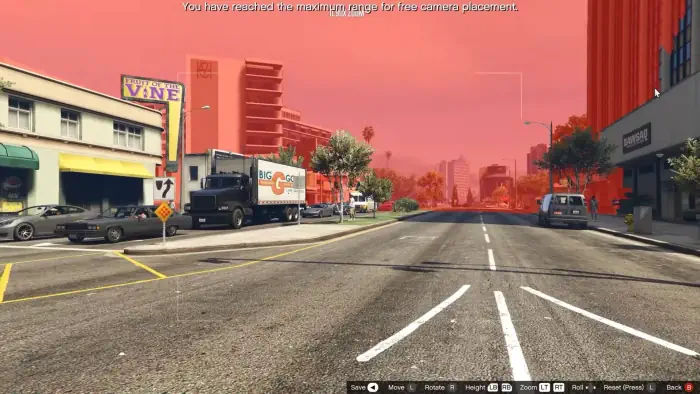 Camera placements are one of the most important parts of any movie. With the GTA V Director mode, you can choose different camera view styles and even add motion to the camera. You will be able to attract the camera to moving objects to shoot car chasing and other realistic scenes.
Customized Animation
Once you ar finalized with the main character and the various other side characters, you will have the option to choose different animation styles. These include basic day-to-day tasks such as walking, sitting, running, dancing, etc. You can use these animations according to your storyline and create more realistic scenes easily.
Cars, Bikes, and Planes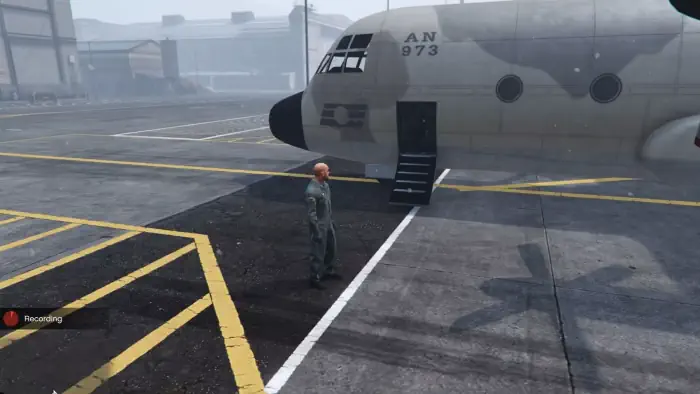 No movie is complete with some action scenes with cars, trucks & different bikes. With the GTA 5 Director mode, you will have access to different options of vehicles, including cars, bikes, motorcycles, supercars, trucks, jeeps, and even helicopters, boats & planes. This feature will allow you to add these vehicles to your storyline and create exciting car chasing or other vehicle included scenes.
Weather & Time Options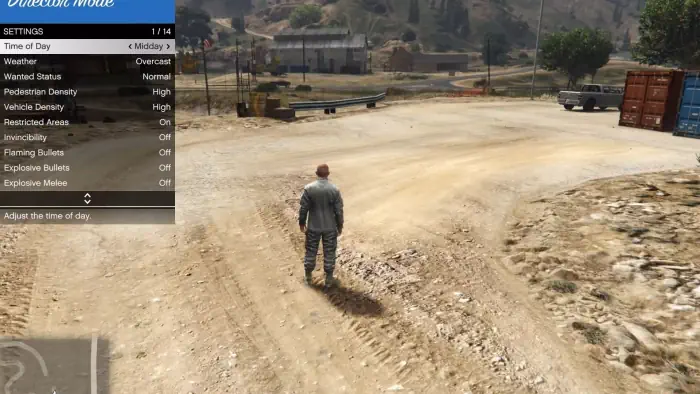 Weather conditions & time are two main important aspects of any movie scene. With the GTA 5 Director mode, you will have access to a customized setup where you can control various weather and environment variables like clear, cloudy, rainy, snow, etc. Apart from this, you will also have access to tweak the time of the day, such as morning, noon, evening, and night.
Locations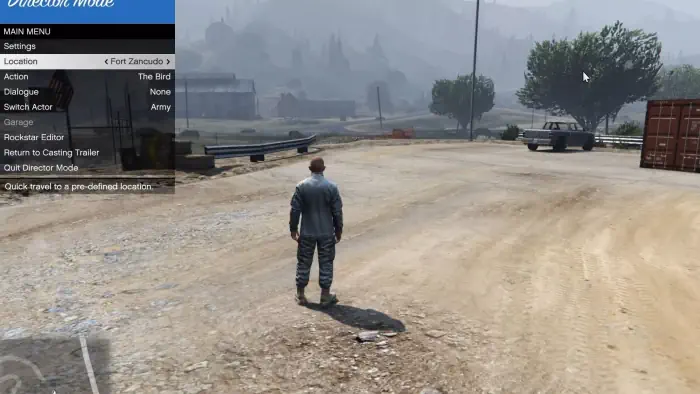 A movie might have multiple locations and that's the reason why director mode allows you to shoot and direct your in-game cinematic scenes from various locations, including Blaine County, Los Santos, and other areas. You will have access to the whole game map. So you can use streets, mansions, or other points of interest to include in your movie shooting.
Recording and Editing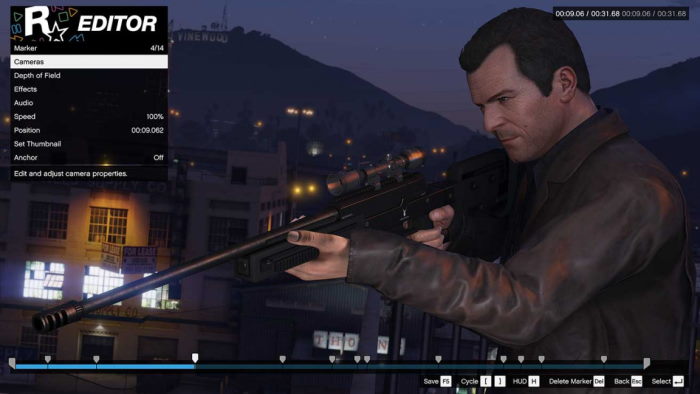 Once you direct and shoot all the animated scenes for your movie, now it's time for editing. With the in-game recording and editing tool, you will be able to create realistic cinematic shots and edit them without using third-party software. The editor has all the modern-day tools, including clip trimming, add transactions, sound effects and much more. You can also add subtitles, filters, text overlays, and special effects to enhance the movie.
How to Access Director Mode in GTA 5
With the features listed above, I'm sure you are now interested in using the director mode and creating some movie scenes for your own excitement. So, you will be wondering how to access the director mode in GTA V? To access this mode, you must complete the prologue of Franklin and Lamar's mission in the single-player mode. Once you are done with the mission, you will be able to access the director mode. Here's how:
Open the pause menu by pressing the start button on your controller or the Esc key on your keyboard.
Navigate to the "Director Mode" option and click it. You will be prompted to choose a character to use in Director Mode.
You can choose any of the three main characters, or you can create your own character.
Once you have chosen your character, you will be taken to the Director Mode menu.
Now you can configure the different aspects of the scenes and start shooting.
Creating a Scene in Director Mode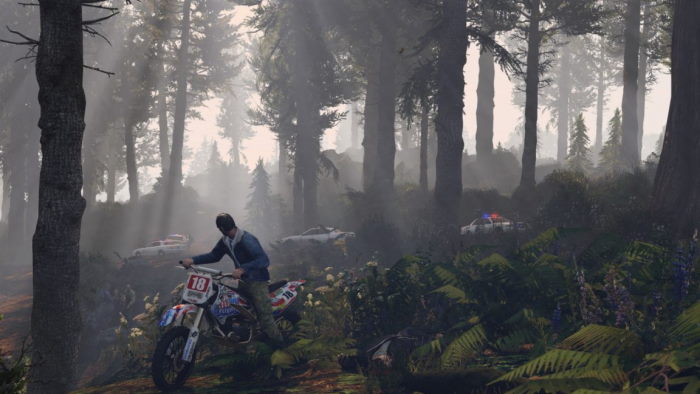 The Director Mode menu can be overwhelming for new players, as it has a plethora of options and different settings to tweak. So take some time with it and try to experiment with a few options. Once you are done with that, you are all ready to shoot your first scene in the game.
To create great movies in Director Mode, players should plan their scene, use different camera angles, use the right lighting, experiment with different effects, use music and sound effects, and practice and refine their skills. Here is a step-by-step guide on how to create a scene in Director Mode:
Choose Characters & Models
First, you have to choose the main character of your choice. Then, you have to choose the model which you wish to use on the character & its surroundings. You can choose from various models from the game, including animals, pedestrians, and other characters.
Choose Scene Animation
Next, you will b asked to choose the scene details where you can choose the character's animation. You will have different options to choose from, including running, walking, sitting, and more.
Choose Vehicle
Here, you will have the option to choose different vehicles to include in the scene. There are different types of vehicles available in the director mode, including cars, motorcycles, planes, and helicopters.
Choose the Weather & Time
As we discussed above, it's important to configure the time and weather for a scene. As most scene requires some weather background and context to them. You can choose from various weather conditions, such as clear, cloudy, rainy, and snowy, and various times of day, such as morning, noon, evening, and night.
Choose Location
Once you have configured the weather & time for the scene, you have to choose the location as well. There are different locations available in the GTA 5 Director mode, including Los Santos, Blaine County, and other areas in the game.
Record Your Scenes
Once you have configured all the options for your scene, you can start the camera and record the scene. There are different camera positions in the scene that you can configure to get the best effect.
Edit Your Scenes
After you have recorded your scene, you can edit it in the Rockstar Editor. It is a powerful editor that allows you to trim your footage, add transitions, music, sound effects, and more. You can also use the editor to add text overlays, filters, and special effects to enhance your movie.
Conclusion
This brings us to the end of this guide for GTA 5 Director Mode. We hope that this guide will answer most of your questions about the famous director mode, and now you are ready to shoot your own gamified movies. With all the features and options inside the director mode, it can be overwhelming at times. But it is better to take a step back and understand all the mechanisms and experiment with your movie story before you shoot any scene inside the game. Remember to plan your scene, use different camera angles, and experiment with different effects to create great movies.