IO Interactive's Hitman series came to a trilogy end in 2021 after the initial release of the first title back in 2016. But is that the end for Agent 47? Initially, the plan was to release a trilogy, and the developers did that in the last six years. But many speculate that the end of the third title left many wondering about a possible fourth edition. The entire trilogy series was a hit, so fans expect a possible fourth title, and here in this article, we will look into it.
The fourth title has no official confirmation as of now. So we have no idea what it could be called. Furthermore, the developers released one title every two years, so if Hitman 4 were in the works, it would have been released in 2022, or we could have had some information on it. There being no news about it verifies that the developers had no plan to release a fourth title. If then developers do decide to come up with Hitman 4, we can be sure that it won't be anytime soon. So when could it possibly release, and where could it be released? That is what we will see here in this article. So without any further ado, let's get into it.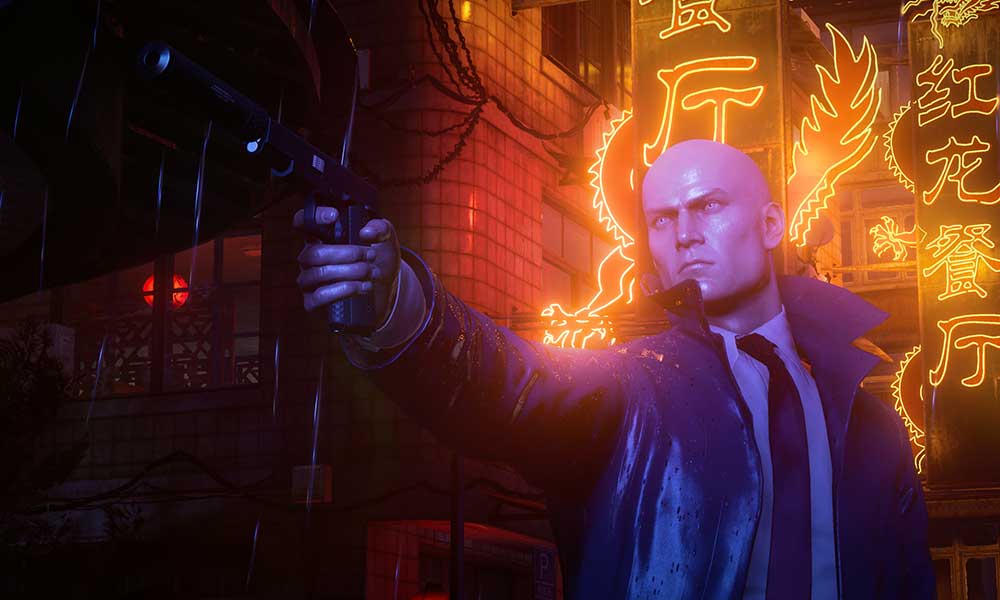 Hitman 4 Release Date: PC, PS4, PS5, Switch, Xbox
One of IO Interactive's members has mentioned in a recent interview that the developers are nowhere close to wrapping up on Agent 47. That is, Hitman 3 is not the end for Agent 47. But the release for the next Hitman title could be a few years away as IO Interactive is working on a different action title that would also possibly be another trilogy. It will be a James Bond-based series, and we could potentially have more than one title behind it.
Once IO Interactive is done with the James Bond series, they could rerelease the Hitman series, but that will take a while. If the news turns out to be accurate, then we could see a total of three James Bond titles, which would take another five years at least to complete. But if it's a single James Bond game, then we could see Agent 47 making a comeback in two to three years from now. So based on the number of titles for the upcoming James Bond series, we could see the release of Hitman 4 sometime in 2025 or much later, sometime in 2028.
Where will it release?
Now coming to support platforms, we will undoubtedly get Hitman 4 on PC. And PlayStation consoles will also receive the title. But which PlayStation model will receive the game will depend on the release time. If the game releases soon, we could see the game coming to PS5. But if it's a much later release, then we would probably have PS6 or PS7 on our hands by then. And the game will be released on the latest and previous generation of PlayStation during the time of release.
Like PlayStation, Xbox users will also get the game on Xbox, but the model support will depend on the release year. Depending on what are the latest Xbox models in the market at the time of the release of Hitman 4, we will see the support for it.
The game will not work on Nintendo Switch, as the older titles also were not supported on Switch. The Hitman title is demanding, and unless Nintendo decides to release a bumped-up version of the Nintendo Switch, we won't see Hitman 4 coming to the Switch.
So this is all about the release of Hitman 4. If you have any questions or queries about this article, comment below, and we will get back to you. Also, check out our other articles on iPhone tips and tricks, Android tips and tricks, PC tips and tricks, and much more for more helpful information.