If you are a fan of Genshin Impact, then you have probably heard of Honkai Star Rail. The game is the latest creation from HoYoverse, the developers behind the highly successful Genshin Impact. Honkai Star Rail is a roleplaying game that features turn-based combat, and an alternate version of a comprehensive set of characters from Honkai Impact 3rd, along with new well-curated and fully voiced characters.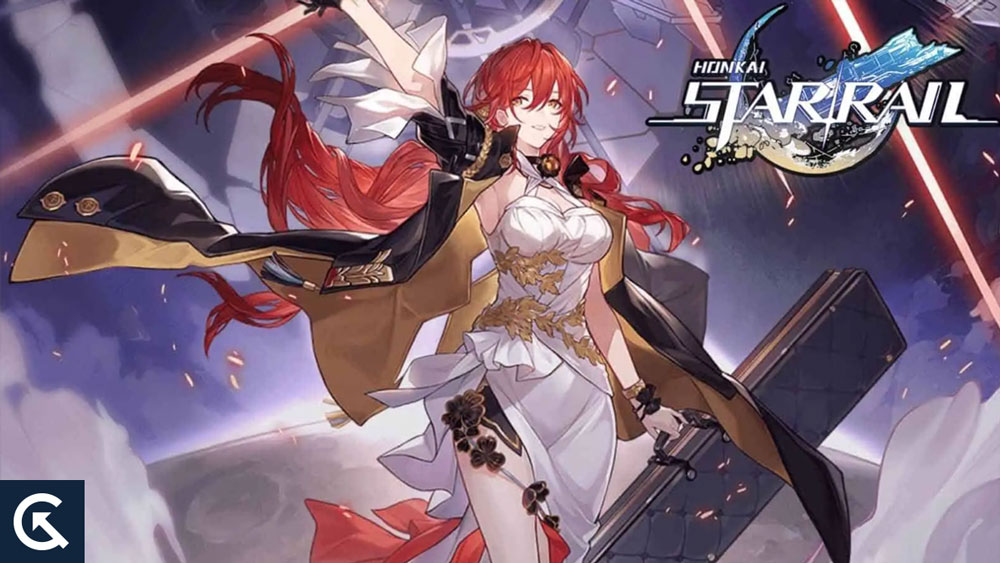 Download Honkai Star Rail 1.0 APK and OBB Data
If you are having trouble downloading Honkai Star Rail from Google Play Store, you can use the APK and OBB download links that we have provided in this guide. But before you proceed with the installation process, make sure that your device meets the minimum requirements to run the game.
Minimum Requirements
Android 7.0 or higher
4 GB RAM or higher
More than 5.46 GB of free space
At the moment, Honkai Star Rail APK is available for download, but the OBB file has not been released yet. But don't worry; the OBB files will be automatically downloaded by the game when you install the APK. Nevertheless, we will provide an update on the download link as soon as possible.
How to Install Honkai Star Rail APK and OBB files on Android
Once you have downloaded the Honkai Star Rail APK file, follow these steps to install the game on your Android device:
Step 1: Open the File Manager on your Android device and locate the Honkai Star Rail APK file.
Step 2: Tap on the APK file to start the installation process. In case your device blocks applications from unknown sources, head to Settings, select Safety and Privacy, and then click on Install Apps from Unknown Sources. Now, go back and try installing the APK again.
Step 3: Once the game has been installed, go ahead and open it. The game will automatically start downloading the OBB files for the game. Make sure you have an active internet connection during the process. You will require 5.46GB of data and storage space for the download to complete.
Step 4: Wait for the additional game files to download. Once done, the installation of Honkai Star Rail is complete.
And that's how you can easily download and install the game using APK on your Android device. Just remember to follow the installation process carefully and ensure that your device meets the minimum requirements to run the game. Good luck, and have fun playing Honkai Star Rail!