Every iteration of Mafia is a must-try for every gamer out there who are into this genre. But getting all the three iterations of Mafia is not that easy. You can not just buy every Mafia games directly, like any other game you see in the store right now.
So in this article, we have compiled a guide for those who are looking to get their hands on the Mafia trilogy. It is not that all three versions of Mafia are available for direct purchase on Steam. They are all available for sale in their official pages, and getting them all separately costs more than getting the trilogy in one go. So that is what this guide is all about, to help you purchase efficiently so that you can save some extra few bucks.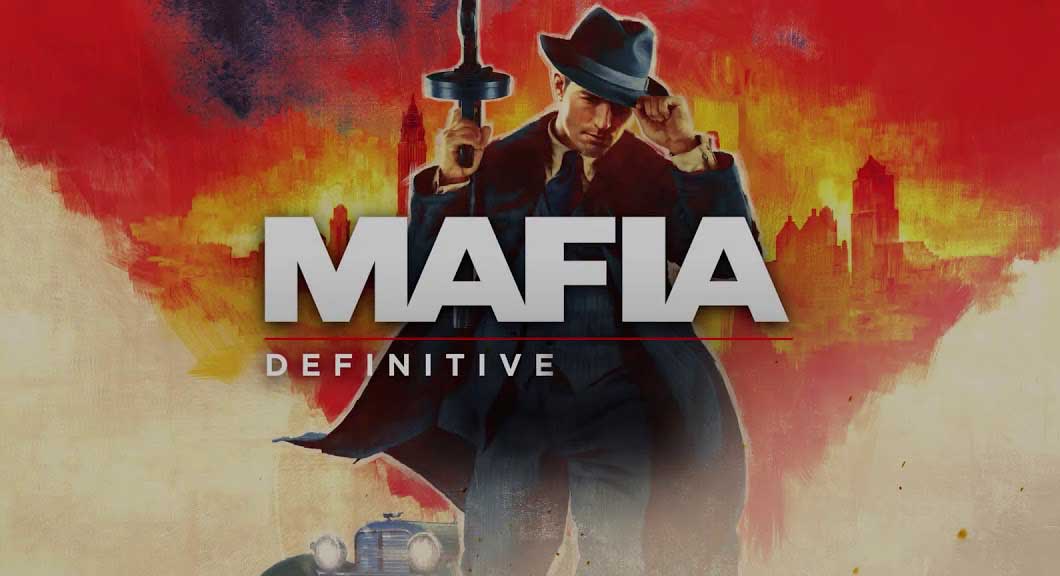 How to purchase the Mafia trilogy?
The trilogy in general terms consists of:
Mafia: Definitive Edition
Mafia 2: Definitive Edition
Mafia 3: Definitive Edition
If you already have the Mafia 2 and Mafia 3 on your PC, then you get the remastered version for free. Also, console players get the upgrade if they just own the Mafia 3.
Currently, console players can directly purchase the bundle altogether from the PlayStation and Xbox storefront. This gives you immediate access to the sequels and also automatically pre-orders the original remaster version that is launching soon on August 27. Unfortunately, as of now, the Mafia trilogy is not available for purchase directly from Steam for the PC players, so the PC has no choice but to wait till it comes online.
The bundle is technically possible on Steam, just the option to purchase is not there yet. 2K and Hanger 13 have not, however, said anything about why the Mafia bundle is not available yet for purchase on Steam. We have no official word, too, as to when it will be available either. But at some point in the future, it will come to Steam, that is for sure. Judging by how close the launch of the original remaster version of Mafia is approaching, we can expect it to happen soon.
So keep an eye on Steam continuously from time to time, and you should quickly see the bundle going active for sale. Getting all the iterations separately costs around a 100$ each, but the package will reduce the cost substantially as the console players are getting it right for 60$ each.
So that is all that we have on the purchase of Mafia trilogy. If you have any queries on it, then comment down, and we will get back to you. Also, be sure to check out our other articles on iPhone Tips and Tricks, PC tips and tricks, Android Tips and Tricks, and much more for more useful updates.