Ghostrunner is a new addition to the fast-paced cyberpunk action genre video game that has been launched very recently. The game has plenty of levels to overcome with the different settings that players may become confused about how many missions have been finished and how many remain further. If you're also feeling the same or just have started playing Ghostrunner then you should definitely check this article in order to know how many levels are there and which level you're playing in Ghostrunner.
As we've already mentioned, different levels are offering different kinds of gameplay. Some levels can take a few minutes to complete the mission and some of the missions can take around half an hour or less if you're really good at the gameplay. Starting off, there are a total of 17 levels or missions included in Ghostrunner that you have to complete to finish the game. So, without getting further ado, let's jump into the level below.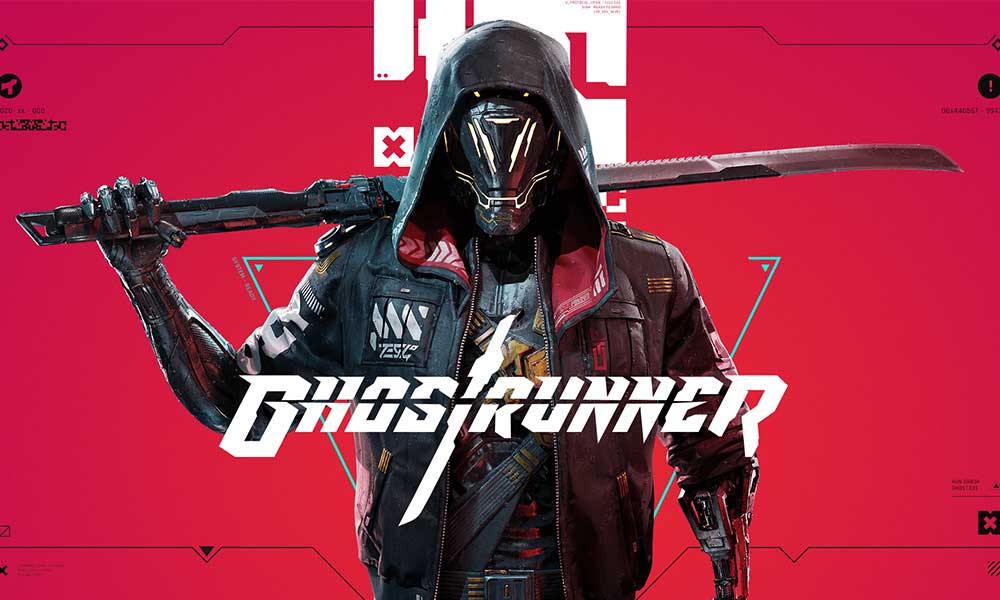 How many Levels Are There in Ghostrunner?
The best part is that players can continue playing any levels using the level selection from the main menu. Another good thing is that players can easily check completed times or the number of deaths at each level so that they can perform better the next time. As mentioned, there are 17 levels in Ghostrunner which are mentioned below.
An Awakening
A look inside
The Climb
Jacked up
Breath in
Road to Amida
Run-up
The Gatekeeper
Dharma City
Echoes
Faster
In her own image
The Forbidden Zone
Reign in hell
Things you wouldn't believe
The Summit
The Monster
How Much Time Require to Complete Ghostrunner
It depends on the gameplay and skills of the player that how much exact time to take to finish Ghostrunner. However, it's expected that Ghostrunner should take 6+ hours in total to complete all 17 missions without getting too much pause, delay, retry, etc.
Additionally, just like any other addictive games, Ghostrunner will also attract you to play the game further even after completing missions because the gameplay, action, graphics everything is stunning.
That's it, guys. We hope you've found this information pretty helpful. For further queries, you can comment below.