Dark Mode in Google Calendar app now rolling out to reduce battery consumption on Android devices, especially on AMOLED or OLED display devices. Google is quite busy this year by providing updates to its popular apps with dark modes. It includes YouTube, Android Messages, Phone, Contacts, and even Android Q itself. While the Google Calendar and Google Keep apps are also receiving the dark theme updates slowly. Here in this article, we will share with you some easy steps on How to add Dark Mode in Google Calendar App on Android devices.
Dark mode for Google Calendar was announced in a blog post with Google Keep a few days ago. Just like other Google apps, this is also not a pure black theme. It basically uses various shades of dark gray and the event color options to highlight the schedules or events quite nicely.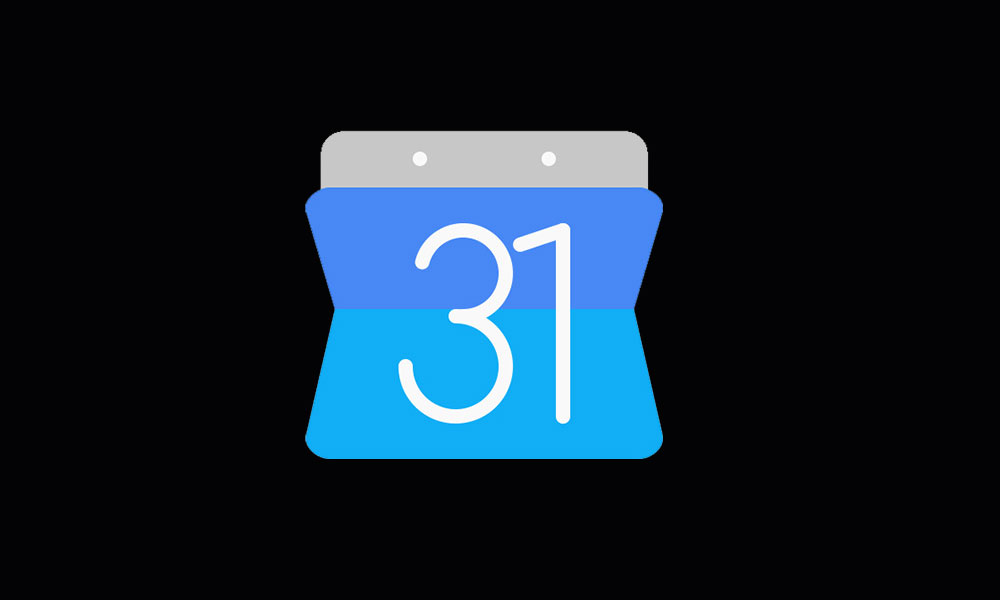 Steps to add Dark Mode in Google Calendar App
You can enable the dark mode from the below mentioned simple steps:
Go to the device Settings > General > Theme.
That's quite easy. Isn't it? Meanwhile, if you're using Google Keep app, add dark theme via Settings > Enable Dark Mode.
In Android Q (Android 10) version running devices, you will be able to turn this feature on/off when you set the device system UI/theme.

If you don't want to set the dark mode in Google Calendar app, you can also individually turn on/off the dark theme via app settings. That's so easy and customizable as well.
Please Note: Dark mode for Google Calendar will work on Android Nougat or higher version running devices. Whereas the Google Keep dark mode works on Android 5.0 Lolipop or above.
Must Read: How to Enable Dark Mode in Google Keep app [Download dark mode apk]
Google has started rollout this feature on May 16 via Google Calendar updates from Play Store normally. In order to use the latest feature, you have to be installed the latest version of Google Calendar app. If you're a true fan of the dark theme, install/update your Google Calendar app from the Play Store. The link is given below.
[googleplay url="https://play.google.com/store/apps/details?id=com.google.android.calendar"]