We all are aware of the video ads that automatically start playing once we open a particular website, which is pretty annoying. Moreover, back in September, Google brought in their own variation of this annoying feature on the Play Store. Notably, Google announced the autoplay of videos in the Play Store. Besides, the autoplay videos mostly appear in the dedicated "Game" feed on the Play Store. In fact, there was no option of disabling this feature. The videos started playing once you scroll down to a particular game. Another section "Suggested for you" also continuously shows plenty of game videos getting automatically played.
Cut to now, there is now an option to get rid of this annoying autoplay of video in the Google Play Store. But keep in mind even though after turning off autoplay video option, the COD (Call of Duty) video still keeps on playing, but more like a low-resolution GIF than a high-resolution video. And, in this post, we will guide you on how to block autoplay of videos in Google Play Store.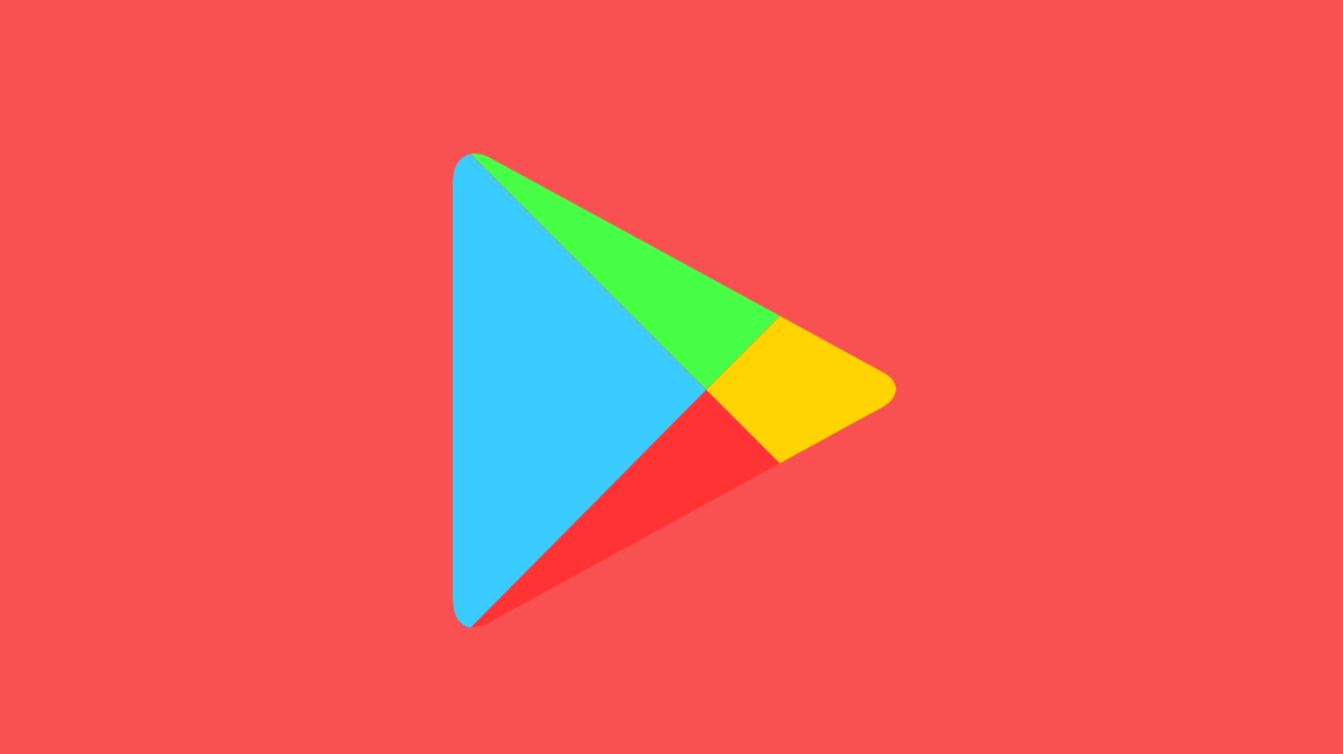 How to block Autoplay of videos in Google Play Store
This option to turn off the Autoplay of videos is now live for the users on Play Store version V17.9.17. Follow the below steps in order to turn off the automatic play of videos:
First of all, make sure that you are having the V17.9.17 of the Google Play Store installed on your device.
Then go to the Settings options on the Play Store.

Now under the Settings menu, tap on the Auto-play videos options.

Then you will be presented with three options i.e.
– Auto-play videos at any time. Data charges may apply
– Auto-play videos over Wi-Fi only
– Don't auto-play videos
You can choose any of the above-mentioned options, in our case select Don't auto-play videos.

That's it! Now the autoplay of video on the Google Play Store will be turned off.
Hope this post helps you in saving the loss of unnecessary data due to the automatic play of the video on the Google Play Store. Let us know in the comments below if you find this article interesting or not. Until the next post…Cheers!