We all love interacting with our friends and families via various social media applications. However, with the help of emojis, we can express ourselves in a more interesting way. Emojis add a personal touch to the messages that we send over with the social media messaging application and there are tons of emojis that you can make use of. However, if you are looking to add a more personal touch and want to customize your own Android emojis with Gboard then you are at the right place.
As in this post, we will guide you on how to create and customize your own Android emojis with Gboard. Moreover, now Google allows users to mix and match two emojis to create an entirely new emoji. In fact, you can do all this with the help of the GBoard application itself. There is a new feature called the "Gboard Kitchen" application that lets to mix up two emojis to create a new one. So, without any further ado, let us get straight into the article itself;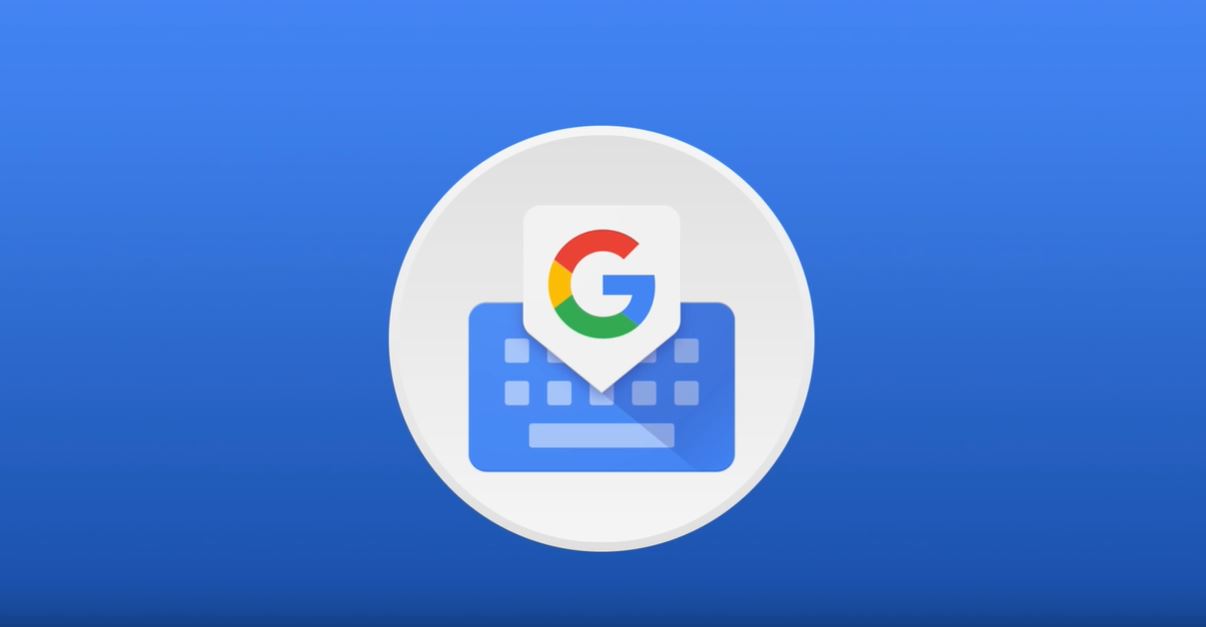 How To Create and Customize Your Own Android Emojis With Gboard
Note that there is only a certain set of emojis that can be used in the Gboad Kitchen feature to create new emojis. Most of the emojis when combined together just add faces to create new expressions for the emojis. Check out the steps below to create new emojis by mixing two:
Also Read: How to Turn off Clipboard Suggestions in Gboard?
Open any application with text-based input.
Then you need to select Gboard as your default keyboard application.
Tap on any emoji but, make sure to check out the list of supported emojis below, that you can make use of to create new ones:
– cowboy face
– clown
– monkey
– robot
– cactus
– poop
– ghost
– heart emojis
If the selected emoji supports the mix feature then Google will also show you some suggestions for customization. Note that it might take a bit of time to show.

Now once the new emojis are created, you can choose among any of the created emojis and use in your message.
That's it!
If the update hasn't arrived on your device then you can head over to the Google Play Store to update the application. So, there you have it from my side in this post. I hope you guys liked this post and were able to use the Gboard Kitchen feature to create new emojis using the already existing ones. Until the next post…Cheers!