We all love action games, ain't we? Well if you have been playing action games on your consoles or PC, then you should be already familiar with the Fallout series. It is a very popular franchise and you might have also played this game somewhere in the past. Well, a new addition in this franchise was brought and release in October 2018. The game goes by the name Fallout 76 and it also packs all the action and drama that you would expect out of a Fallout game.
The game has been developed by Bethesda Game Studios and published by Bethesda Softworks. Fallout 76 is available across devices and consoles, including Microsoft Windows, PlayStation 4, and Xbox One. The game has a huge fanbase and has peaked the excitement of gamers even though being almost 2 years old. Recently, in April 2020 the game has received its free expansion as Wastelanders in an attempt to bring a more realistic approach to the game.
This has also excited the already existing players. However, there is an error that has crept up in the game that shows error code 4:8:2009. And if you also happen to be one of the players of Fallout 76 and are looking for ways to fix this issue, then you are at the right place. As in this post, we will be guiding you on how to fix Fallout 76 Error Code 4:8:2009. So, that being said, let us get straight into the article itself;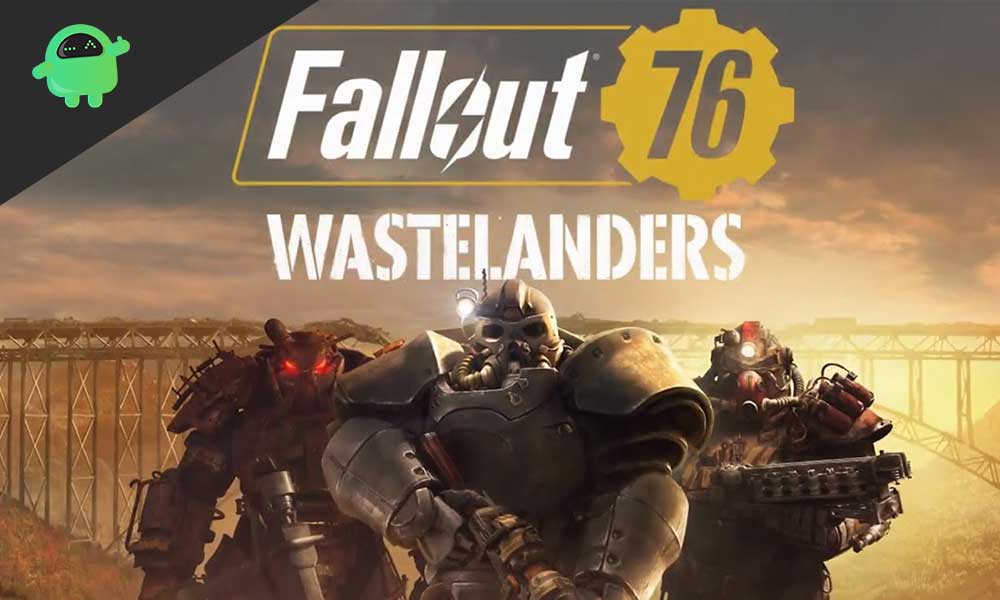 How to Fix Fallout 76 Error Code [4:8:2009]
Well, the error code 4:8:2009 has surfaced the Fallout 76 game and has been reported by multiple users on various platforms. The users are getting The Free Trial event has concluded – Error Code [4:8:2009] after the latest update to the Fallout 76, the Wastelanders. And if you are also experiencing this issue and are tired of finding a fix for this problem, then you can follow the steps below:
In order to fix this error, you need to navigate to "C:\Users\yourusername\Documents\My Games".
Once you are in the folder, you need to delete the Fallout 76 folder here.
After deleting the folder, start the game, however, the game will not start.
But, you need to once again launch the game and this time it will work without the error.
As of now, this is the only fix that is available to fix this error code 4:8:2009 in the Fallout 76 game. The issue is still awaiting a proper fix and we will keep you updated if a full-proof fix comes up for this problem.
So, there you have it from my side in this post. I hope you guys liked this post and were able to fix the "Fallout 76 Wastelanders error code 4:8:2009 – The Free Trial event has concluded" problem in the game. Let us know in the comments above if you come across any of the explained above-mentioned steps or you have any working fix for this issue. Until the next post…Cheers!