Ghostrunner is an action video game developed by the Polish development studio called One More Level. They co-published the game with All in! and is available across PlayStation 4, Nintendo Switch, Xbox One, and Microsoft Windows. The initial release of the game dates just recently in 2020 and the game is slowly rising to fame.
While there are no major issues that users are reporting, PS4 and PS4 Pro users have been recently hit with some really frustrating scenarios. According to their reports, they're experiencing screen tearing, stutter, and bad graphics while playing the game. Today, we'll look further into this issue as well as the possible fixes with our guide on How to fix Ghostrunner screen tearing and stutter on PS4.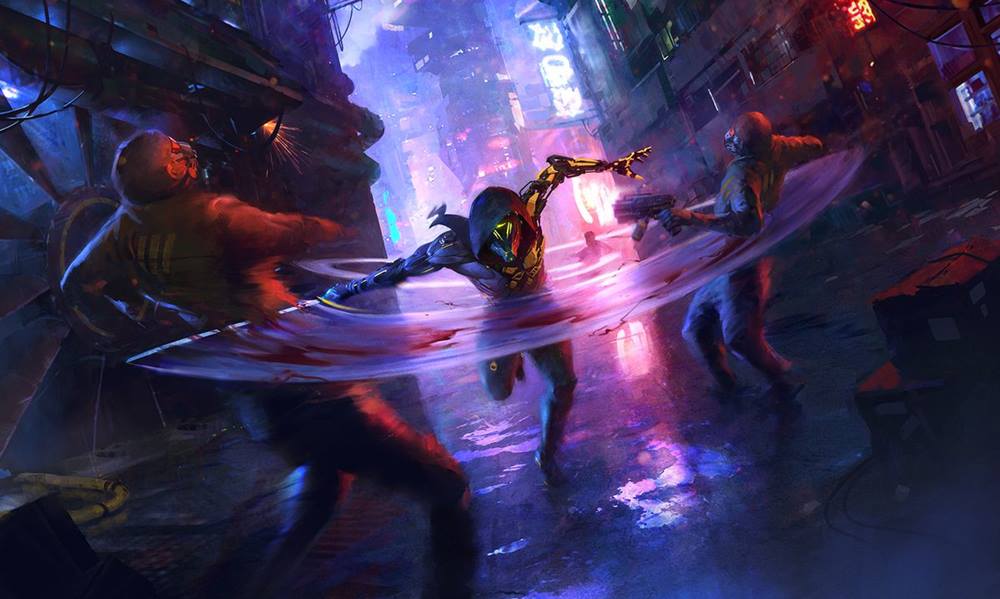 How to Fix Ghostrunner Screen Tearing And Stutter On PS4
Before we jump into the fix, it worth noting the fact that the developers of Ghostrunner have already acknowledged this issue affecting the PS4 users. In contrast, they also stated in their Twitter response that they've started working on a patch to permanently fix the issue. As this is the case, we can expect a reliable update soon that will have the issue resolved for PS4 users. With that out of the way, we'll get into the possible fixes that players can try out right now to hopefully fix the issue in the meantime.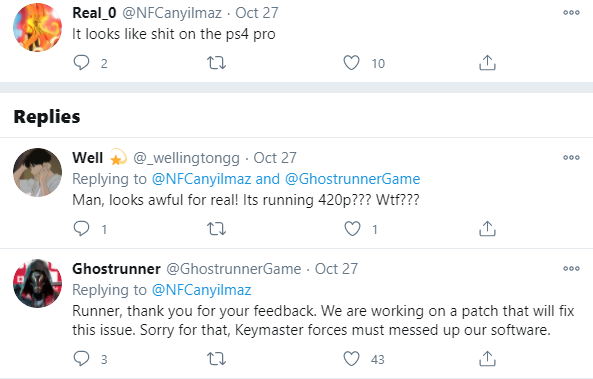 The first thing you can do is ensure that the game is updated to the latest version on your PS4. To do this, simply go to the home screen and highlight Ghostrunner. Then, use the Options button on your controller and choose the Check for Update option. If it finds any new update, then immediately update it. If there's no new update or the problem persists, then the last thing you can do is disable Supersampling on your PS4. To execute this, head to PS4 settings. From there, go into Video Output Settings and then go to Supersampling Mode. From here, simply disable Supersampling.
If you experience the issue even after applying the two possible fixes, then the only option we have left is to wait it out until the developers release a patch that fixes the issue. That said, we hope reading the guide above has brought some valuable information and help to you. Please let us know by commenting down below if you have any further queries regarding the same.
Also, check out our iPhone Tips and Tricks, PC tips and tricks, and Android Tips and Tricks if you've got queries for it or want help. Thank you!