Do you ever face errors like an iPad unavailable message on the lock screen just because you forgot your screen lock password? If you require your phone urgently, this can be frustrating.
Most people experience this issue, and it's easy to fix. This article will explain how to fix when the iPad says unavailable. Furthermore, you will learn how to avoid this problem in the future by understanding some possible causes.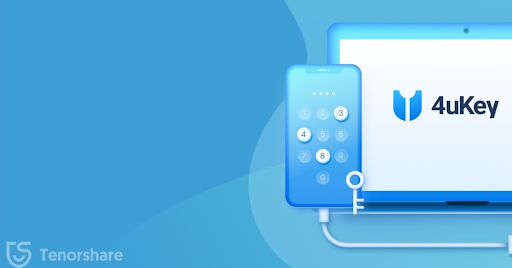 Well, did you ever think about what does iPad unavailable mean? Your iPhone will get locked if you repeatedly enter an incorrect passcode . It is likely that you will be locked out of your account for at least five minutes if you Incorrectly enter your passcode seven times in a row.
The purpose of this is to ensure that your data is protected. Entering the wrong password 15 times in a row could take an hour to unlock your account. There is no cause for concern to worry about having a locked iPhone if you forget your passcode.
Fortunately, after investigating, our team has found some of the best methods to resolve when the iPad says unavailable after entering the password several times. Therefore, if you are facing this error, then make sure to follow this guide until the end, as here we have mentioned the 4 best methods using which you can resolve the iPad unavailable error message. So, let's get started:
Method 1: Direct Reset With Erase your iPad(iPadOS 15.2 or later)
To begin with, ensure that your iPhone has iOS 15.2 or later installed. A Wi-Fi or cellular network connection, as well as your Apple ID password, are also required. To erase your iPad, follow these steps:
On the

iPad Unavailable

, hit the

Erase iPad

.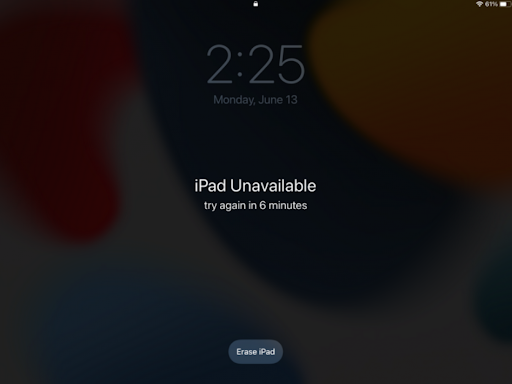 2.Enter your Apple ID password when prompted.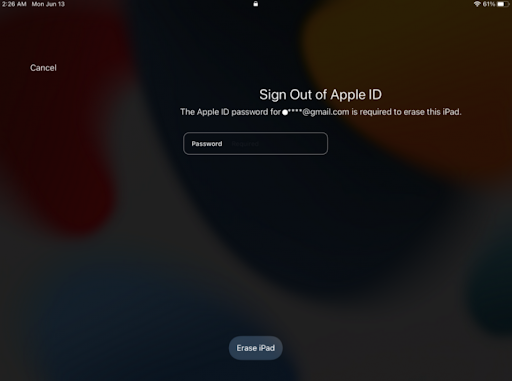 3.Tap Erase.
4.Select Erase to confirm you want to erase your iPad.
These steps will erase your iPhone and restore it to a new condition after you have completed them. Then, make sure you back up your iPad before beginning the process because all of your data will be lost.
So, before we start with the steps to resolve the iPad unavailable message error, let's first check some details about the Tenorshare 4uKey .
With Tenorshare 4uKey, you can remove any type of passcode, be it a 4-digit or 6-digit one, a numeric or alphanumeric one, Touch ID, or Face ID information. The app is compatible with iOS 15.5 and iOS 15.5 for iPad, as well as iPhone 13/13 mini and 13 Pro(Max).
So, if you want to know how to reset the iPad when locked out, then perform these steps and fix the iPad unavailable message.
Tenorshare 4uKey can be downloaded from the Tenorshare website and installed on your computer.

You can unlock the iPad screen directly by launching Tenorshare 4uKey and clicking

Start

.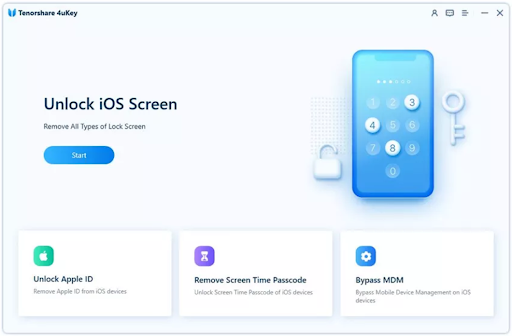 3.Simply connect your unavailable iPad to your computer using a USB cable, and the software will recognize it automatically.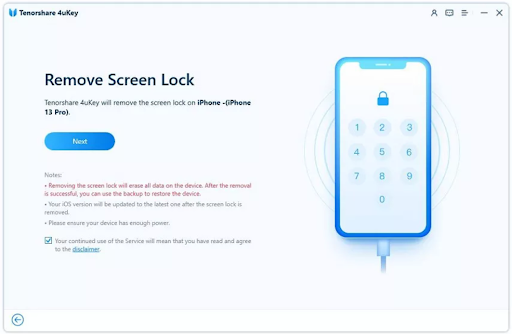 4.It may be necessary to push your device into Recovery Mode or DFU Mode if Tenorshare 4uKey fails to detect your gadget.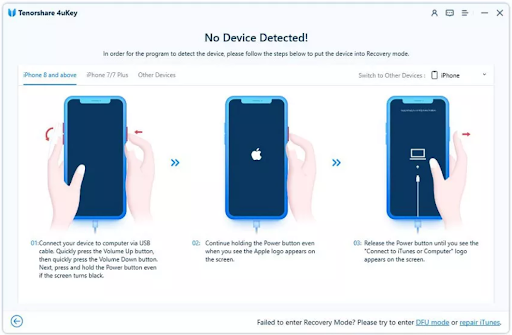 5.As directed, download the firmware file. It will install the latest iOS version on your PC.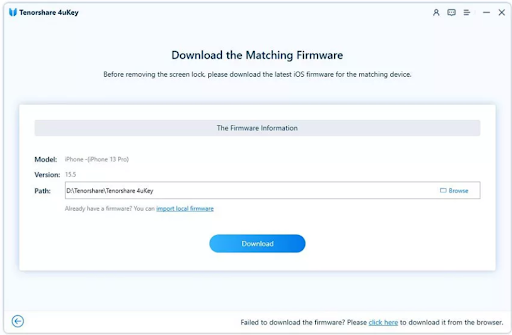 6. Once the download is complete, click Start to Remove (Start Removing). That's it. Now, in a few minutes, the screen lock will be removed.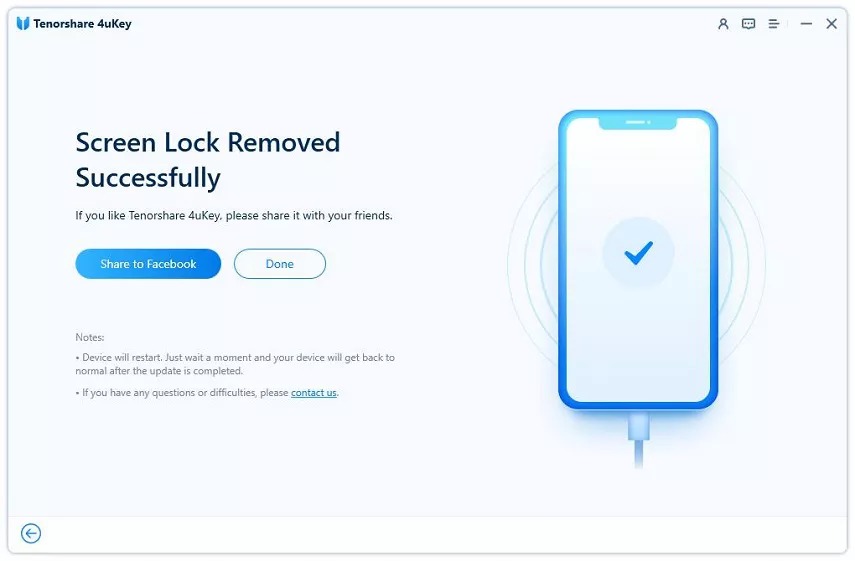 Once the iPad has been unlocked, an iTunes backup will be used to restore it. Using iTunes will erase all your data and require you to reconfigure your device's settings afterward.
Install and launch iTunes on your computer. Once iTunes is running, connect your iPad via a lightning cable.

After that, click on the device icon in the top left corner of the iTunes interface. Click on

Summary

, then

Restore iPad

.

Click on

Restore

a second time to confirm your selections.

Your iPad will be restored to factory settings when iTunes installs the latest iOS. Once you have restarted your iPad, set it up as a new device.
You can also erase your iPad using Find My iPad without using a computer. In order to use Find My iPad, you need to follow these steps:
Start by visiting and logging into

https://www.iCloud.com

from another iPad or iPhone. On the site, you can use the Find My iPad feature to locate your iPad. The device may require a verification code before proceeding.

Using the drop-down menu, you can unlock a locked iPad.

You must click

Erase iPad

to complete the process.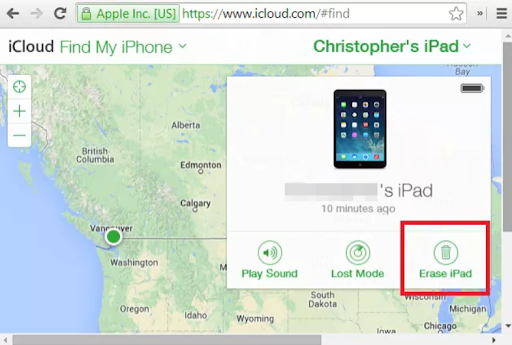 Several common questions and problems users have on their minds regarding the iPad unavailable message on the lock screen issue. So, let's see what the most frequently asked questions are.
There is no way to recover, reset or modify an iPad passcode from another device. To unlock your locked iPad, you must use the Tenorshare 4uKey if your iPad is disabled or if you've forgotten your iPad passcode.
Yes, this will remove all your data if your iPad gets locked and says an unavailable message. So, it is better to create a backup first.
Conclusion
So, that's all on how to fix the iPad unavailable on the lock screen. You can use any of these methods, but we recommend using Tenorshare 4uKey as it is the most efficient and effective method. Using this software will allow you to solve your iPad issue when you download this software. However, if you have any doubts regarding the topic, comment below and let us know.