Apple is famous for supporting the majority of its older iPhones and iPads to the latest iOS releases. Apple's new version of iOS 16.2 comes with new advancements, features, and changes in visual appearance and user experience, along with some crucial security updates. In most cases, iOS 16.2 will take more than 1.5GB of update size for people who are currently on the iOS 16.0 or 16.1 version. This can be considerably more if you are coming from an older version of iOS. However, you must not jump into installing the latest release of iOS as there are still many reasons why one should not install iOS 16.2 on their iPhone.
As per Apple's software update policy, most iPhones released back in 2018 as getting the latest iOS 16.2 updates. This new update brings some crucial security updates, software patches, and performance improvement in the current iOS system. But since the release of iOS 16.2, many users have reported issues of slow devices, battery draining issues, and other common connectivity related issues. So the question arises, whether the new iOS 16.2 update is good to update or if you should wait for a better release in the future.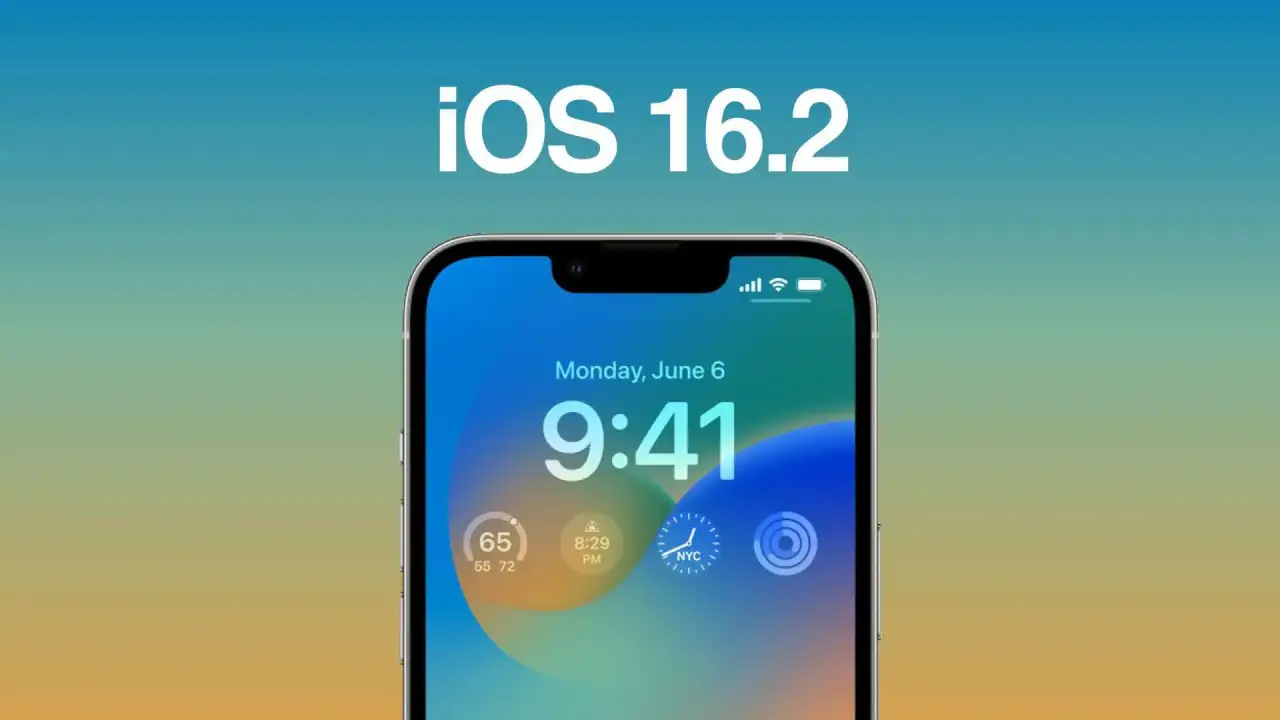 5 Reasons Why Not to Install iOS 16.2 and Why Should Update the iPhone
iOS 16.2 update is the latest software upgrade for users with iPhone 8, iPhone 8 Plus, iPhone X, iPhone XS, iPhone XS Max, iPhone XR, iPhone 11, iPhone 11 Pro, iPhone 11 Pro Max, iPhone SE 2, iPhone SE 3, iPhone 12 mini, iPhone 12, iPhone 12 Pro, iPhone 12 Pro Max, iPhone 13 model, or a model from the new iPhone 14 series. The new update does bring some crucial security updates, which is more than enough reason to install it, but there are a few reasons which will resist you from updating as well.
Why Not To Install iOS 16.2 on iPhone
Even though new software usually means that you're getting new features and improvements in the device, but the after-update experience may vary from device to device. Here are some of the reasons why you should wait and avoid updating to iOS 16.2 version.
Battery Discharge Issue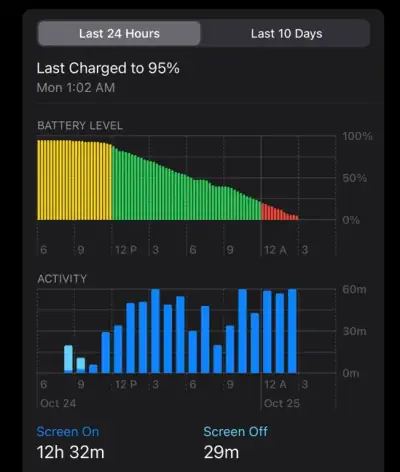 This has been a common trend in all iOS updates as once a user updates their iPhone to the latest iOS release, the battery performance significantly drops down. Many users have complained that the battery performance on iOS 16.2 is comparably low compared to iOS 14 and iOS 15.
So if you are upgrading your old iPhone from IOS 13/14/15 to iOS 16.2, then you should check out some previous on battery performance on the same.
Many users over Reddit forums have expressed their complaints regarding battery drain issues with iOS 16.2 update. Please note that iOS 16 has a lot of battery drain issues, so please keep this in consideration before updating.
Performance Decline
This is a subjective matter as once you update to iOS 16.2, the device performance increases for some models, and it also decreases for some models as well. Specifically, the device performance may decrease for older iPhones, including iPhone 8, iPhone SE, iPhone X, and iPhone XR considerably.
Many users have reported that the iOS 16.2 update is good for newer iPhone models such as iPhone 12, 13 & latest iPhone 14 series. But if you're using an older version of iPhone, then the performance may drop after iOS 16.2 update.
App Compatibility Issues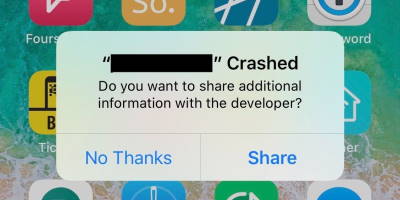 This is the number one reason on why people don't Install iOS 16.2 as the new update has made a lot of apps incompatible with using with iPhone. With the new iOS update, many apps need redesigning and configuration by app developers.
This can be a slow process, and once you update your device to iOS 16.2, some of the crucial apps, such as banking apps, payment apps, entertainment apps, and subscription-related apps, may not work completely. So please keep this as a consideration while updating for iOS 16.2 software update.
Software Bugs & Glitches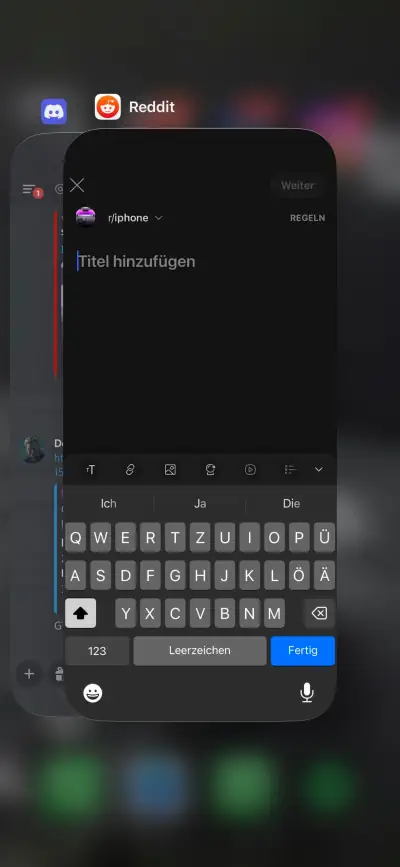 iOS 16 has always been in the news due to its buggy nature and not finished and polished user experience. Many users have complained about many bugs and glitches in the earliest release of iOS 16.0 and iOS 16.2, which has caused great discomfort for iPhone users.
Since iOS 16.2 was released recently, we are not sure what bugs and glitches are present in the new update. But given the track record, there will be some, and it's better to wait for a stable release.
There's also a forum post for the iOS 16.2 update bugs and glitches tracker. It is better that you go through the post once to get an idea of what kind of bugs and glitches are still present in the iOS 16.2 update. Once you're sure about the update, then you may go ahead and install the update.
Can't Downgrade iOS
This is one of the biggest flaws that you can encounter after installing the latest iOS 16.2 release. It's important to note that not all iOS updates are amazing and give a smooth butter experience. And once you update to iOS 16.2 and don't like the experience, it is not easy to downgrade, and you have to wait until Apple releases iOS 16.3, which will take another six months or more.
So it is better to do research on Youtube on how iOS 16.2 works on your particular iPhone model. You may also connect with your friends who use the same iPhone model as you and ask about their experience. Once you're sure that the iOS 16.2 update is bug-free and good to use, you may go ahead and install the update.
Why You Should Update iOS 16.2 on iPhone
Enough with the reasons on Why Not To Install iOS 16.2 on iPhone as there are plenty of reasons to install the new update on your device. We will discuss a couple of new features and software improvements that iOS 16.2 update brings to your device.
Lock Screen Enhancements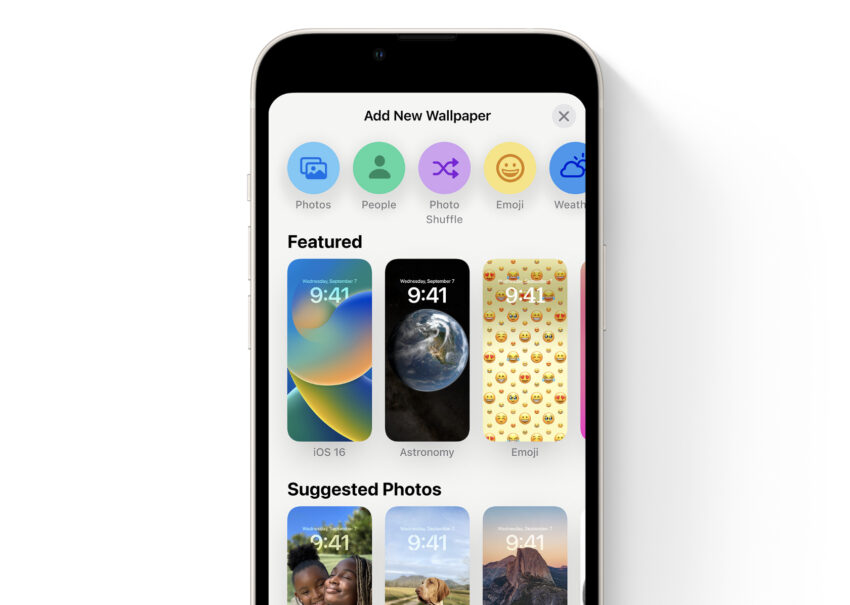 With the new iOS 16.2 update, lockscreen view has considerably changed, and new improvements are added. The new update will give you more flexibility and control over lock screen customization. This includes the ability to add different widgets, an improved view of clubbed notifications, and an interactive way to display wallpapers. The new update also brings new improvements in edge detection on lock screen wallpapers and text customization options.
Emergency SOS via Satellite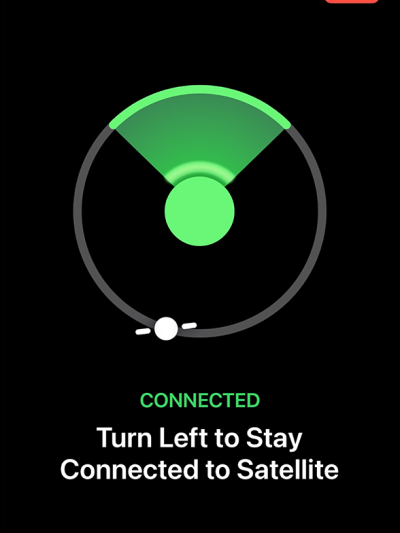 SOS via Satellite is a new feature in iOS 16, and with the new update, this feature has got more refined than before. Since this feature is tied and linked to your safety over situations where you normally do have internet or cellular reaction, this is a good enough reason to update your device.
Note: The Emergency SOS via Satellite feature is only available for iPhone 14 series due to its hardware capabilities. So if you have any older iPhone model, then you will not be able to use this feature.
Battery Percentage Indicator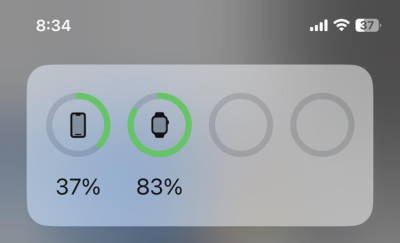 With older version of iOS, the battery percentage capability was gone and is one of the most requested features from iOS 16. With the new iOS 16.2 software update, users will be able to enjoy different styles of adding battery percentage icon to the top bar.
Apple Pay & Wallet Upgrades
Apple Pay and Apple Wallet has got significant upgrade in iOS 16.2. The app will now show you built-in order tracking information, and the wallet app is now compatible with more apps to retrieve tickets and other travel related data. If you're a regular Apple Pay user, then these new security enhancements will certainly help you in day to day life.
Live Text for Video & Other Upgrades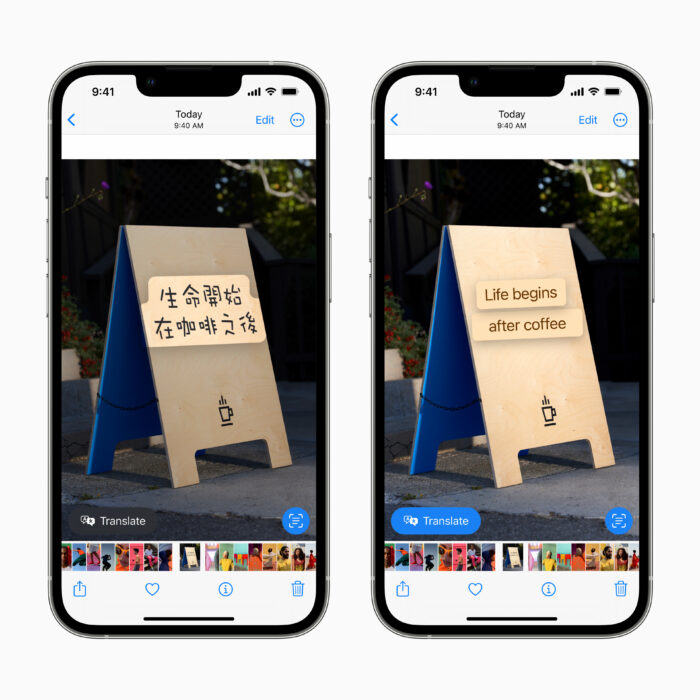 Apple is considerably working on their new live text feature which can actively translate text and other components from real world photos and videos. With the new iOS 16.2 update, this feature is now improved along with other considerable improvements.
These are some of the new features and advancements with the iOS 16.2 update. However, if you're facing any issues with your current iOS version, then you should definitely give iOS 16.2 a try. As most of the issues related to previous iOS versions are fixed in this new update.
Conclusion
So this brings us to the end of this guide on reasons why not to install the iOS 16.2 updates. However, the update is great for news devices, including iPhone 12, 13, and 14 series. But at the same time, the update makes older devices considerably slow and increases connectivity issues and battery drain. So as long as you're on the latest iPhone models, including the iPhone 14 series, you should be good for updating to iOS update.