If you are looking for ways to permanently delete or get rid of your old files from your Mac PC or Desktop then, you are at the right place as, in this post, we will guide you on how to permanently delete or remove files from a Mac. Perhaps there might be some old files that you do not wish to take forward to your new PC and wish to get rid of them then it is better to delete them instead of leaving them as is on your PC. This will eat up extra space on your device and might eventually hinder the latest files on your device.
However, with the help of this post, you can permanently delete or remove files from a Mac device and free up space on your device. In fact, we will share with you a lot of methods by which you can get rid of the older files on your device. If you are having questions about whether you will be able to recover the files later or not then, you can make use of third party software found over the internet. So, without any further ado, let us get straight into the article itself: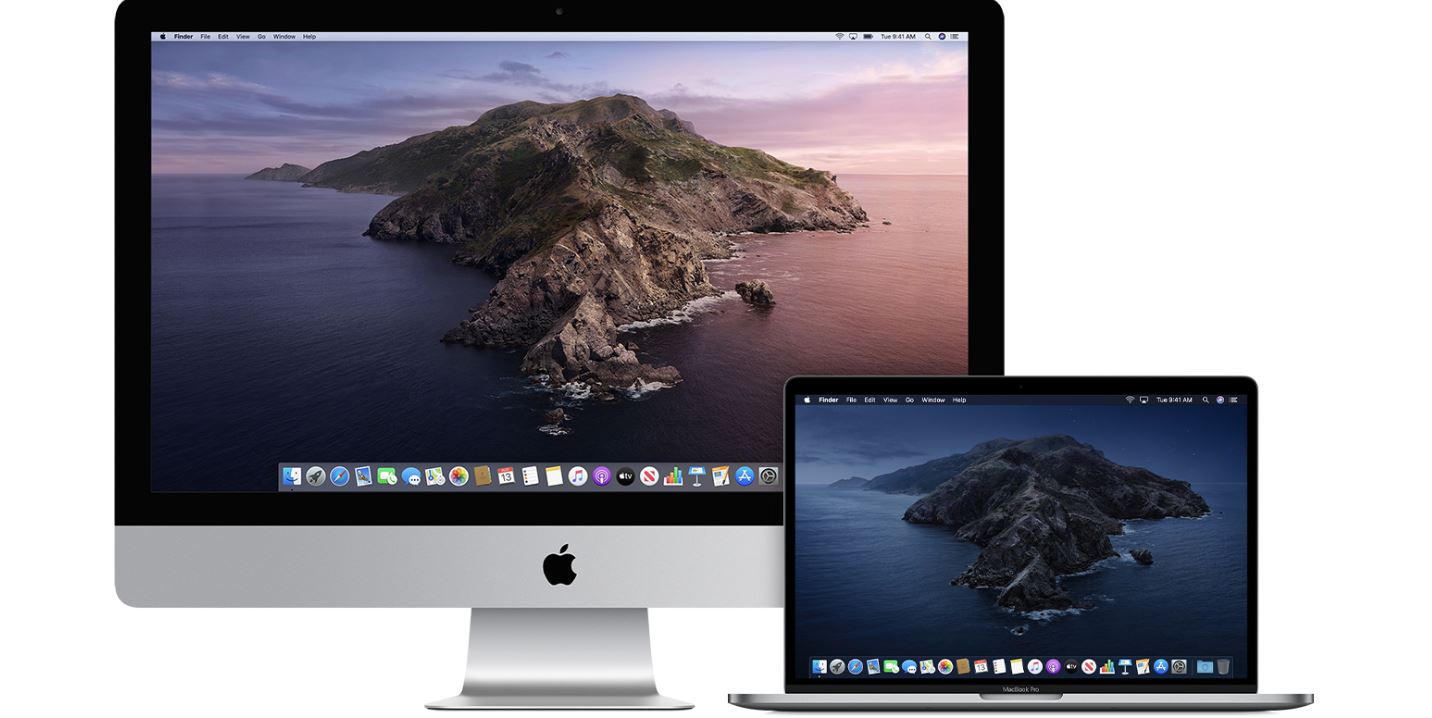 How to Per­ma­nent­ly Delete or Remove Files From a Mac
Below are some of the methods that you can make use of to delete or remove files from your Mac PC or desktop.
Move Files to Trash
This is one of the common steps that you would take to delete files to the trash. You can either drag the files to the Trash or use the Move to Trash option by right-clicking the file and tapping on the option. If you wish to skip the Delete confirmation then press the keyboard shortcut Command-Option-Shift-Delete which will bypass the delete confirmation dialogue and empty your trash immediately to get rid of the deleted files on your Mac. If you find this too complex then Go to Menu>Preferences and uncheck the Show warning before emptying the Trash box under the Advanced tab.
Secure Empty Trash
There is another method that you can make use of to permanently delete the files from your Mac and that is using the Secure Empty Trash option. Note that the items deleted using this option will make sure that the files are deleted for good and that is permanent. This feature was introduced with Mac OS X 10.3. In fact, the meaning of the word Secure on this is, it overwrites data seven times to increase security. Now to use this feature click Finder menu and select Secure Empty Trash just below Empty Trash.
Use a Third-Party App
If the above methods do not help then, you can use third-party applications to delete the files from your Mac. You can find many apps like Permanent Eraser or Clean My Mac which you can help you empty the trash completely and permanently.
Use Mac Terminal
Using terminal on Mac can be dangerous and you need to familiarize your self before you can use it. You need to be sure that what you are typing is right i.e. capitalization and spaces.
Firstly, you need to open Finder and click Applications>Utilities>Terminal.
A command prompt window will open.
The command line you will be presented with is:
ComputerName:CurrentDirectory ~Username$
Type the command and press Enter to confirm the execution.
Type rm and space, and then drag and drop the files you wish to get rid of into the Terminal window. Press Enter to remove it forever.
That's It!
So, there you have it from my side in this post. I hope you guys liked this post and were able to successfully delete the files from your Mac device. Let us know in the comments below if you liked this post and were able to succeed in following the steps. Drop a comment below if you come across any issues while following any of the above-mentioned comments. Until the next post…Cheers!