Restarting a device is always an ultimate solution for any issue. Not only Galaxy Buds but this applies to each and every electronic device. I used to tell my mom to restart her device if she faces any issue with her smartphone. In the case of Galaxy Buds, a restart can solve many problems. If you don't know how to restart then follow this article to restart your galaxy buds.
Galaxy Buds from Samsung is definitely a flagship earbud but may encounter issues that may not go away easily. If you face any bugs like it won't charge properly, won't connect, won't turn on, then restarting could be a perfect solution.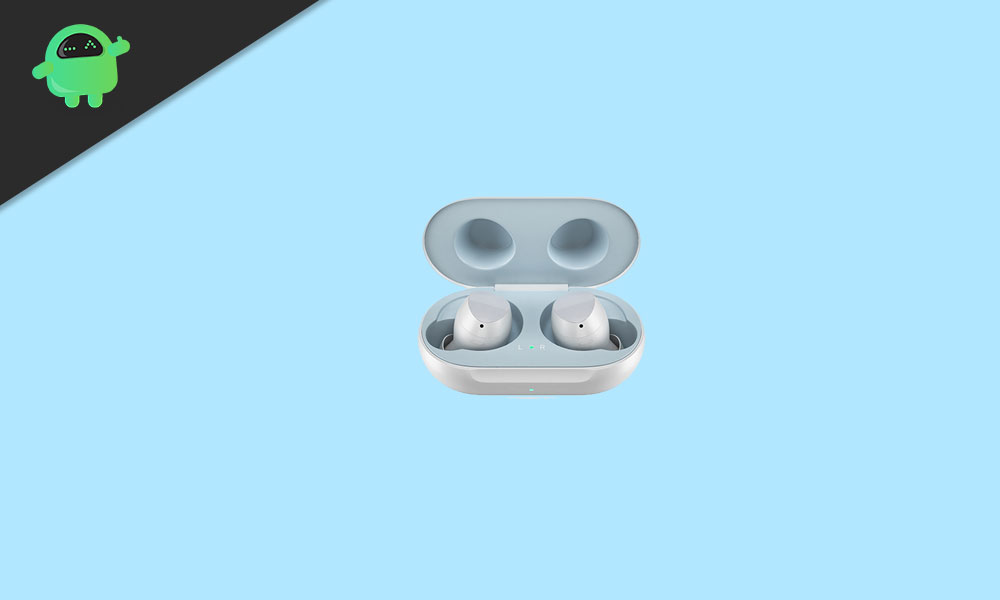 How to Restart Your Galaxy Buds
Restarting a smartphone might be an easy option but restarting a pair of galaxy buds could be a problem if you are not familiar with it. But I can make sure that after this tutorial, it will be easy as you restart a smartphone.
Make sure your pair of galaxy buds is enough charged to perform this troubleshoot.
If it is not charged, then put the pair of buds in the charging case and plugin it into the AC source.
After it is done, keep the buds in the case for more than 7 seconds.
Open the case and see whether it is connecting automatically or not.
That's it! You have now successfully restarted your Galaxy Buds.
But unfortunately, after restarting the earbuds your problems/issues are yet not resolved. Then it could be a different issue. Well, there is no need to worry, we have already written a simple article for resetting the galaxy earbuds. And particularly if you are having issues while pairing it to the smartphone or any input device then check our article to fix pairing problems.
Do you own a pair of Galaxy Buds, a Samsung Device, or any Android device and need these types of simple tutorials? Then stay tunned to GetDroidTips' Android Tips & Tricks and Troubleshoot Guide column.
If you have any queries regarding this, the comment section always available for you.